Written by Sophie Watson
Hi, I'm Sophie! I study journalism at Bathurst and I live quite a busy life! Come around with me as I show you a typical day in my life with uni…
Every week I have 2 classes on Monday, one is on Modern Journalism and the other is Video Storytelling. These subjects have taught me how to make stories and film content.
On a Monday I wake up at normally 8:30am. I enjoy having a sleep in on a Monday and watching the news on TV from bed! For my degree, we need to be up to date with news and current affairs, so no matter what day it is I always catch up on the news when I wake up. I will also commonly make myself a coffee and have that too before I leave my room for the day.
My first class is at 10am on Monday so I commonly will go to Cheers to get breakfast (their egg and bacon rolls are so good)! At breakfast, I get to see my friends and catch up on all of the stories that people have from the weekend. We will also normally chat about what is going on in the media so that we are ready for class.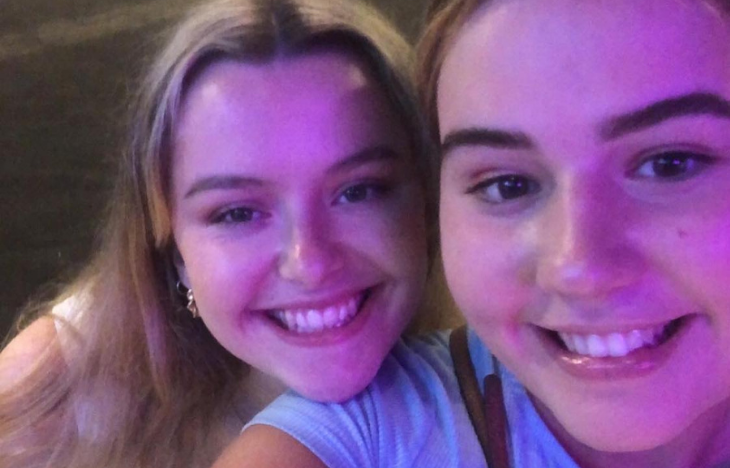 Class goes from 10am to 12pm. Afterwards I head back to Cheers (this is our dining hall) to hang out till 1pm – that is when my next class starts. It is always nice during that break to just chat with various people and not do any work!
At 1pm we head to a Video Storytelling lecture. Video storytelling is a class where we make video or audio pieces weekly to work on our skills. This class is always very interesting as we learn about how to film and work as a journalist in the field.
The highlight of my Monday is from 6 to 7pm when I have my radio show with my friends. We play music from the 60s, 70s, and 80s on 2MCE. Our show 'And Now Back to the Music' has a theme each week that people have to guess. I thoroughly enjoy being able to speak on the air with my friends. The opportunity to have our own show is unique to Charles Sturt and helps journalism students with their degree. You can listen to 2MCE at 2MCE.org. If you would like to start your own show (as anyone can!) then please contact the studio.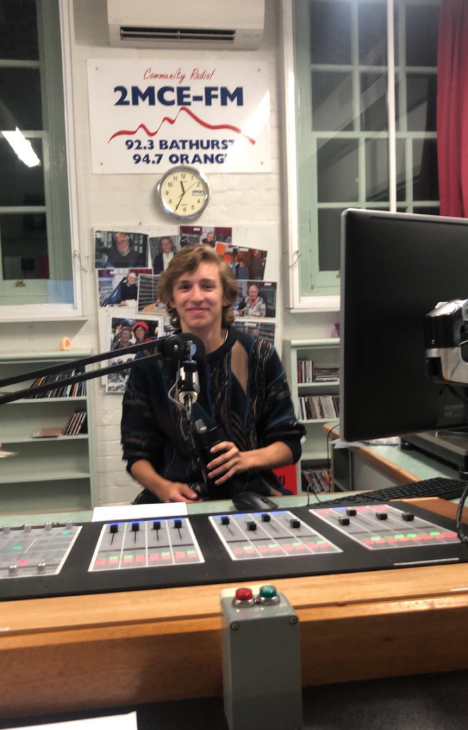 My day ends with dinner and hanging out with my dorm mates. For dinner, I normally cook in our communal kitchen. As a uni student, I often make quick and easy meals. We often will watch a movie or sit and chat in someone's room. Depending on the day we commonly will watch something light-hearted such as MAFS or The Voice. I love being a student at Charles Sturt as I am able to study a degree that I am passionate about whilst being able to live on campus with my friends.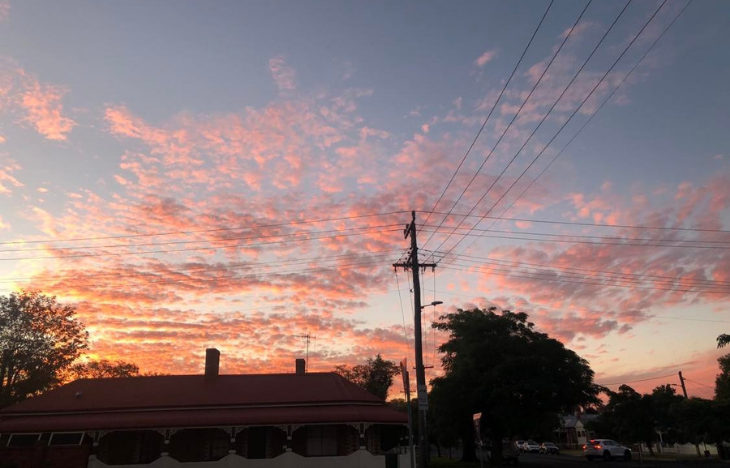 Most days in my life are as busy as this one! I always have something on every day whether that be running an SRC meeting, work, news reading in the studio or class. I love how at Charles Sturt I am able to immerse myself in uni life. Uni is the best when you try different things as you make new friends and form connections.
Want to hear more of this student's voice?