Living on campus this year? Well, have you thought about how you could still maintain, or start living, a sustainable way of life? Living on campus is a great way for you to implement sustainable actions into your routine. This year is a fresh start for us all, so why not try to improve your sustainability!
It is not rocket science – so here's how!
Not a day without coffee
You can easily help the environment and save money by using reusable coffee cups and bottles. As uni students, we all commonly drink a lot of coffee and are always on the go. Ensure that you have a bottle and cup in your bag for the day.
On campus there are lots of water stations and our Pulse cafes also accept reusable cups. By using reusable drink containers you help the environment and also save money as you're not buying single use cups and bottles!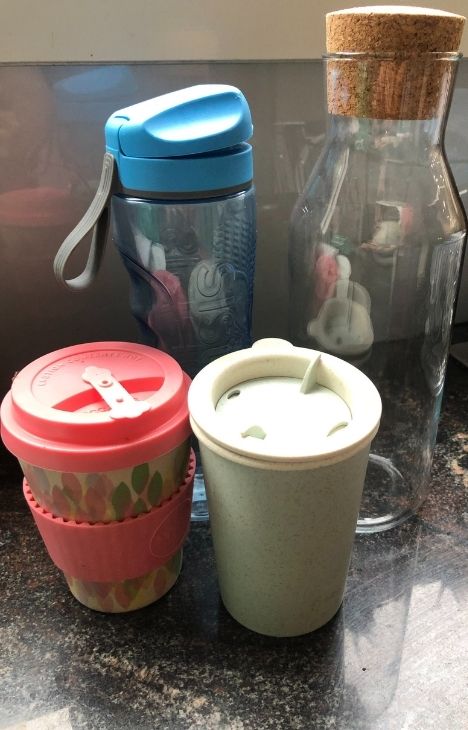 Reduce, reuse, recycle
Recycling is very easy on campus! We are provided with the various bins to properly recycle many items. Recycling only works if you place items in the right bins and if you only recycle clean items. Plastic and cardboard can only be recycled if it is free from any residue or food matter. On average 16% of items that go to recycling centres yearly, cannot be recycled as they are not clean.
Did you know that your coffee cup cannot commonly be recycled, as it's been stained from the coffee. However, the lid can still be recycled. If you wish to recycle something, ensure that it is free of any residues by washing it first, then place it in the yellow bins that are located around all Charles Sturt campuses.
Save money… and the environment
Cooking for yourself and buying your own groceries for most of us is a major adjustment in uni. Cooking can be a very sustainable activity if you shop smartly – by only buying what you need. In Australia every year we waste about 312kg of food per person. This is an issue that we can all fix if we are more sustainable in the kitchen.
When you go to the shops ensure that you bring a well thought out list. This will help you to save money and reduce the amount of food that you may need to throw out later. Plan your list around the amount of meals that you will be having each week and stick to your list as best as you can. Another way to help to reduce your food waste is by buying from bulk food stores. This way you can actually buy the amount of food that you need.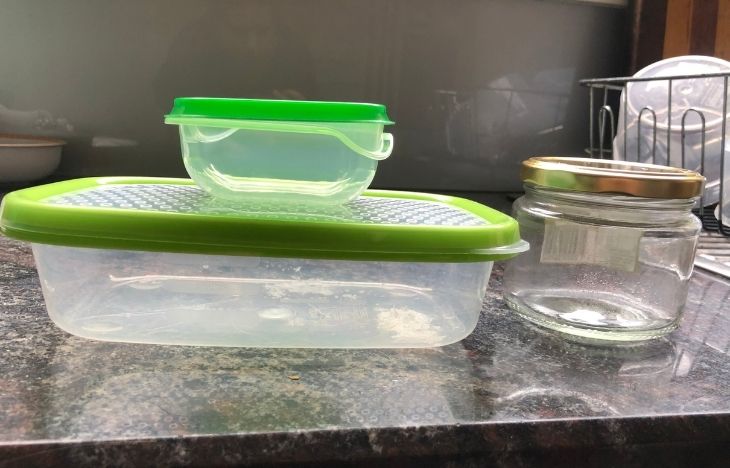 The best way to be more sustainable in the kitchen at uni is by creating a cooking group and by freezing leftovers. A cooking group is a great way to save money and your own food waste. In your group you can work out how often each person needs to cook, and this means that you only need to buy enough food for your night. Finally, to save money and time, freeze meals and leftovers. If you freeze meals and leftovers then you can use all the food that you have purchased. This helps with food waste and budgeting. Food sustainability works when you minimise your waste output and by only purchasing the items that you need.
This year I challenge everyone to try to be more sustainable on campus. If we all do our bit then we can help keep our campuses clean and help with our national food waste issue.
Written by Sophie Watson
Want to hear more of this student's voice?