Written by Ada Crain
Hello! My name is Ada Crain and I am an 18 year old Bachelor of Animal Science student based in Wagga Wagga.
Growing up
I am originally from Tooma, about a 2 hour drive from Wagga Wagga. I doubt that anyone actually knows where that is so basically close to the Snowy Mountains and the National Park.
I lived on a cattle and sheep property for all 18 years of my life. This allowed me to find my love for all animals, specifically horses and dogs. I have loved riding for a while, and have competed in cattle events such as team penning and sorting. I have two younger brothers, which upon becoming teenagers got kind of stinky (and when I say kinda I mean a lot).
I started at Tumbarumba School and then transferred to Mater Dei Catholic College. Without being a religious person I didn't know what to expect but it was the best experience of my life I made amazing life-long friends. While going to this school I also lived at a boarding house. It was a great experience and allowed me to have two amazing best friends who, when living with you, become very close.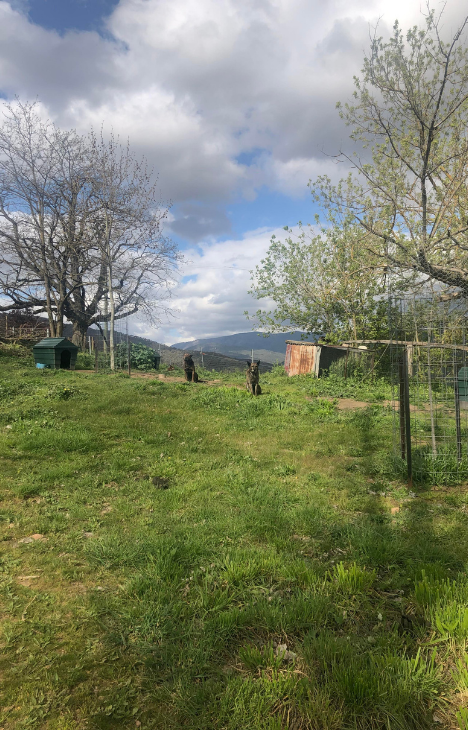 My study choices
I am currently a first year at Wagga Wagga campus studying a Bachelor of Animal Science. I chose this course as it will allow me to start my career as a veterinarian. Though I do not view this course as a simple stepping stone to my main objective, I do however view it as a way of gaining more experience and allowing me to become familiar with university life. I decided not to stay on campus but have found an amazing share house with three other girls that are all advancing into their career as vets.
For as long as I can remember I have loved animals and always wanted to shape my future around them. Of course when I was younger I wanted to be a zoo keeper – but like who doesn't! I did work experience at a local vet clinic once before and I knew that is what I wanted to do with my life (as long as no one brings me a frog, yuck).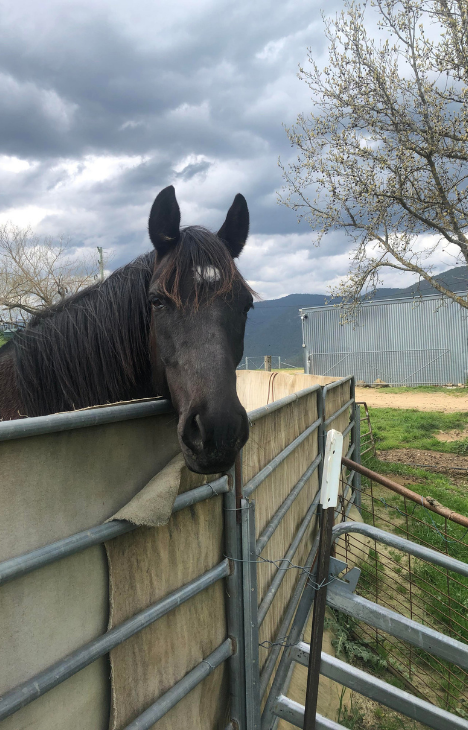 As a person who grew up on a farm I know the nitty gritty that can be associated with this career and I am excited for the journey that is to come.
Aspirations for 2022
I don't really see myself as a person who sets goals but for the rest of 2022 I hope to try as I might to do my best in all subjects across my first two sessions of animal science, and meet people in my course that have similar career objectives!