Written by Will Hodges
Hi everyone! I'm here to write a quick piece on myself and my partner, and our involvement in the UniSport Nationals over the past few years. But first, a quick introduction to us.
My name is Will Hodges, I have a Bachelor of Exercise and Sports Science and am currently part-way through a Bachelor of Physiotherapy. I live in Bathurst and study through Orange campus.
My partner (fiancé!) is Ella Falzarano, a qualified Physiotherapist who obtained her Bachelor of Physiotherapy (Honours) through Orange, graduating last year. She is now doing a postgraduate certificate in Case Management and Care Co-ordination as she apparently loves studying!
Ella and I met through cycling many years ago. Ella grew up on the Northern Beaches of Sydney (Manly), and I grew up in the Central West.
After a few years of dating whilst living on opposite sides of the Blue Mountains, Ella moved out to live in Bathurst and study her Physiotherapy degree at Charles Sturt University.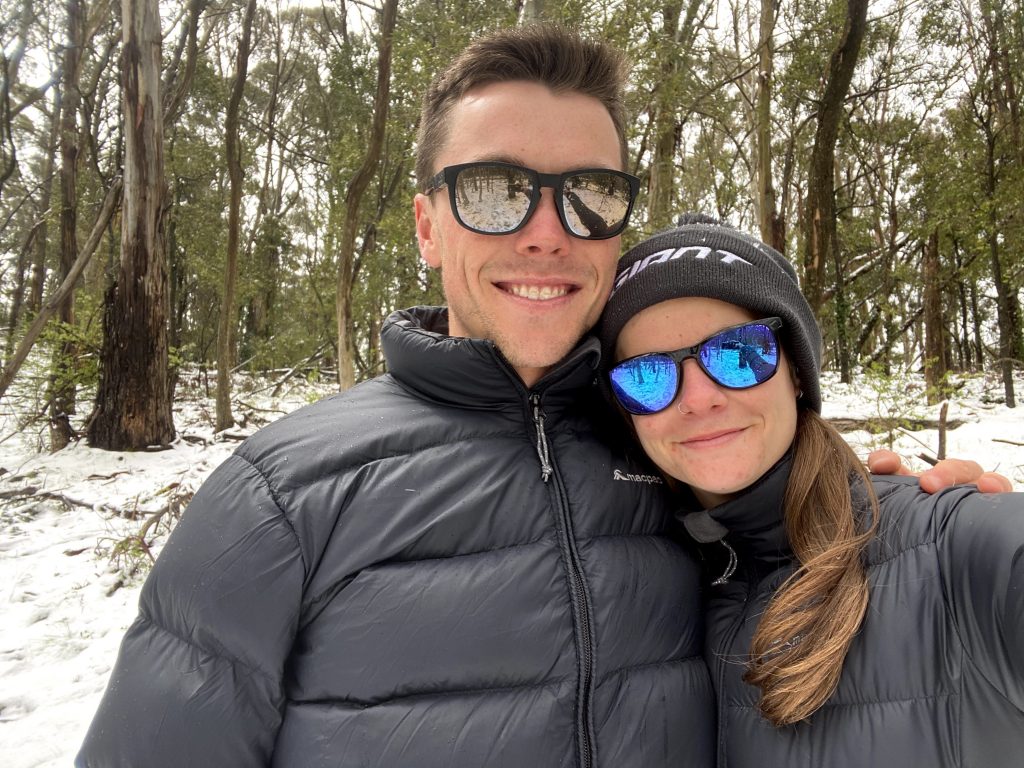 Competitive Cycling
We're both competitive cyclists, having raced in Europe, America, and Asia over the last years. Cycling is a difficult sport, requiring huge amounts of training to be able to perform at a high level in Australia, which often makes balancing study, training, and life difficult.
We have both raced for National level teams, although Covid put a temporary stop to racing over the last few years, and love riding and racing as much as we can.
Through cycling we have both had the chance to race at UniSport Nationals, although Ella has not had the change to represent Charles Sturt University yet due to Covid cancellations and placement commitments since her enrolment at Charles Sturt.
In 2019 we both raced the individual time trails, criterium, and road race on the Gold Coast, having a great time testing ourselves against the best student-athletes in the country. Ella won a silver medal in the Individual time trial and was 4th in the criterium.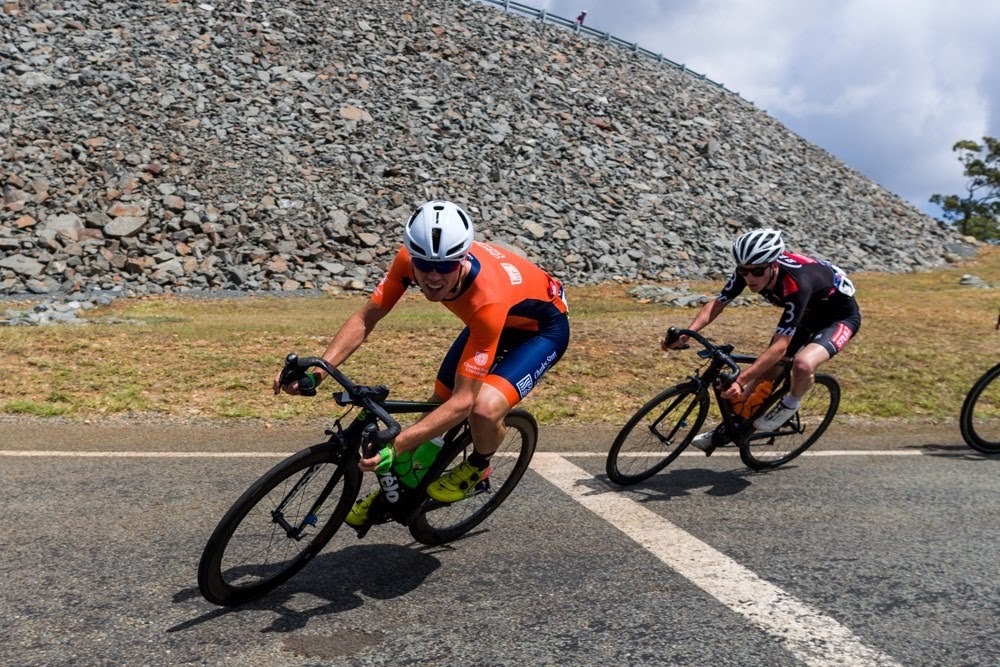 UniSport Nationals 2023
We are very excited to be heading up to the sunny Gold Coast for this year's UniSport Nationals after a few years break and getting away from the chilly Bathurst winter/spring weather.
This year however, UniSport Nationals is a little more special this year as we get to have our first race together representing Charles Sturt.
It will also be our first cycling event as a married couple.
We are getting married 2 weeks before and making the most of UniSport Nationals being in the Gold Coast and turning it into an extended honeymoon!
We both feel privileged to be able to compete at this year's UniSport Nationals and represent Charles Sturt. We will both feel pride and privilege this year pulling on our Charles Sturt kit, as Charles Sturt has allowed us to pursue our academic and sporting dreams and for this we are extremely grateful.
We have both been part of the Elite Athlete Program for the duration of our time at Charles Sturt and are both multi time Sports Scholars.
We hope to see a lot of you representing Charles Sturt at UniSport Nationals and hopefully Ella and I can bring home some bling!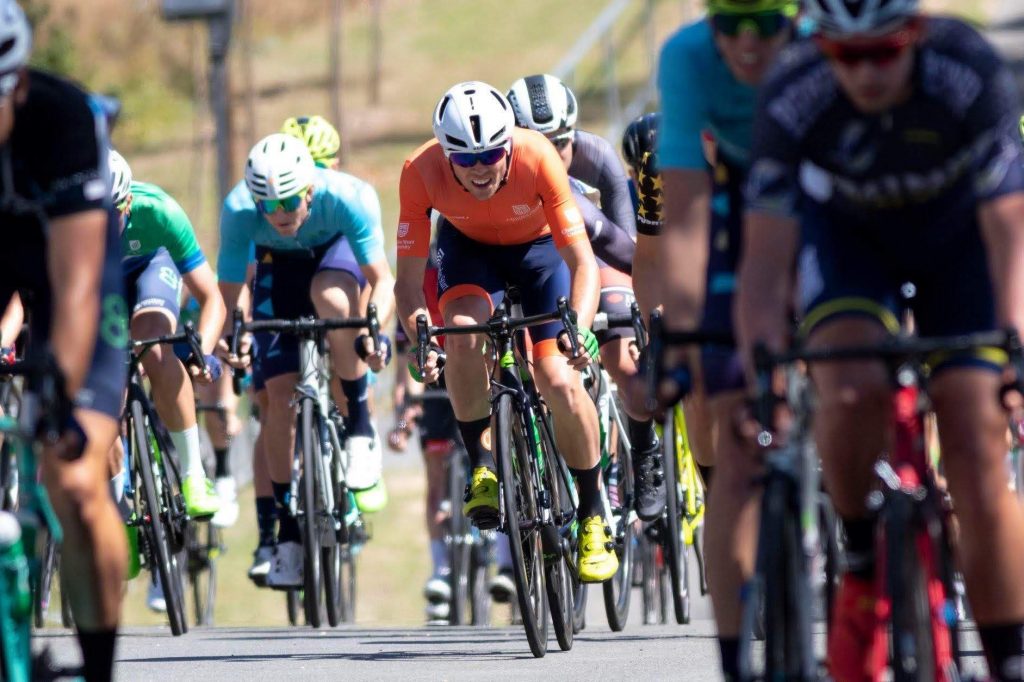 Want to hear another student voice?