With Session 2 coming up faster than you'd like to admit, it's time to introduce some of our fabulous Orientation Coordinators!
Orientation is your introduction to life as a Charles Sturt student.
It's a series of events and sessions run by faculties and student support services, where you'll have the chance to meet current students and get all the info you need to start your student journey.
Read more on orientation and getting started here.
Bathurst Coordinators
Meet Lily
'Hi, my name is Lily Bannan and I am in my first year, studying Bachelor of Nursing at the Bathurst Campus!
The best tip I can give to others starting their new experience into university life is to just be yourself and to never be afraid to ask questions!
During orientation, our job is to help you as you start this new adventure, providing you with many opportunities to settle in and get to know one another. These opportunities can give you life-long friendships and memories to cherish.
If you have any questions, feel free to come ask myself or any of the orientation coordinators or staff, we are more than happy to help whether it is today or halfway through the session.
I hope you enjoy your time here at Charles Sturt University, don't forget to have fun!'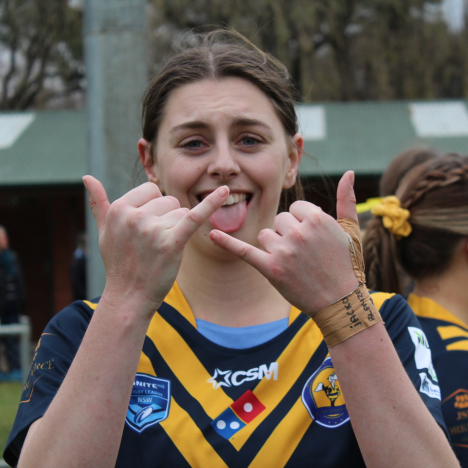 Meet Michelle
'Hi! My name is Michelle Curry and I am currently studying a Bachelor of Education (K-12). I study both on the Bathurst campus and online, and am in my third year.
My best tip for Orientation would be to ask questions! No question is too silly, it's important to know what supports are available, and everything we have on our campuses. Follow your local SRC on socials so you know when freebies or events are happening. Plus take all the freebies!! From pens, to drink bottles, even travel cutlery to toothbrushes. They all come in handy.
Whilst I'm not 100% sure on what my role at Orientation is just yet, I'm hoping to be a friendly face, and share my knowledge of life at university. I'm heavily involved with many different groups and clubs, plus the vice president of our Bathurst SRC. Feel free to talk to me afterwards or any time if you need anything.'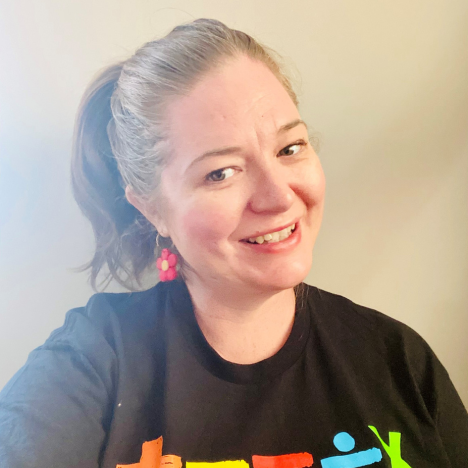 Port Macquarie Coordinators
Meet Caidan
'Hi, my name is Caidan. I'm studying the Bachelor of Criminal Justice/Bachelor of Laws at the Port Macquarie campus! This is my second year at Charles Sturt University and my second time helping with orientation.
As someone who has previously helped create an orientation event, my best tip for orientation for a newcomer would be to keep your mind really open, if you do, you'll find yourself making new friends and memories almost instantly. I also highly recommend not being afraid to ask lots of questions, our orientation coordinators and leaders are here to help as much as we can. We love hearing questions and hopefully being able to help as much as we can!
My role at orientation as a Coordinator is helping to build the atmosphere where everyone is going to feel welcomed to get involved in groups, clubs and activities. My team and I are striving to build an exciting welcome for you all at orientation and we cannot wait to see all of your happy smiling faces!!'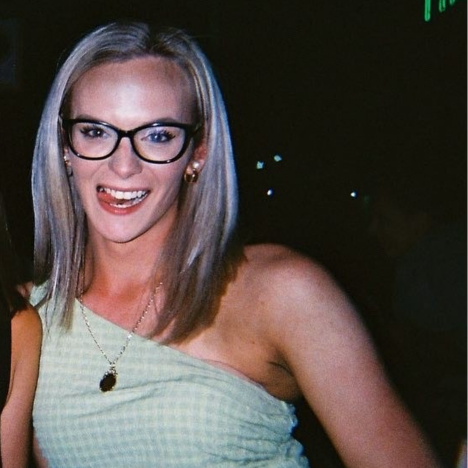 Meet Ryan
'My name is Ryan McAllister and I am studying a Bachelor of Paramedicine. I currently am in my first year studying at the Port Macquarie campus!
My best tip for orientation is to just be yourself and try and get involved in everything. This is the best way to meet new people and get the most out of what orientation can offer you. University is a big step in your education career and having people around you is the best way to make it enjoyable. Oh, and make sure you keep your eyes out and get your hands on freebies, you won't believe how many free things I got.
As an orientation leader, some of my duties will include making sure everyone feels welcome to the Charles Sturt family as well as answering and providing points of contact for any questions and running activities which I hope all the students enjoy.'
Wagga Coordinators
Meet Baily
'My name is Baily Nielsen, and I am in my third year studying a Bachelor of Veterinary Science. This is my fourth year studying at the Charles Sturt Wagga campus.
My best tip for orientation would be to get involved and get chatting to everyone, new students and returners.
At Orientation, I help out in various ways, including: Welcoming you, help find your accommodation, talk to you about your classes and where to find them, help you connect and make friends, and of course, embarrass myself so you can have something to laugh at.'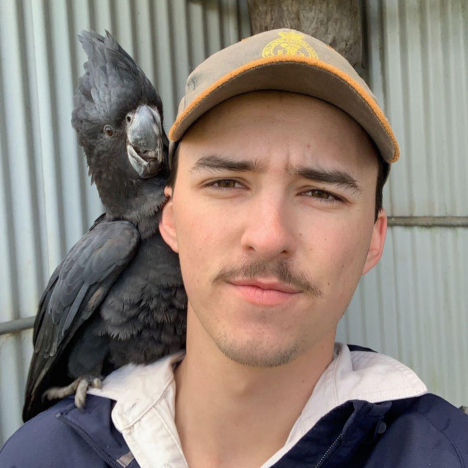 Meet Rana
'My name is Rahmatuzzaman Rana; in March 2023, I started my PhD focusing on wheat quality improvement at the School of Biomedical Sciences, Wagga Wagga campus. I have found the Wagga Wagga campus is one of the largest campuses in the regional area. They are top-notch in the agricultural sectors, creating ample opportunities for networking and collaboration with scientists from different institutes like Gulbali, Functional Grains Centre, and many other research organisations, ultimately increasing the likelihood that I will achieve my career goal.
Orientation is a soothing memory, but I missed my own session due to a flight booking issue, I was optimistic about catching up and making the most of my time as an international student. Once I arrived, I was exhilarated to explore and discover where to find my student ID, school buildings and the new lifestyle in a new country. In just 1-2 days, I learned the basic footsteps with the help of another international student from my school. That's great news! We have become very good friends! I am confident I can successfully apply my experience to work with international students.
Ah, orientation day. It's like a distant dream but not as restful. I remember my first day of university like yesterday, thanks to the kind soul who rescued me from the sea of lost freshmen. I hope to sneak into your nostalgia like a mischievous little gremlin. Well, get ready for the ride of your life! If you can keep your ducks in a row, this journey will be one for the books.
Enjoy!'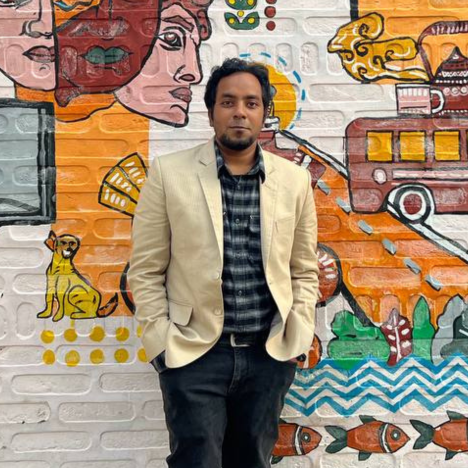 Meet Liam
'My name is Liam Chester and I am studying a Bachelor of Creative Industries, and about to begin a Masters of Secondary Teaching. I'm in my fifth year of studies at the Wagga campus, and online.
My advice for Orientation is keep an open mind, get involved and talk to anyone you can. Everyone is in the same boat, it's going to be challenging but really exciting, so be yourself and make sure to embrace it.
Ask me any questions about accommodation and living on campus (I've been around for awhile), and I'm here to make sure the day runs as smoothly and as efficiently as possible. If you see me hanging around, come have a chat.'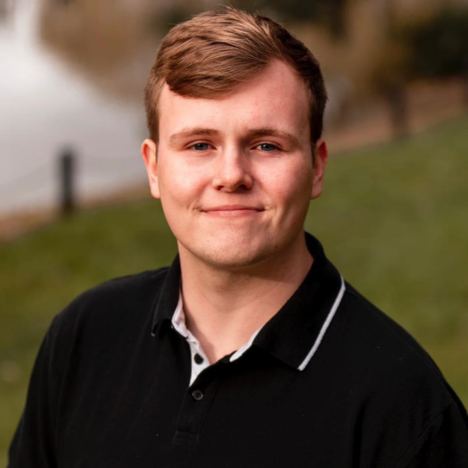 Want to make the most of orientation?