Written by Mikayla Howard
Starting university can be a very daunting and nerve-wracking experience, however having some of your financial burdens eased can be life-changing.
As a first year Environmental Science student at Charles Sturt University moving away from home to pursue my degree, the financial costs of undertaking my educational adventure have always been in the back of my mind.
Leaving home meant I needed to find accommodation; living on campus seemed to be the best option, however I knew the cost of this would play a huge role in what my life would look like while completing my course.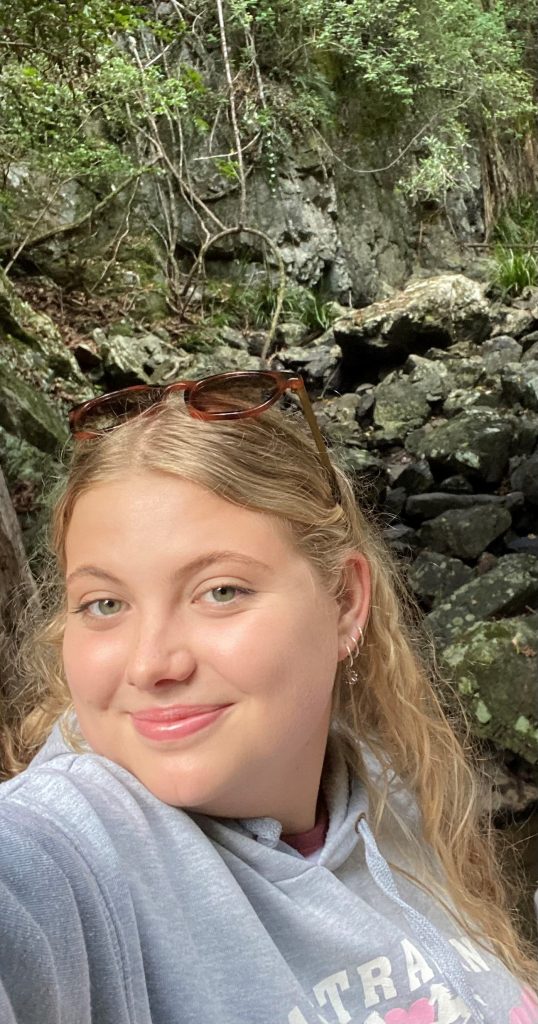 How this scholarship helped me
I applied for and received the Charles Sturt Accommodation Equity Scholarship during the first session of my first year at Charles Sturt University.
The timing of receiving this scholarship could not have been more perfect. I definitely underestimated the financial stress that was involved in making the move and getting my room on campus set up!
This scholarship has helped me in so many ways. It allowed me to recoup some of the expenses of the move but more importantly it has allowed me the freedom to truly focus on completing my degree to the best of my ability.
Knowing that a portion of my on-campus accommodation for the first session was covered meant that the pressure of having to find a job in a new city was lowered immensely.
Although I did still find employment, the scholarship enabled me to work a lot less hours than what I would have needed to, had I not applied for and received the accommodation scholarship.
Working less has meant I have been able to:
attend all my lectures, tutorials, and practicals
have more time to make friends
be involved in many on-campus activities
settle into my new Charles Sturt life effortlessly
I am truly grateful that the people at Charles Sturt encouraged me to apply for as many scholarships as possible and I was so lucky I received the Accommodation Equity Scholarship!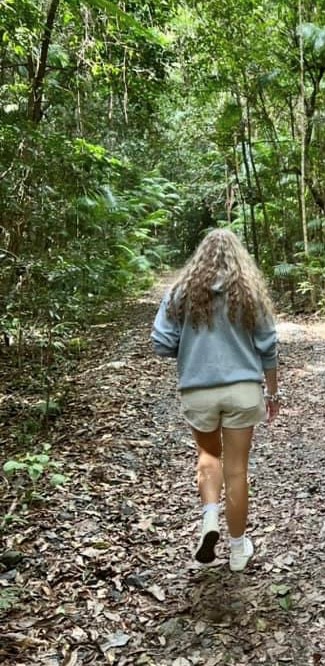 The application process
The application process was surprisingly easy!
The scholarship portal was super accessible, and the application instructions were clear and easy to understand.
This scholarship does require a few forms and documents like
a Charles Sturt special circumstances form
a statutory declaration form
a rental agreement in you're living off campus
While these forms are quite involved and require details regarding your own and your parents' income, they did not take me more than a few days to complete!
The online application form is easy and only required a few details and asked some questions about why you need the scholarship.
Once I submitted the form and supporting documentation I was informed of the outcome of my application in a timely fashion, I then provided my bank details, and I was paid soon after!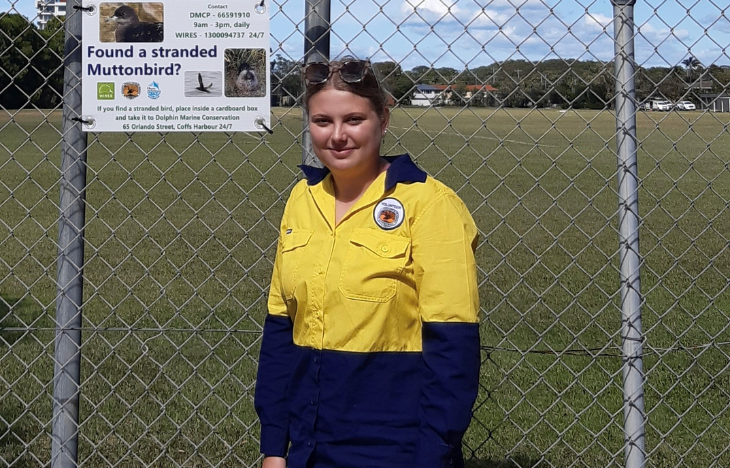 Now it's your turn…
I highly recommend applying for any of the Charles Sturt scholarships. Even if you don't think you will be successful, just APPLY! You never know!
Applications for the Charles Sturt Accommodation Equity Scholarship are open NOW and close on the 23rd of June so be quick and get your application in!
If you are successful the scholarship will be offered and paid as a one-off, with this scholarship paying $2,500 for full time students, $1,500 for part-time students.
However, if you are unsuccessful in this round, you may still be considered in round 2!
More information on how to apply, FAQs and eligibility requirements can be found here.
Want to read another scholarship story?