Written by Josh Baker
Cyber Security is all about wearing a hoodie, hacking and coding, right? Yeah, I was wrong too.
My name is Josh Baker, and I am studying a Graduate Certificate in Cyber Security, with the intention of progressing into a Masters of Cyber Security.
While working as a senior project manager, I stumbled into running a project to align an organisation with the ISO 27001 standards, which are the cyber security standards recognised around the world.
These standards can be challenging to meet an obtain for a small – medium organisation. Without anyone internally who had a firm understanding of the true requirements for this task, I needed to contract in a 3rd party.
This served it's purpose, however I felt very reliant on what they said and had no real or effective way to challenge or confirm if what they recommended was actually the best fit.
From here I wondered what a career in the space could look like and how the project management skills I have could assist. I then proceeded to look for a cyber security course, did some research and came across the Charles Sturt program.
The course has been fantastic, however studying in isolation was challenging, which is where I found a town just 10 minutes away (Wonthaggi) has a new-ish Countries University Campus (CUC)!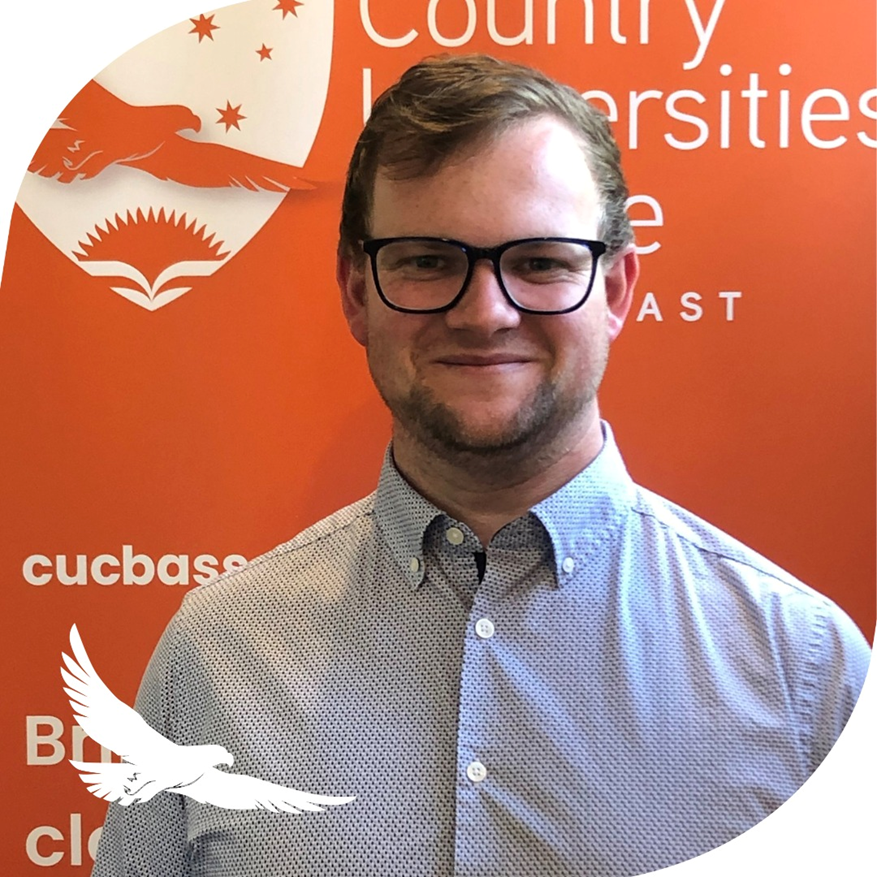 Studying with CUC
I recall years earlier a discussion about how it could benefit the area, and was pleasantly surprised to see it was built and had capacity for me to study.
Since enrolling, I often spend evenings after work to have some quiet and dedicated time and the ability to complete proctored exams, have access to all the tools (excellent internet, great computers and technology) has just motivated me and make the experience even better.
You may have heard a lot of talk about Cyber Security of late with various data breeches, personal information being published on the dark web or just someone you know who's been caught up in a scam!
Well, in regional and remote areas access to quality cyber security professionals is far and few. This means many small or medium business and NGO's often don't have the means to deploy cyber safe practices or have an understanding of the importance behind it.
(I know I was shocked at how hard it was to find a quality organisation to support my organisations journey!).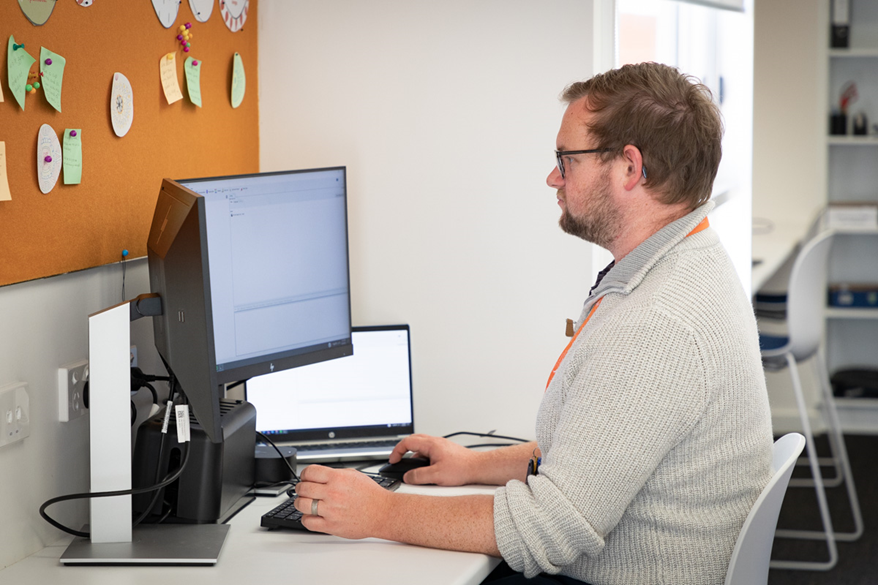 Cybersecurity impact on regional and remote areas in Australia
What does all of this mean for a future career? Well it means there are plenty of options and already been based in a regional area provides a unique perspective to the challenges faced.
The sector is expanding in a significant way and with demand for cyber security professionals through the roof, it's been a great journey to kick the next phase of my career into.
A career in cybersecurity can have a significant impact on regional and remote areas in Australia. With the increasing prevalence of cyber threats and attacks, it is becoming more critical than ever to have skilled professionals who can safeguard against these risks.
Although a number of functions of a Cyber Security professionals role could be done remotely, having a detailed understanding of distances between towns and regions plays a significant role and understanding the needs and unique challenges to people living in remote areas.
In addition, a career in cybersecurity can provide job opportunities and economic benefits to regional and remote areas, as businesses and organisations require cybersecurity professionals to protect their systems and data.
It can be challenging at the best of times to draw professionals into regional or remote areas so it's an exciting prospect to really showcase how valuable these roles can play in regional areas!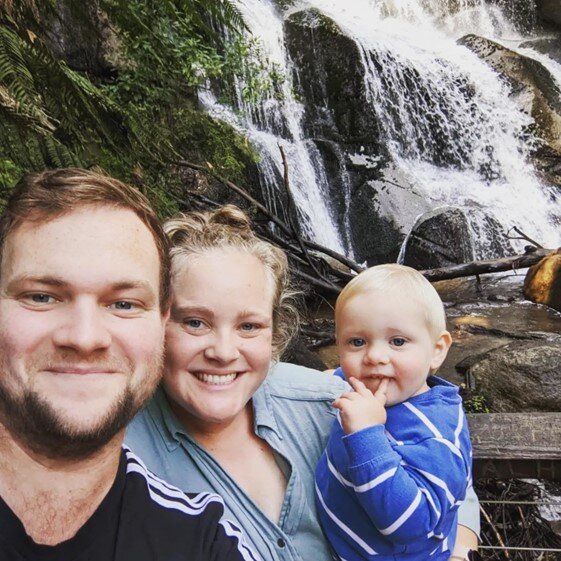 My experiences with CUC and the workforce
My experience in the workforce and education have varied, however I've continued to be drawn to technology and the vast impacts it has on everyday lives.
To kickstart my career, I managed a café straight out of school in the regional town of Leongatha. This gave me so many opportunities to learn and develop and I used this time to build strong networks and skills in the community.
From here I became and accredited trainer and assessor (TAFE Teacher), and worked in this field as a teacher and project manager working mostly with vulnerable community members. This naturally transitioned into a role in the social services sector, working as an intensive case manager.
All of the skills and experienced gained from these roles merged into the work I do today, project management. Kicking this off as my first real 'mid-profile' project was the lead to re-locate around 100 residents from a site set for commercial development.
Residents were hesitant to leave their homes, despite the sub-par living standards and ensuring residents were included every step of the way was the key to this process.
After a successful project and many happy residents in new homes, I embarked on my biggest challenge to date, leading a not profit to become compliant against the Australian Governments Information Security Manual (ISM) and the ISO27001 standards for cyber security.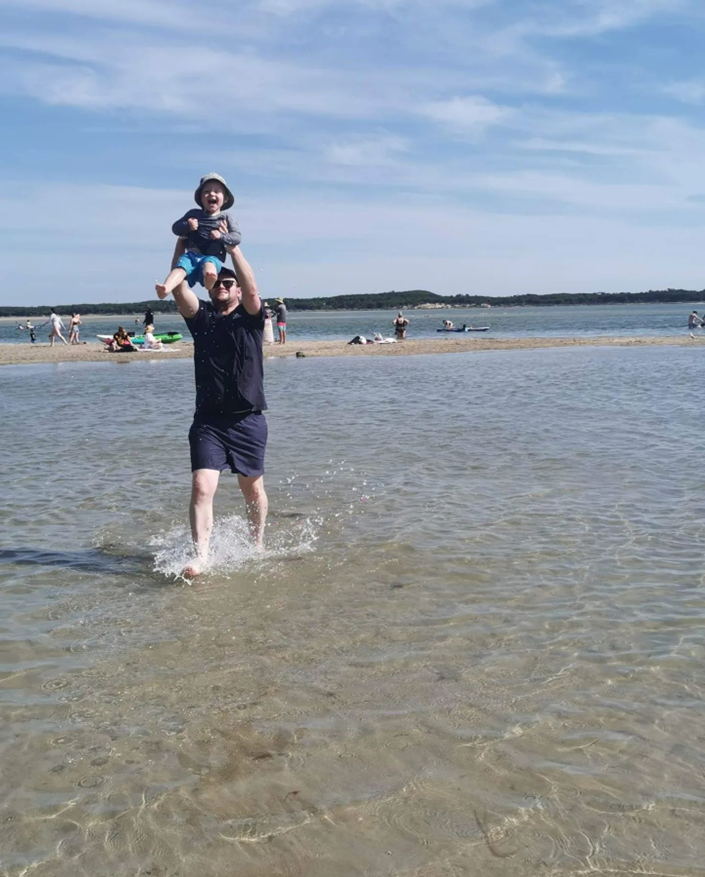 Although the standards are clear and precise, they can be complex and variable depending on what and how the organisation operates. Adding to this, is the requirements to simultaneously meet additional Right Fit For Risk requirements which incorporate the ISM and ISO standards, in conjunction with HR policy, work process and how staff and contractors interact with work assets.
This project provided a new found love for the complex and challenging Cyber Security space yet, allows me to engage and work with a community focus in a regional area.
This study truly has been made possible thanks to the work for the Country University Campus in Bass Coast, a campus that a number of years ago I sat on a round table discussing how it could benefit the region and the need for such a facility.
Cyber Security might seem like a big cloud of mystery and a little overwhelming, however you can take simple steps to reduce the risk of your data being compromised and the first step you can take is a strong password you can remember. If you love Chocolate and Coldplay the band, you might create something like 'Ch0c0late&C01dPlayR0ck!' is a great place to start.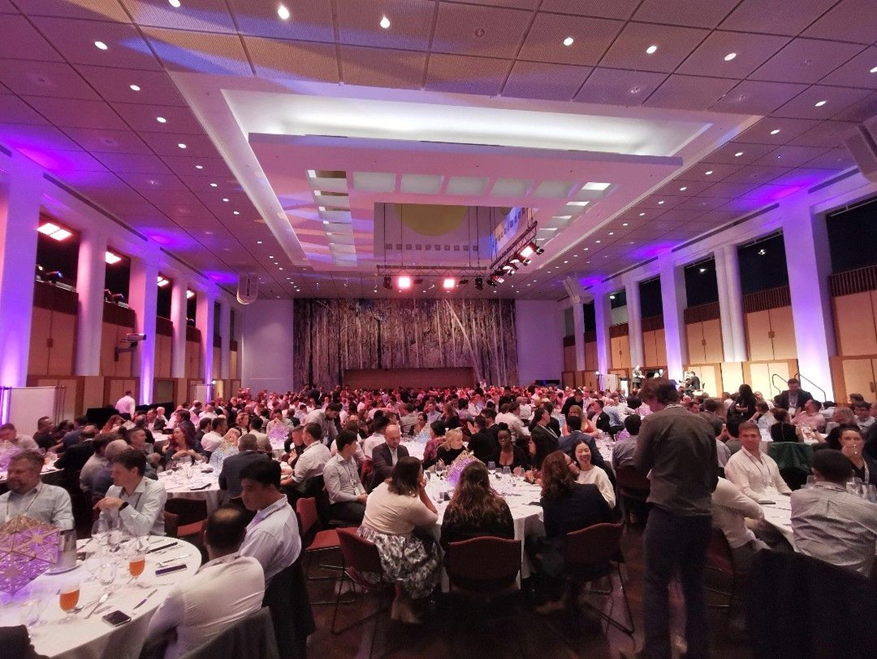 Want to read another Country Universities Centre piece?