Written by Margot Wikstrom
Do you ever wonder what life will be like after you finish your university studies?
What it's like to work in your chosen career?
Will you be able to do the job you've been studying for, or will you feel like an imposter?
How can you balance work and home life?
Should you do a masters degree?
If you answered yes to any of these questions, then take comfort in knowing that you are not alone. Lots of people face these sorts of questions, and many more as they approach the end of their studies and navigate the early stages of their careers.
Becoming an emerging professional
As part of our studies, Maddy, Tom, Henry and I (Margot) have decided to investigate what it's like to be an emerging professional.
It soon became clear that information and support for people navigating the transition from uni life to working professional is splintered and difficult to find so we resolved to try and do something about that.
Together, we are the organisers for 'After Hours', a zoom event featuring a relaxed panel discussion focusing on the experience of the 'Emerging
Professional'.
Please join us in your comfy pants and bring your favourite drink & nibbles on Thursday, May 25 at 7pm.
We will chat about all things 'emerging professional' including:
The transition from uni student to working professional
Imposter syndrome
Finding work
Networking
Mentoring
Goal setting
Further education
And more!
Register your interest here and we will send out the zoom link a few days
before the event.
Meet the panellists
The discussion panel is made up of 3 Charles Sturt alumni: Brooke, Emily and Gabi. The 3 fabulous panellists have either recently graduated from, or are currently undertaking further study at Charles Sturt University.
They will share their experiences as they navigate life after uni as an emerging professional, as well as juggling work and further study and life in general.
Brooke, a recent journalism graduate, is from Dubbo but has recently moved to Wollongong to take up a role as a reporter with ABC Illawarra.
Emily graduated from Charles Sturt University in 2022 with a Bachelor of Communication (Journalism & International Studies) and is the Senior Journalist at the Wagga bureau of 7NEWS. 
Gabi has over 15 years experience in the Creative Industries, having worked for many creative professionals as well as running her own successful photography & design business.
She has had work published numerous times in a variety of magazines and online publications.
In recent years, Gabi has found a passion for teaching and helping others grow within their own pursuits and is currently undertaking a Master of Social and Organisations Leadership at Charles Sturt, after graduating with a Bachelor of Creative Industries in 2021.
Meet the team
Gday, I'm Tom, I live in Orange NSW and I am in my final year of studying a Bachelor of Communications (Advertising & PR). I am responsible for the promotion of this event and also helping wherever needed. I'm excited to learn about life after graduating and meeting everyone at this event!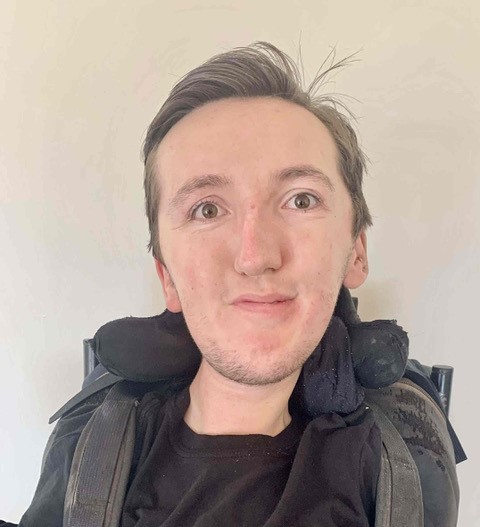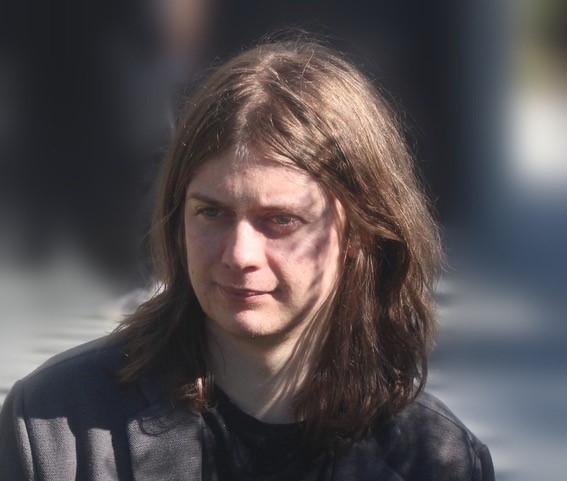 Hi, my name is Henry, I am from Albury NSW and I am studying a Bachelor of Education K-12 (Visual Arts). I am the creator of in-house resources for this event, such as the itinerary and logo. I look forward to seeing everyone who attends and hope it can be a fun learning experience for us all!
Hi, I am Margot and I am from the Inner West of Sydney. I'm studying a Bachelor of Creative Industries and have been involved with most aspects of planning this event, along with managing logistics and liaising with our panellists. I'm looking forward to what is planned to be a fun and engaging event and hope that all that attend can take something of value away from the experience.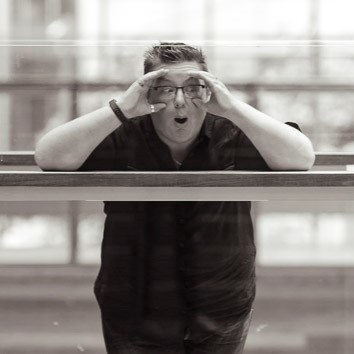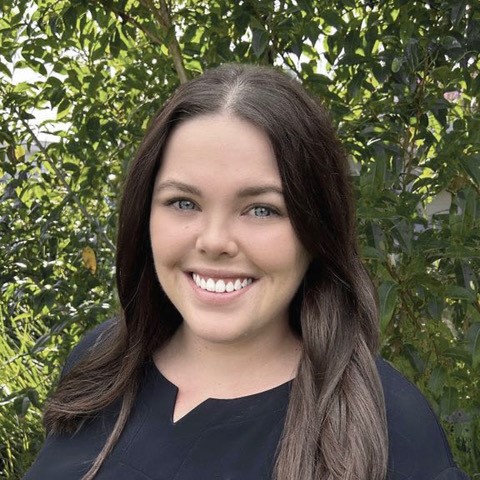 Hey, I'm Maddy. I am from Port Macquarie NSW and I am studying a Bachelor of Communications. I have assisted in the back end planning for this event and making sure it all goes smoothly (fingers crossed). I look forward to meeting you all and chatting about what life after graduation looks like.
We hope to see you there!
Want to hear another student voice?