Written by Elise Dukes
When going through the process of applying to university, it was definitely confusing and hard to determine the best course for the future career path I wanted to pursue.
I was the first in my family to begin the journey of tertiary study, and although they weren't exactly sure how on to help me through the application process, they were always 100% supportive on whatever I had picked.
When I first decided I wanted to attend university I was planning on completing a screen and media degree but after attending a careers day the day before early entry was due I decided to change degrees and stumbled upon Public Relations and Business Studies.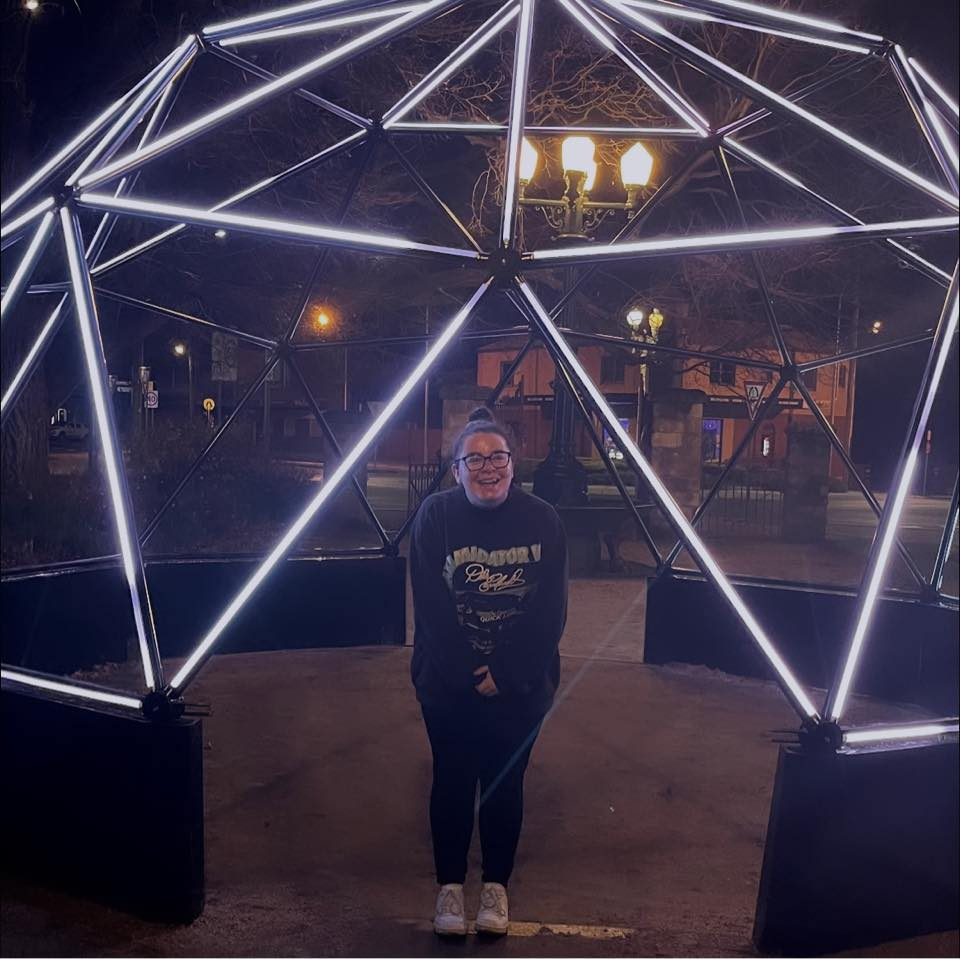 Applying for Uni
When applying for University I expected to learn the skills and knowledge I would require for my future career while learning the small steps and tricks that allowed me to build on these skills while being in said career.
I believed that the process of attending university would allow myself to determine the exact career path I would like to pursue and would be able to determine the steps into getting into this career path by talking to lecturers, alumni and other individuals I met through out my time at university.
I believed that if I did not comprehend all information thrown at me during every lecture I would not make it in the communications world and would need to determine a new career path.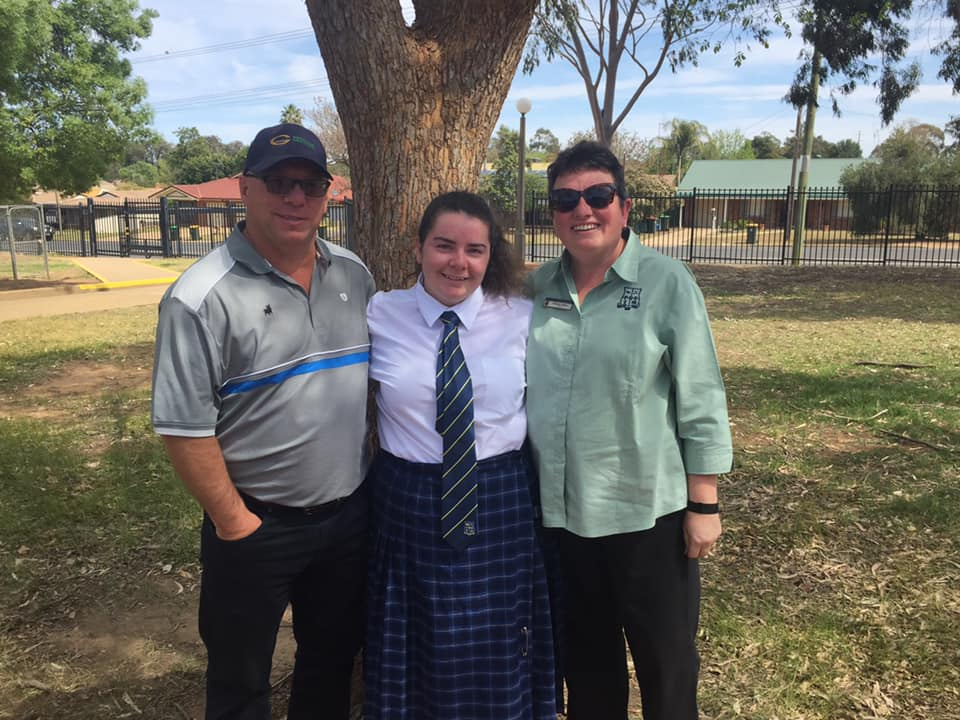 Actually starting my degree
Since starting my degree I have learnt that university is meant to be a fun experience where you build meaningful friendships within and outside your degree.
It was a time that your lecturers are there to help you in the paths that you wish to take and help you in anyway they can, whether this be to introduce you to some professions or alumni that have the knowledge and skills in which you obtain or can help you determine what field of work you are wishing to venture out into.
University is a place to learn the skills and knowledge required for your future career but this is a process done over a few years and it is okay if you sometimes forget a small detail as that is what you are here to learn.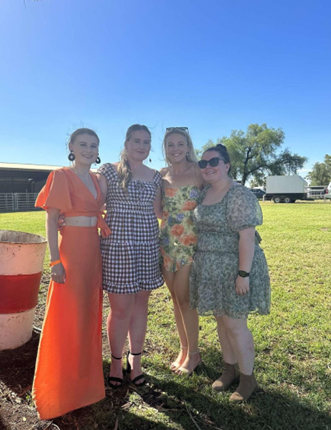 You never know
While my expectations somewhat relate to the reality of completing a university degree, you don't always need to know the exact path you want to follow and the field of work you aspire to be a part of.
One major skill I learnt throughout the last few years was that while I believed I had obtained the limited skills to be an emerging professional, it was the process of facing these circumstances with a strategic purpose that allowed that deeper knowledge. 
University is the time to determine all these decisions at your own pace in your own way with the help of the support your surrounded by – whether it be your lecturers, dorm-mates, class mates and even your friends.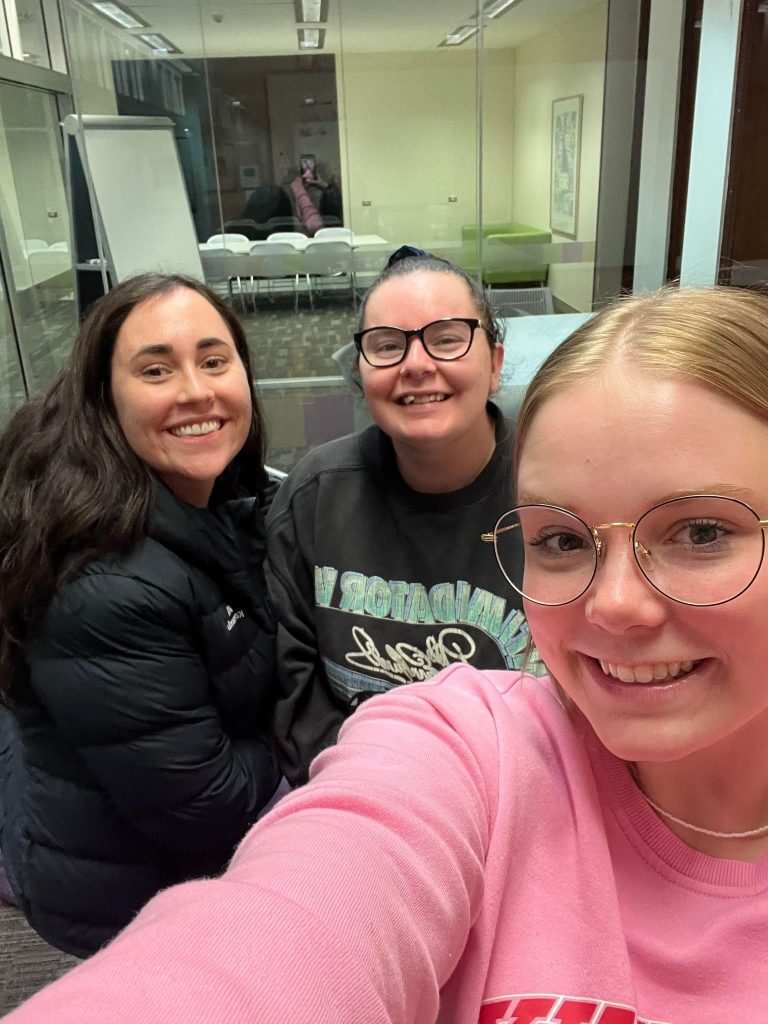 Want to hear another student voice?