Written by Timothy van Veen
Hi, my name's Tim and I'm one of the awesome Coordinators for Orientation 2023 on the Albury Wodonga Campus. I'm also the Vice-President of the local SRC in Albury, the AWSRC.
What do you mean by SRC? Isn't that something from school?
Each campus has a Student Representative Committee (that's what SRC stands for) made up of students who are studying at that campus. If you are a student studying online, don't worry, there is also the OnlineSRC made up of students studying online. The role of the SRC is to:
Organise events for students throughout the year
Approve different events and support for you and your study
Provide a student voice to the university to give them feedback on what the university can do to improve the lives of students.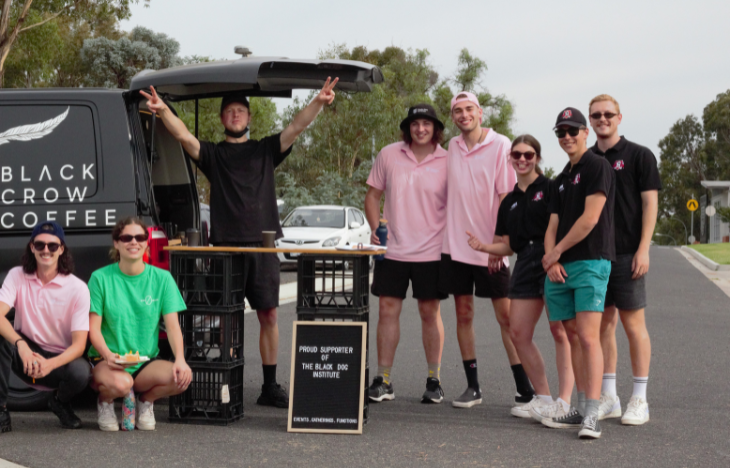 Awesome, are they doing any events or any events for Orientation?
You bet!
Albury Wodonga SRC:
The AWSRC is helping to fund for our bowling neon night. On top of that, they they are running a Beach Party! Make sure you have your Hawaiian shirts and remember to slip slop slap and be at the Gums Bar on Friday at 8pm.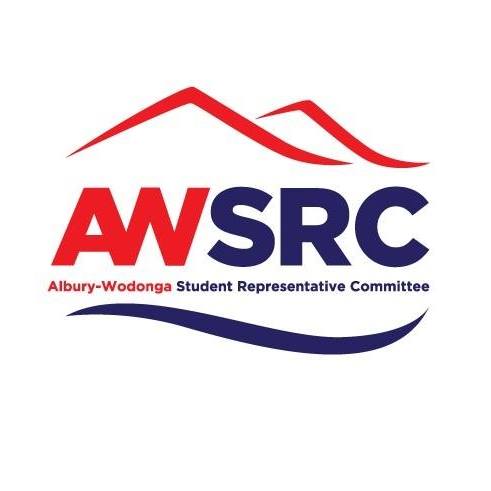 Bathurst SRC
Bathurst students can look forward to schnitty night and yoga morning thanks to Bathurst SRC as well as free transportation for the lawn bowls night!
On Friday, the Bathurst SRC are running a 'No sports day', with a variety of fun obstacles and games for teams to compete in. And just when you think it's over, they are wrapping up Orientation with Dag Night, Bathurst SRC's most popular event!
Come to the Rafters Bar, at 6:30pm on Friday dressed in your daggiest clothes and enjoy the cover band playing a range of songs.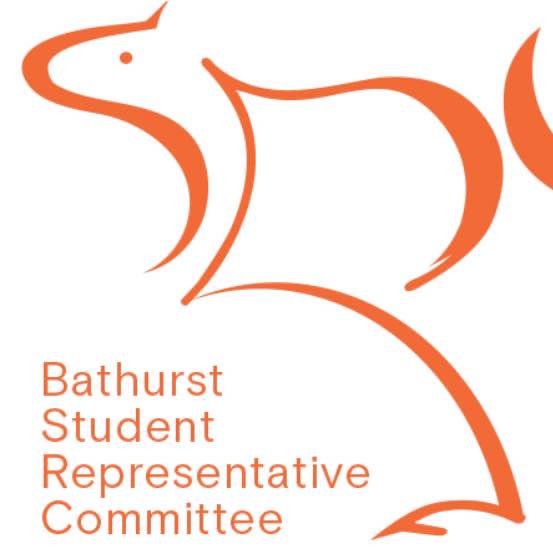 Dubbo SRC
Join the Dubbo SRC, staff and fellow students for lawn bowls and nibbles at Club Dubbo on Wednesday at 6pm.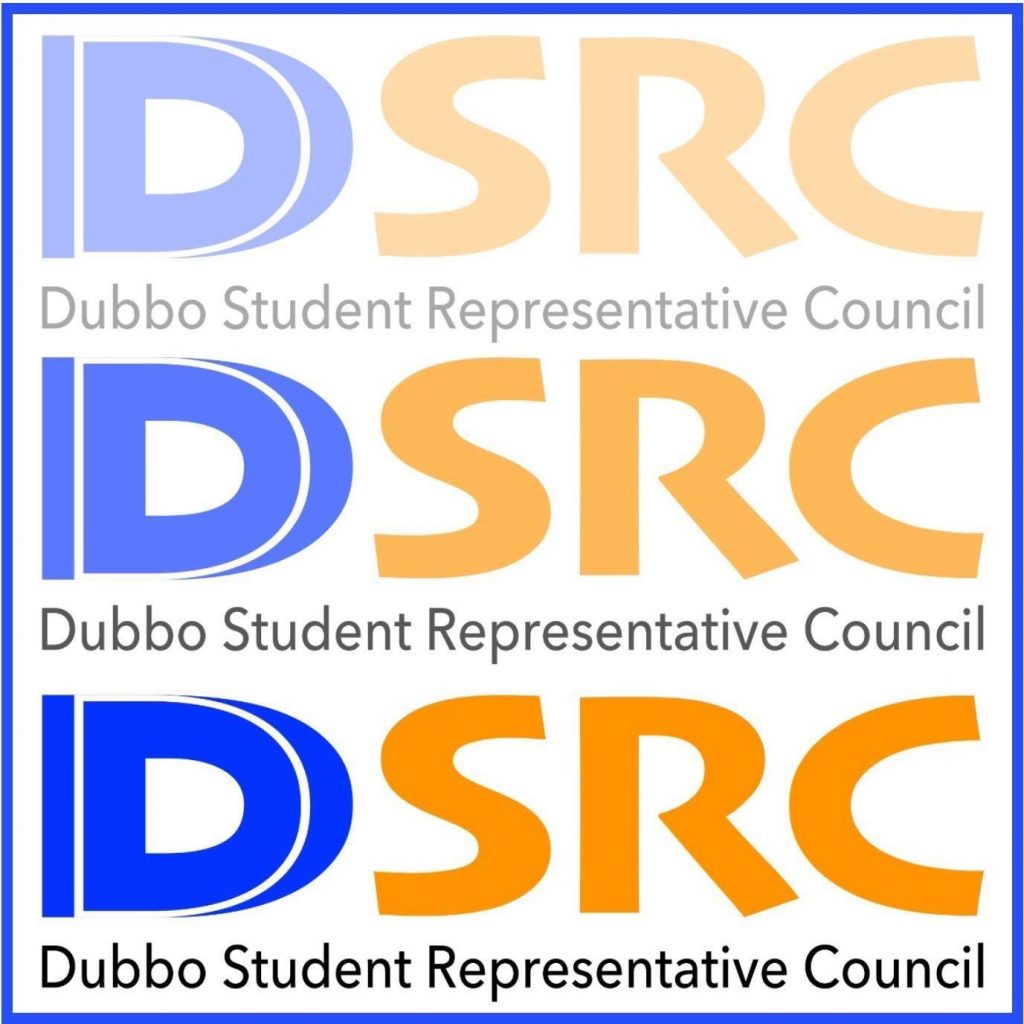 Orange SRC
In addition to supplying the shirts for the Amazing Race, Orange SRC are running the C,S or U event on Thursday evening! Your mission is to come dressed as something starting with any, or even all, of those letters. Head on over to the Templars Mill Bar at 6:30pm on Thursday.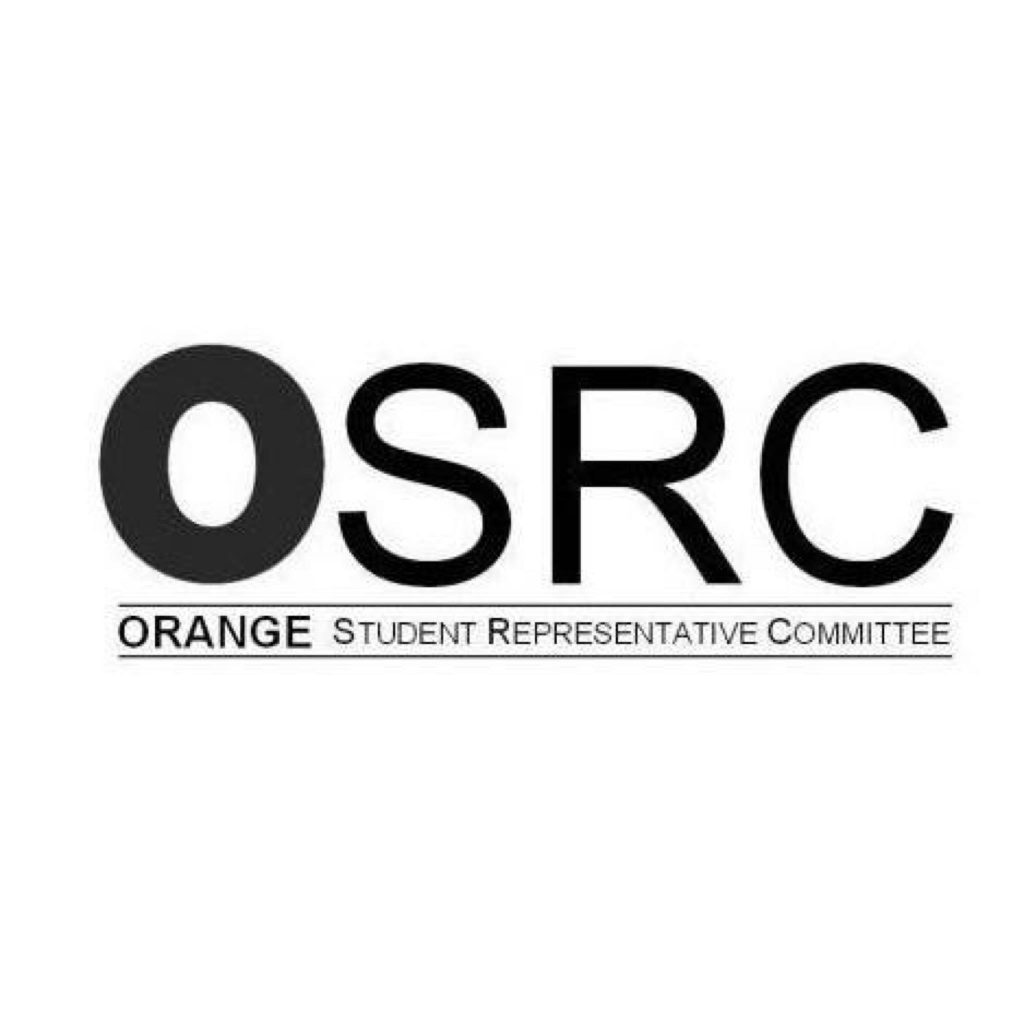 Port Macquarie SRC
On the Friday of Orientation, the Goddess of Wisdom Athena invites you to join her in some trivia. Show off to your friends how much you know about the Greek Gods and Goddesses and even win some extra points for dressing up. The bus will leave the 802 bus stop at 6:40pm to get to Hibbards Club for a 7pm start. Bus trips back to the uni will begin at 11pm.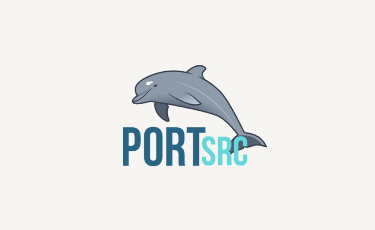 Online SRC
Online students, join your peers for Kahoot trivia on Thursday 16th February at 7pm.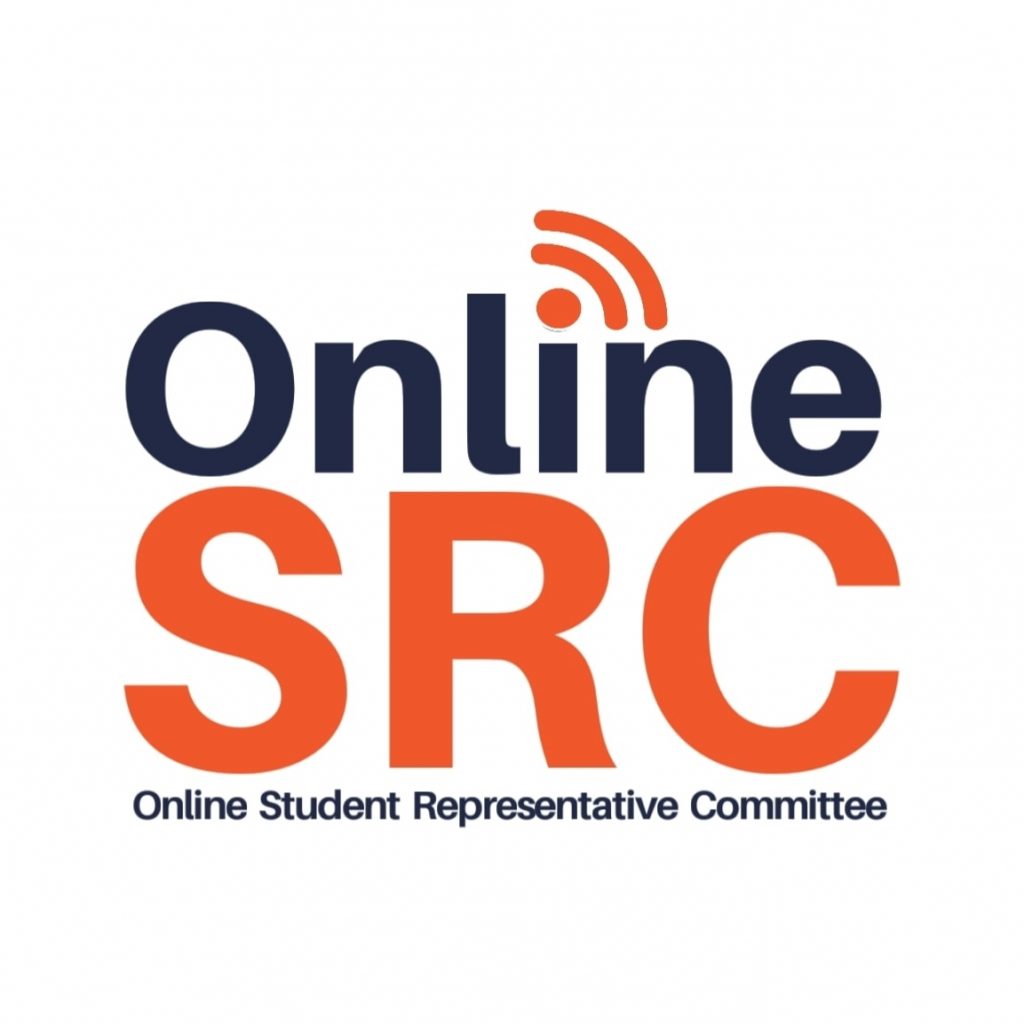 Wagga SRC
Any Shannon Noll fans out there? On the Friday of Orientation, at the Crow Bar, the Wagga SRC have got Shannon Noll himself playing live. The event kicks off at 7pm.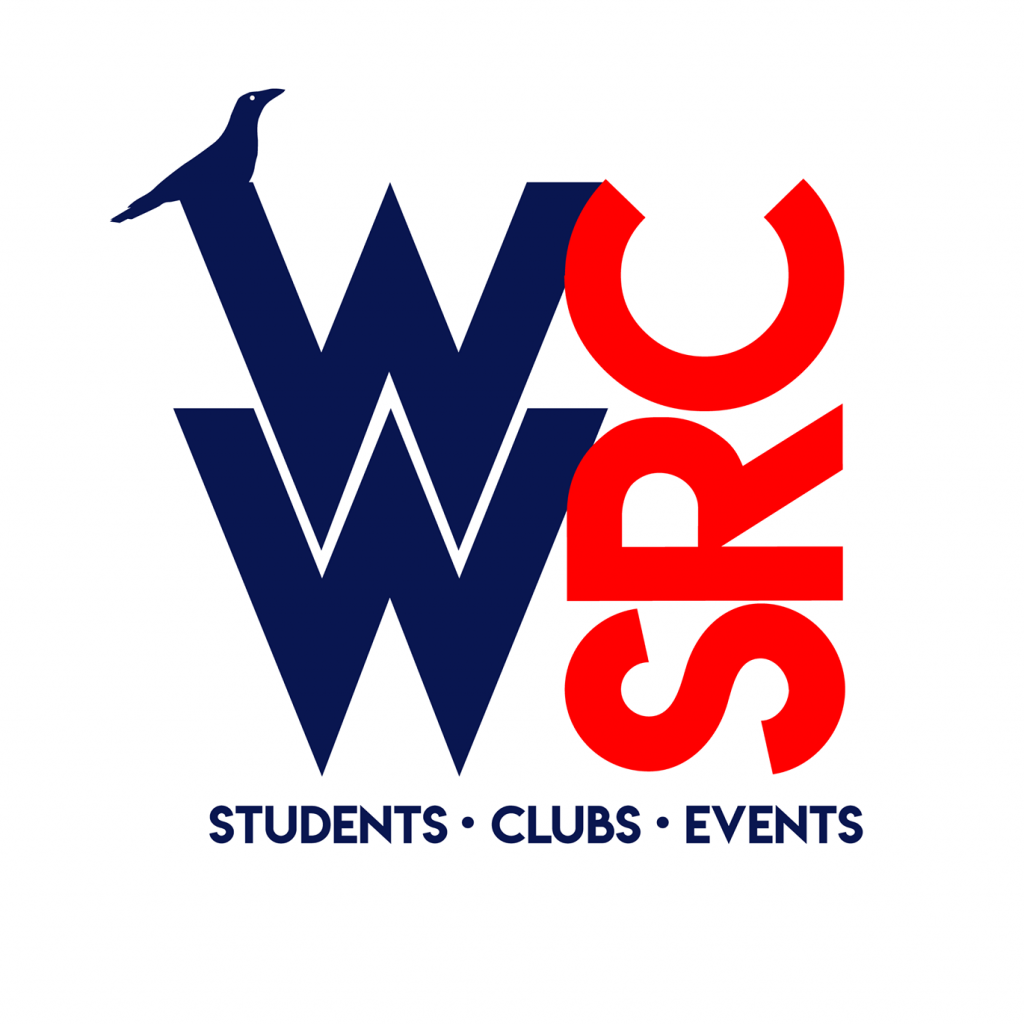 To register for the events, check out your Student Portal page or SRC Facebook Page.
Want to hear another student voice?