Written by Mikayla Murphy
The most challenging part about studying is making a start on your first assessment task. Finding the 'big idea' for your assessment can be a struggle and possibly the most challenging part of academia. You may feel overwhelmed by all of the content you need to cover in your essay or trying to find some time in your busy schedule to sit down and start the assessment. Don't worry, you're not the only student who feels this way! Here are a few tips on how to tackle your first assessment for the session.
Tips for assessment success
Find a time that works best for you
Start planning early at the start of the session by looking at your assessment overview in your subject outline
Brainstorm the topic
Find your set textbooks for the subject
Complete core and supplementary weekly subject readings found in your Leganto reading list on Interact 2
Watch your lectures
Analyse your assessment question
Read your subject discussion board in Interact 2 for tips and questions from your lecturer and peers
Create yourself a schedule for when you'll research, edit, and finalise your task.
Sign up to our Charles Sturt Library workshops
Use the Charles Sturt Library website for researching scholarly materials
Reference your work as you go using APA 7th edition. Tips for this can be found on the Charles Sturt Academic referencing tool website
Proof read your document using Microsoft Word's Editor or applications such as Grammarly and Studiosity
Visit the Assignments page for more tips, tricks and resources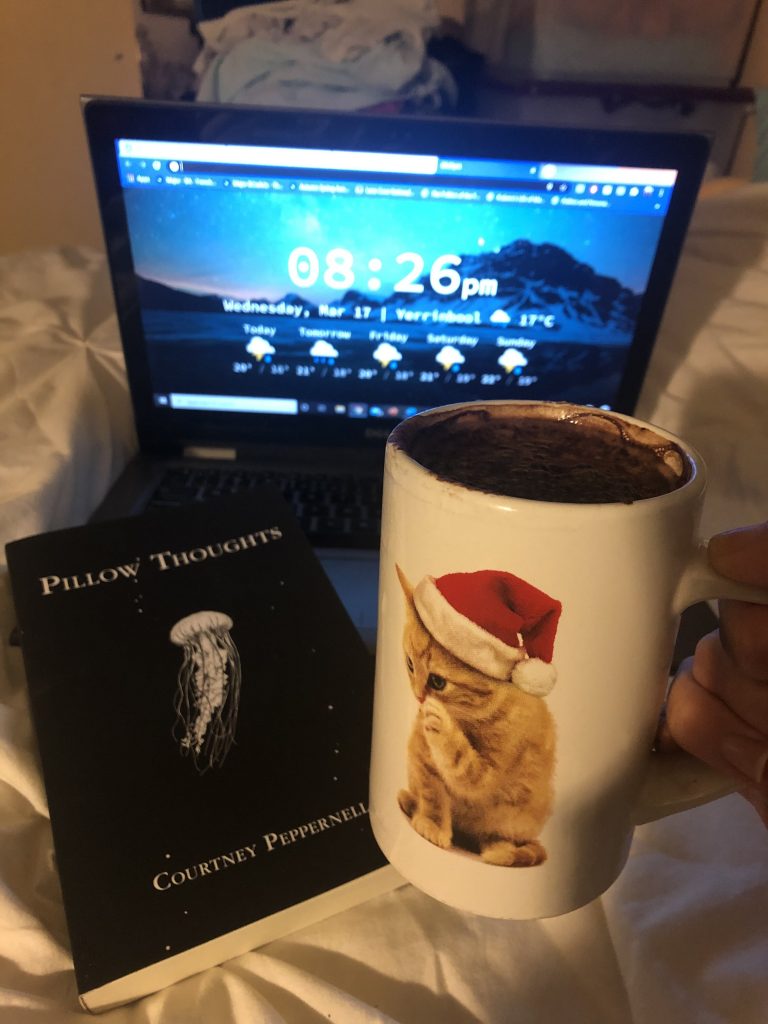 Eliminate distractions
Find a quiet place to study
Make sure your study space is tidy
Remove your phone from your study space
Turn off notifications on your phone
Wear noise cancelling headphones
Set yourself some study goals
Take a short ten-minute break after 30–45 minute study periods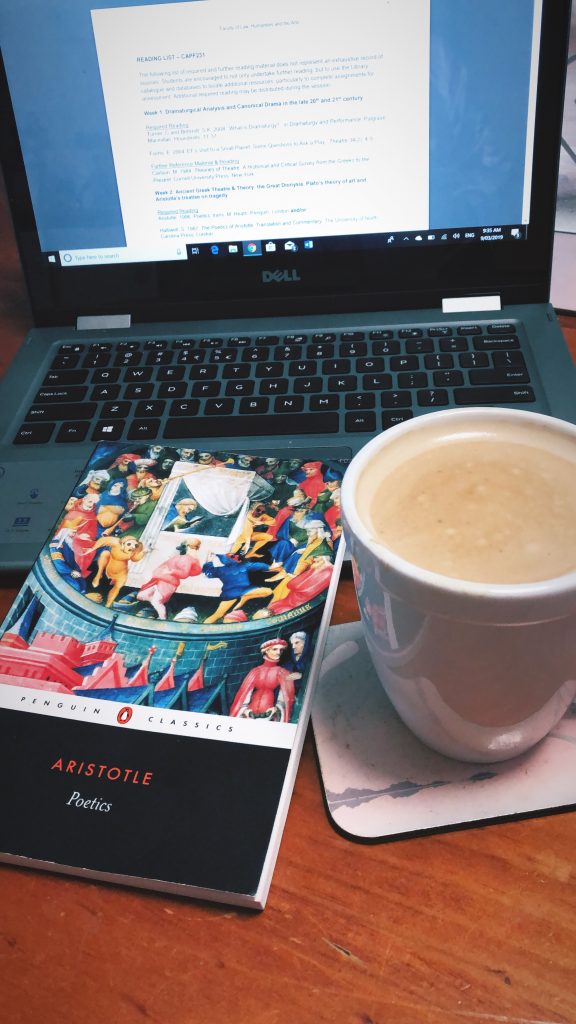 Want to hear another student voice?