Written by Ada Crain
The National Day of Agriculture is celebrated on the 21st of November, 2022. It poses to recognise the amazing enterprises that exist across our nation and how beneficial they are to our economy.
What is the main focus of the day?
The main focus of the day is to ask the question to the country – "Where would our country be without our pastoralists, fisherman, farmers, market gardeners, poultry and beekeepers, in short, without our magnificent Agriculture?" (National Agriculture and Related Industries Day, 2022).
Charles Sturt being a rural university means that this day is important specifically for our Agriculture and Vet Schools, celebrating the careers that they will pursue in the future as intricate parts of the country's 2nd largest export earner.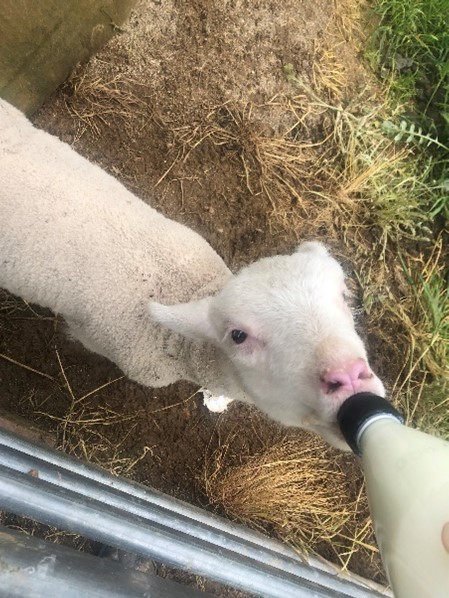 Why is this day so important to Aussies?
Well I mean, apart from our countrywide obsession with 79 series Land Cruisers and massive QLD cattle drives, historical agriculture has been taught throughout Australian schools for as long as I know.
The Indigenous methods of farming are the basis of our knowledge and to this day are beneficial for not only preserving our environmental gifts but providing ways of farming the land that people today would not have thought of.
This is also combined with our current methods of agriculture that drive the various enterprises that produce the products that we're able to just go down the supermarket and buy.
By celebrating this day Aussies are able to recognise and praise the tremendous work of all people involved in our agriculture.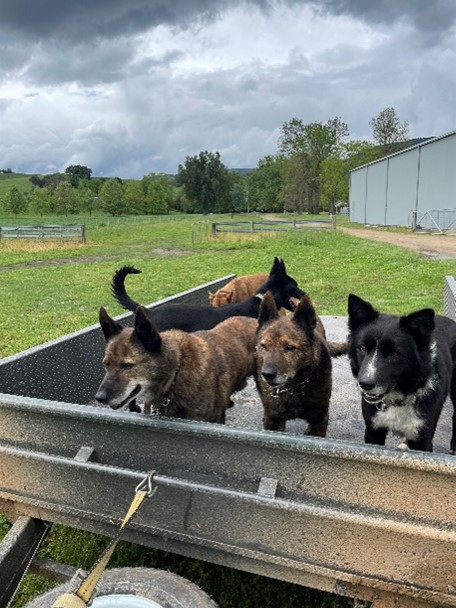 This day is special to me because…
This day is special to me in particular as I grew up on a property that raises Angus beef and crossbred ewes for both meat and wool. It's exciting being a part of the Australian agriculture industry and seeing what is involved in just simply producing the meat that people are able to get out of the fridge in Woolies and go home to cook.
This National Day of Agriculture allows people such as members of my family to be recognised for the work they do to provide produce for Aussies to eat.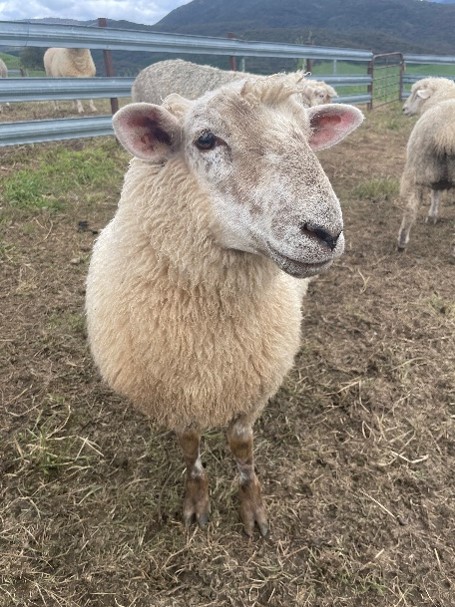 So, how can we celebrate?
Now you are probably wondering – okay so I know the date and why we celebrate it, but how do you celebrate?
As found on the National Agriculture Day website, there are many ways that you can show your involvement, such as organising an event with your friends or family such as a BBQ. If you get in early, you can register to the event and get a basket of goodies (unfortunately it's too late, but something to think about for next year!).
There are also multiple events held across Australia in different locations by National Agriculture Day, too. You could even simply buy a I Love Farmers T-shirt and post a pic of you in it with the caption featuring #AgDayAU to show your appreciation.
I hope you find a way to appreciate our country of agriculture on the 21st of November.
Want to hear more from this student's voice?