Written by Michelle Curry
Many people have told me that going to university is one of the best experiences of your life, where you meet some amazing people who you will be friends with for life. One of my favourite people I have met at Charles Sturt University is my friend Kaisa, who is an international student from Estonia. I first met Kaisa, through my role within the Bathurst SRC and we have been friends ever since.
What are you studying at Charles Sturt University?
"Bachelor of Nursing"
What's your favourite beverage?
"You will see me drinking a lot of no sugar Coke but my secret obsession is San Pellegrino blood orange lemonade."
What is your favourite movie?
"The Green Mile"
What is something you struggle to do?
"Wake up early in the morning. It's not even waking up, it's getting out of the bed."
Best advice for your first-year self?
"Get into it straight away and don't look back."
What did you want to do with your life at age 12?
"I wanted to become a surgeon. I was obsessed with the human body."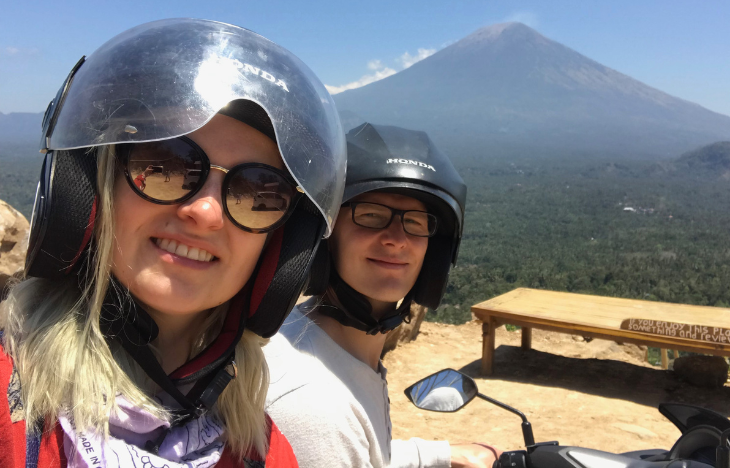 What is one goal you are determined to achieve in your lifetime?
"Oh, I have soo many goals, but one that I would like to bring out is ADVENTURE. Yes, ADVENTURE in caps lock. I want to sit in an armchair on a balcony when I am 80 and look at my partner with a cheeky smile, and start the conversation with: "Do you remember when we…..". I hope my adventure list will be long, and I will see a lot of different places and meet awesome people. I actually flag places I visit on my google map so every time I open my map, I see these flags, and all these good memories come back."
It's brunch! What do you eat?
"Avo smash with salmon or if it's Sunday, pancakes."
Favourite solo artist?
Beyonce
What's your Favourite board game?
"Jenga and Mölkky ( I think Australian call it a log toss game?)"
What's a city you wish to visit?
"Rome, Italy"
Preferred type of shoe eg heel or sneaker?
"White sneakers, always and forever!"
What's your favourite exercise?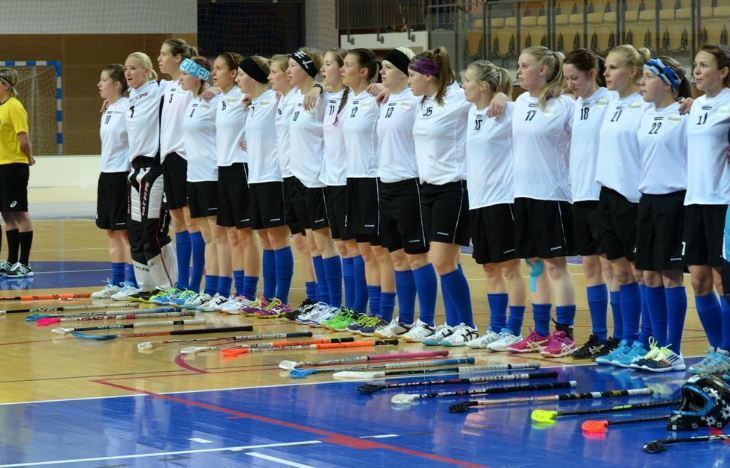 "I used to play floorball but now I usually go running. I would like to try crossfit."
What was your worst subject in school?
"English and Russian language. I am so bad at languages, I forget them soo fast."
What is your spirit animal?
Wolf
What colour was your formal outfit?
"Dark purple with a little bit of sparkle"
How do you manage stress?
"I have a motorbike, and although they say not to go for a ride if you are angry or frustrated, I feel it is the best way to relax and clear your mind. And I always choose smaller bendy roads over the straight highway."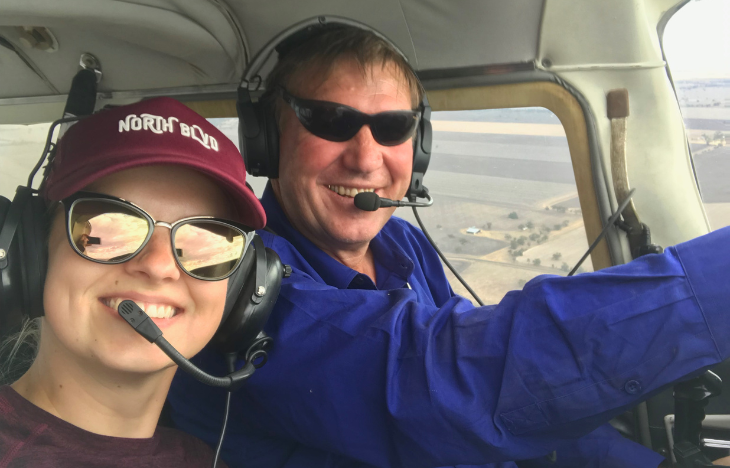 What do you do to relax and unwind after a big day?
"Hot shower or bath and a big cup of tea when watching some tv series"
Television show you've binged on recently?
The Block
What are 3 words to describe studying (and if you live on campus, living) at Charles Sturt?
"Chaos and control (yeah, they work hand in hand), community"
Favourite day of the week and why?
"Friday- that day has just a different vibe. Everyone is more relaxed and happier!"
What's your guilty pleasure?
"Scrolling through the marketplace to find motorbike advertisements, send them to my partner and then decide it is not what I am looking for. Very indecisive when it comes to motorbikes, and it drives my partner crazy."
Plans for the weekend?
"If it is good weather, you will see me hitting the bends on my motorbike."
Want to hear another student's voice?