Written by Marieke Hoelscher
$12 for lettuce! Did you see that too?
At the start of winter, I was shocked by the massive increase in grocery prices and pondered how all the cash strapped university students were going to afford fresh veggies to keep cooking healthy and nutritious meals. Veggie gardening has become a thing of our parents' generation of late and has gone out of fashion as it hasn't been worth the money, time, and effort to grow our own veggies. However, in recent times there may once again be a substantial amount of money to save by doing this yourself… Luckily for many of us studying at Charles Sturt, we live in a regional area and have access to the garden beds and compost bins in residences on campus or, have a backyard large enough to easily establish a veggie patch.
All but benefits
Aside from saving money, there are many advantages to growing our own veggies. Just like caring for your monsteras and other house plants is therapeutic, so is veggie gardening! Plus, you've made an edible product by the end that's fresh, organically grown and is sometimes worth double the price of conventionally farmed vegetables found in the supermarket. An additional benefit is you know exactly how it has been produced, without chemicals or pesticides.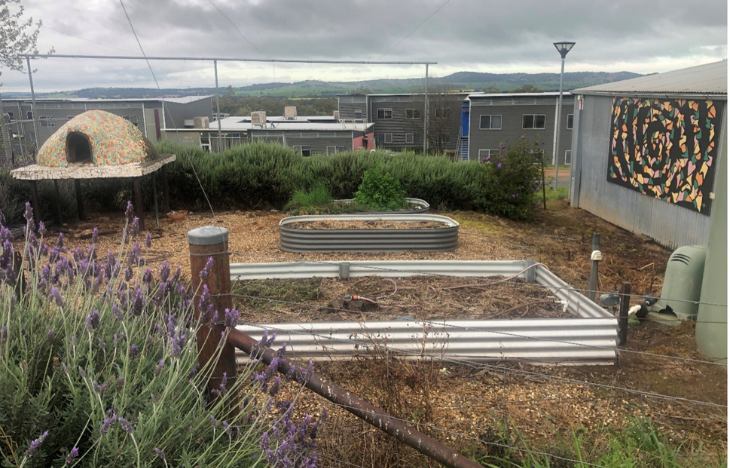 A little heads up
Occasionally the problem with your own garden is that you end up having masses of produce at one time as everything ripens, but don't stress. Even though you might not be able to cook it all at once, preserving things like tomatoes and other veggies is easy and small glass jars of home grown and preserved produce always go down a treat as a gift to a friend or neighbour.
Ironically, lettuce is one of the easiest things to grow yourself in the climate where our campuses are based. All it needs is well-drained fertile soil (which is easily improved with compost) and a cool season (perfect for our winter). Now you just need seeds. The Seed Collection is a great online platform to buy cheap seeds and also includes guides on growing a variety of herbs, vegetables and flowers. Or maybe you've got some lying around from the Woolworths Discovery Garden initiative?
Don't forget to shop local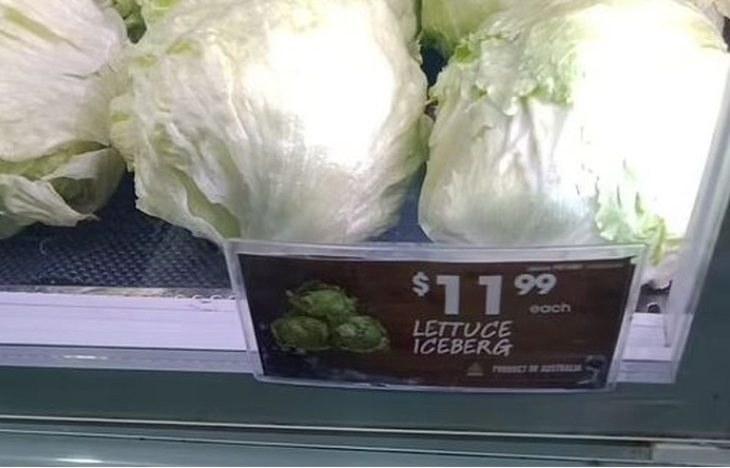 Another money-saving and good for the planet hack is seeking out your local farmers market to buy groceries. Although seemingly expensive a few months ago, local produce may even be outcompeting supermarket prices as they battle supply chain problems caused by overseas conflict, flooding, other extreme weather events in Australia and the world.
Here in Wagga, it is the Riverina Producer's Market. This food is fresh and guaranteed to have travelled fewer kilometres to the sale to then end up in your kitchen!
Want to hear another student's voice?