Written by Sophia McCaughan
Charles Sturt University is encouraging students to use their voice and have their say on the new Club Policy by Friday 7th October.
The new Club Policy is now open for you to review on the Bulletin Board in the Charles Sturt Policy Library. All students of Charles Sturt are invited to provide feedback on the new policy, and shape the future of the student experience. This is the first time a policy has been formally enacted to govern the operation of our clubs; with clear and consistent guidelines and procedures.
Student Clubs are an important foundation of the university experience at Charles Sturt and they foster leadership, teamwork and friendship. Clubs are an essential part of university life for on-campus and online students. They provide a vibrant social life for all those involved in the Charles Sturt University community.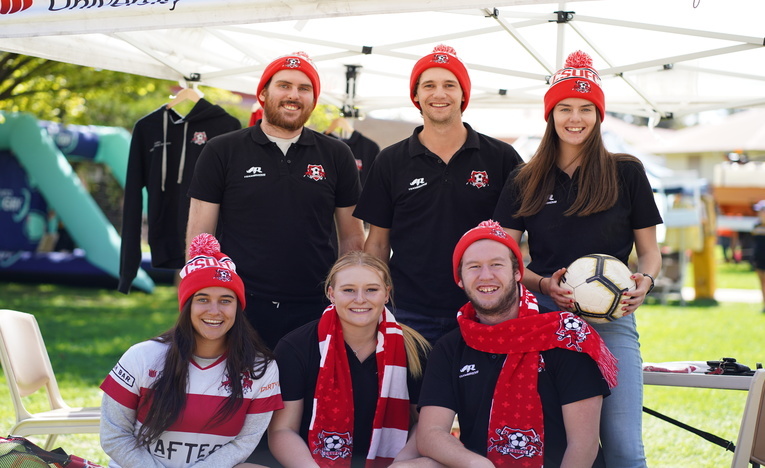 Each campus has its own set of Student Clubs that bring students together and connect them in unique, interesting and important ways. Student Clubs also provide leadership and professional skill development opportunities.
Our Executive Director of the Division of Student Success, Heather McGregor, says the new Club Policy sets out the purpose and expectations of clubs at Charles Sturt, and the University's requirements for establishment, affiliation and disaffiliation of clubs. She says the policy will support and guide clubs with consistent processes and structures. Heather says that the policy is underpinned by Charles Sturt's values and clarifies positive expectations for all club members.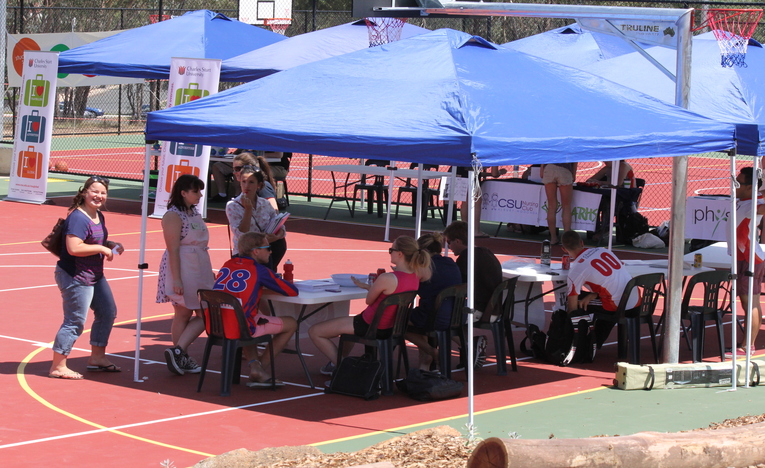 Importantly, Heather also points out that the policy states that all executive members of clubs will undertake annual training. This training has been designed to reflect the new policy and its guiding principles.
Heather encourages all Charles Sturt students and staff to read the new policy. It is an opportunity for all the university community to have their voice heard on the Club Policy.
Feedback and comments are encouraged.
Want to hear another student's voice?