Written by Nikki McGuinness
My name is Nikki, a current Bachelor of Laws student and President of the Charles Sturt University Law Society. I am a mature aged student, and this is my first time studying at a tertiary level.
Nikki growing up
As a child, I had always done quite well at school. My school reports were always full of As and my parents were always immensely proud of me. My parents emigrated to Australia in the 1970s from Scotland. Both my parents, although bright, felt obliged to leave school early to help their families because of the financial strain on their parents raising children in Scotland at the time. They made a lot of sacrifices to provide us kids with everything we needed and more. They wanted us to have the choice they did not have – to go to university.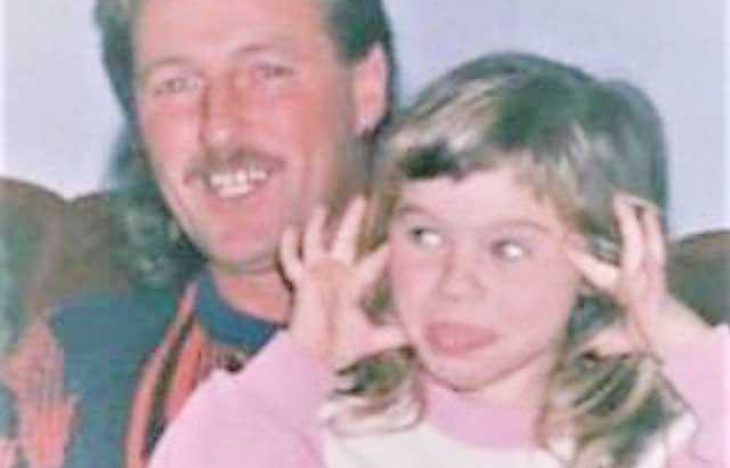 I have always enjoyed expanding my knowledge and challenging my ability to understand complex information – my mum said it is because I am 'nosey' and I need to know about everything! She is probably right…So, it had always been my intention to go to uni and study something in the science fields.
However, everything changed shortly before I started Year 10 when my dad suddenly died after suffering a massive heart attack. My entire world collapsed in an instant. My dad, my hero, my everything was gone, and I began to lose my way. I lost interest in school after I did poorly in maths that year because I was struggling with the death of my dad, and I never told any of my teachers about it. They just thought I was not interested in learning so I fell behind and was told I should not take any maths subjects in my senior years. That pretty much destroyed any chance of getting into a science-related degree, so I checked out.
Managing tragedy
Somehow, I made it to Year 12 but decided to leave halfway through the year after a good chat with my mum about what my plans were for the future. My mum and dad always encouraged us to think for ourselves and make our own choices, so long as they were well considered and not…illegal…I wanted to leave but I could not decide what to do – decisions have never been easy for me, I have always had to consider all potential outcomes and weigh up the risks and benefits etc. Everything requires careful consideration. My mum reassured me that leaving was not the end of the world, as there would always be opportunities down the track to go back and study if I wished.
Whilst my inability to make decisions was likely incredibly frustrating for friends and family, my almost pathological indecisiveness is what helped put me on the path to my future career and gave me access to opportunities that would otherwise not been available. When I think back, it was almost as if I was being guided along a certain path without any idea of where I was going, and it was not until 16 years later that I suddenly realised that I knew the destination. It started with my very first job interview.
Getting into law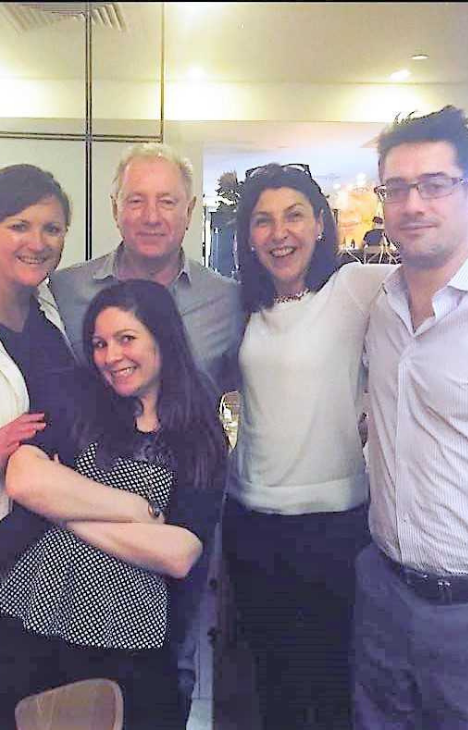 I applied for a dental nurse traineeship, but I did not get the position – which I would not have accepted anyway because the dentist interviewing me was horrible!  I was utterly shocked that the dentist accused me of lying when I denied that my parents had assisted me with my CV because she said it was too good for a 17-year-old to have prepared it without help. The dentist insisted on getting a confession out of me and would not drop it and  move on with the interview. I was not going to admit to something that was not true – but to resolve the issue and allow the interview to proceed, I told the dentist that my mum had given me some tips on the formatting and presentation of the CV. Three months later, two weeks after my 18th birthday, I got my first job as a junior receptionist in a local law firm. It is almost like I was meant to take this particular path
The partners who were on the verge of retirement, noticed how 'nosey' I was and encouraged my search for understanding and determination to continuously challenge myself and desire to acquire new skills. I wanted to learn everything, so they trained me to do what they did. I absorbed everything they threw at me, and I enjoyed being challenged and learning how to undertake legal work that no one at my level would have ever been expected to know – back then anyway. It is a lot different now.
I ended up finishing Year 12 at night school whilst still working at the law firm, learning how to think and act like a lawyer.  I was offered a place at uni to do a Bachelor of Psychology with Honours but chose to take a job I had been offered working for barristers in the CBD.  The barristers I worked for were and still are my mentors.  They encouraged me to continue my quest for acquiring knowledge and skills and told me I should consider studying law.  I would say I did not want to because I was not sure what I wanted to do with my life yet.  I left there after 8 years and went back to working in a firm closer to home.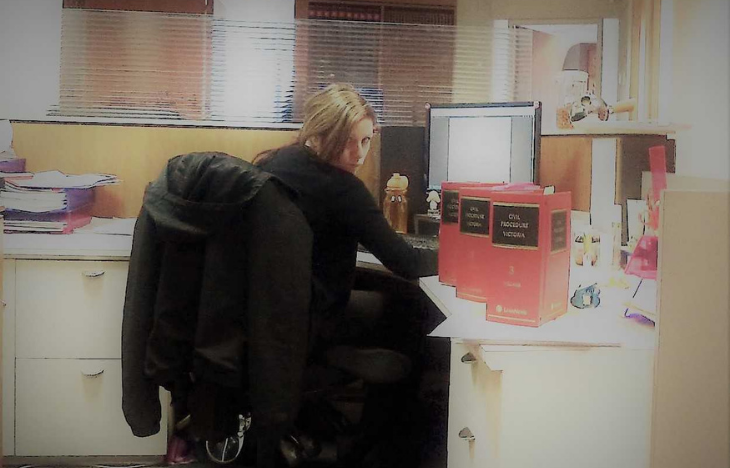 About a year or so later both my mum and my partner encountered some difficulties that infringed on their human rights, and they did not know what to do.  This was something that bothered me. It was then that I had finally worked out what I wanted to do with my life.
On reflection it seems obvious that I should choose to study law – I have only ever worked in law. I love almost everything about the law. My 'indecisiveness' and my determination helped me develop my legal reasoning and critical analysis skills and my 'nosiness' helps me to find solutions to issues and overcome obstacles in most situations, unassisted. Again, looking back, it is almost as if I made a subconscious decision to study law and took every opportunity to prepare myself for my future career as a legal practitioner, so that my pragmatism and logic would not interfere with the end goal.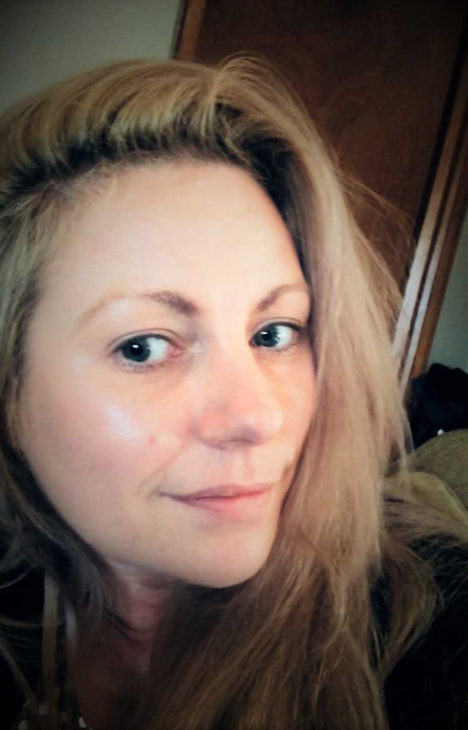 For some people, the traditional pathway into higher education is not for them and it take a little longer to get where they are going. Now on the home stretch of this scenic tour, I will soon arrive at the final destination.
I am both  proud and humbled to be the first in my family to study at university thanks to my parents, not for their sacrifices but for the values they instilled in me and letting me do things my way.  That is all they ever wanted. And to Charles Sturt for taking a chance on me. You will not regret it, I promise.  Keep watching this space. So glad I finally worked out what I wanted to do with my life.
Want to hear another student's voice?