Written by Michelle Curry
Exam anxiety is common and often experienced before exams. It can also occur out of the blue right in the middle of an exam.
Physical symptoms include:
Rapid heart rate
Excessive sweating
Vomiting
Nausea
Diarrhoea
Feeling faint
With the majority of exams now being online, it's important to be prepared. Ensure you read your exam timetable correctly. Check what you can take in. Is it open book? Can you have a sheet of notes or formulas? Are there previous exam papers you can look at?
The night before
Have everything you need set up the night before. This includes a charged laptop, pens, and a calculator. Record your name/student number on blank pages beforehand, this will save you time in the exam if the exam is needing to be scanned.
Get to bed early.
The morning of
Go for a walk, have a healthy breakfast, and dress in something comfortable.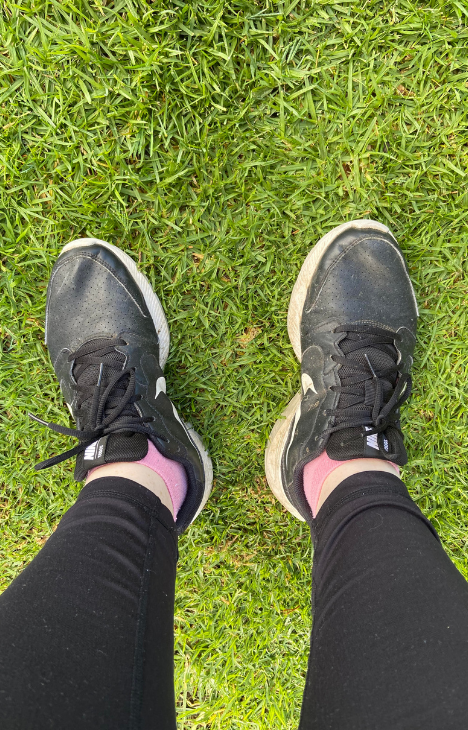 An hour before the exam starts
Complete your ID checks early, and then leave the room. I go to the bathroom then have a cup of peppermint tea to calm my nerves. Before each exam, I listen to Ed Sheeran- Bad Habits. I dance in my kitchen to shake away the nerves before going back in front of my computer ready to begin.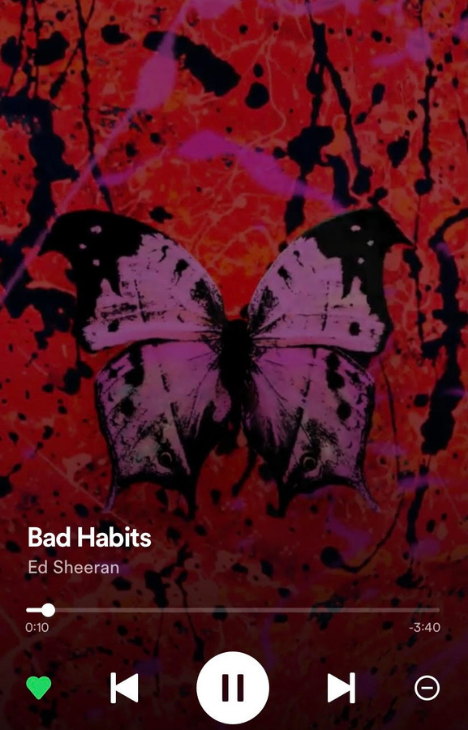 Turn your mobile phone onto flight mode and place it on the ground. In case anything happens during the exam it's close by to call the Exam centre on 1800 275 278 (store this number in your phone). With flight mode, you won't get interrupted by any calls or alerts. I stick a post-it note on top reminding me to turn off flight mode when I have finished.
Once the exam starts
Take time to read through the exam paper, make notes and plan your answers.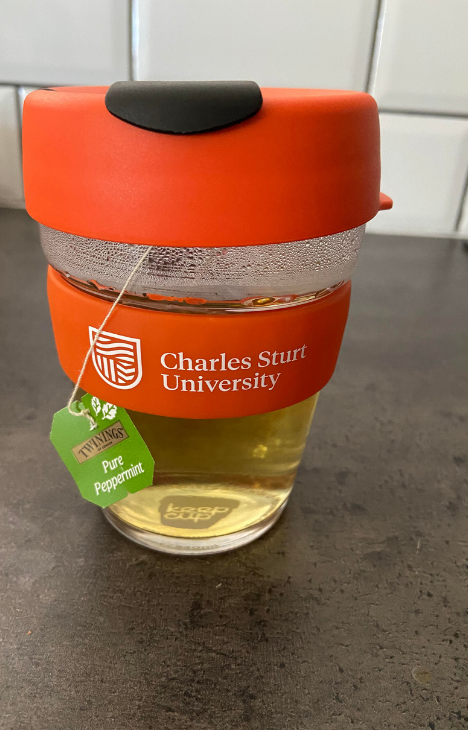 Go with your strongest answers first. Doing this may help relax your nerves.
If you start to feel panic during exams
Take a few sips of water, close your eyes, and take some deep breaths. Tell yourself, "this is my anxiety speaking to me". Imagine a STOP sign. Remind yourself you have done the study, you are capable of this work, and you will get through this. If you feel the panic starting to increase, send a message to your invigilator. Take a moment to regain yourself before going back to the exam.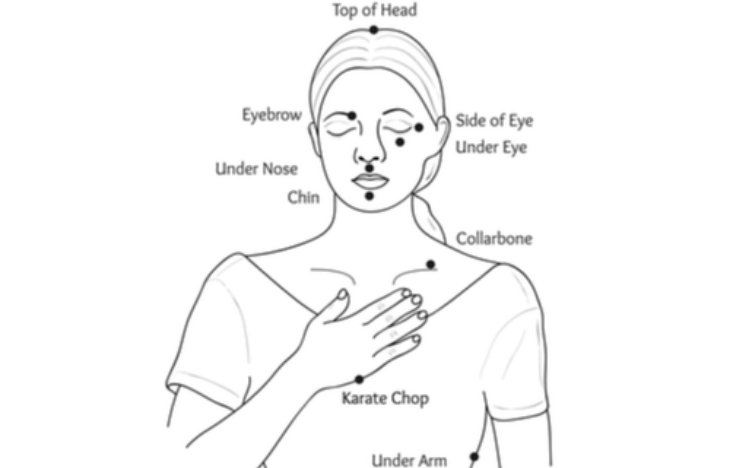 Exam anxiety is an issue when it impedes academic performance and time to get some help. I suffered from exam anxiety during my first exam at university. The first place I called was the Student Counselling Wellbeing Support Line. You can call them on 1300 572 516 or send a text message to 0480 087 002. I have stored these numbers in my phone. They gave me some great tips, which included downloading the smiling mind app and breathing techniques. I was also told about imagining the stop sign during my panic attacks.
As my symptoms increased during the last exam period, I was informed about Disability Support. In my first appointment, I was comforted in knowing that I was not alone in experiencing exam anxiety, and it was suggested to talk to my doctor. This was one of the hardest things for me to do. I always visit my doctor if I'm physically unwell but was nervous about approaching the issue regarding something that others had said was "silly". My worries went away when my doctor told me that he had also experienced this issue at university, and how doctors see so many students with the same "performance anxiety". With the doctor's help and the Disability Support Unit, I have a disability plan in place which has given me some special considerations for my next exam. I have also been doing EPT tapping, meditation, and mindfulness to improve my mental well-being.
Plan for something to look forward to after your exam. When the exam timetable was available for this session, I immediately booked in to see a comedy show with my husband. I'm unsure how my next exam will play out, as each time my symptoms have changed, but this time I have got extra support and a massive cheer squad around me.
Want to hear more of this student's voice?