Written by Greta Porter
The session break couldn't come at a better time now that assessments are rolling in and the uni year is underway. Not only is it a good time to relax and recharge, but it's also the perfect opportunity to catch up on anything you've missed throughout session 1, including some much needed sleep.
Here's a bunch of ways I'll be spending my much-needed session break.
Catch up with friends and family
When classes fill up your week along with many other commitments, such as sport or work, it can become quite busy and hard to see friends and family during the session. Using the break to travel back home or see friends is the perfect way to relax, wind down and have some fun. I know I'll be spending some time at home seeing my family and of course our cats along with touching base with high school friends. I'll also be making sure to go to the local drive-in cinema in Dubbo for one last hurrah before it closes down.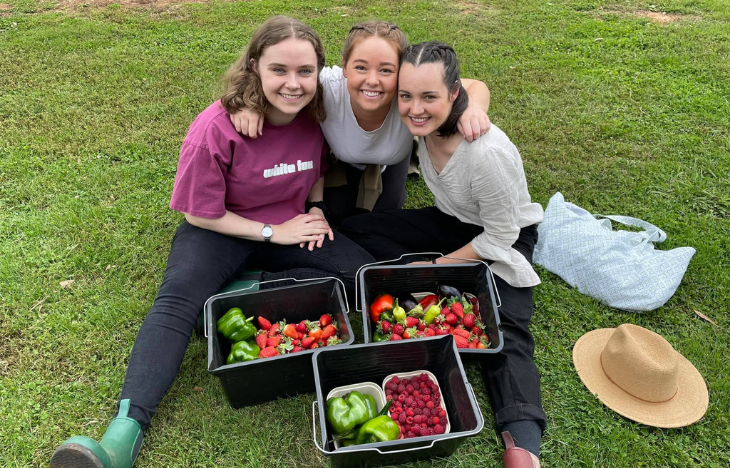 Knuckle down on assessments
Whilst winding down and relaxing is ideal, getting ahead or catching up on any work you've missed is also efficient use of the mid-session break. I wish I could sit back and do nothing, but knowing I have several assessments due in the first couple weeks when we come back means I will inevitably have to find some time to get them started. At the bare minimum I'll find some time to look at them, open a word doc and let's be real probably only do a few sentences, but that's better than nothing right?
Go on a holiday
Treat yourself to a trip away! I couldn't think of a better time to make a quick trip when we don't have classes to attend. I myself will be heading down to Melbourne for the Formula 1 and might even slip in a quick trip to the coast to see my sister.
Earn some extra cash
Looking at your bank account as a uni student can be stressful so thankfully with no classes the break means you can pick up extra shifts and earn a bit more money before classes resume. The holidays are also the perfect time to see if you can apply for any scholarships and even join Charles Sturt's Charlie Blog Contributors team!
Get out that calendar and plan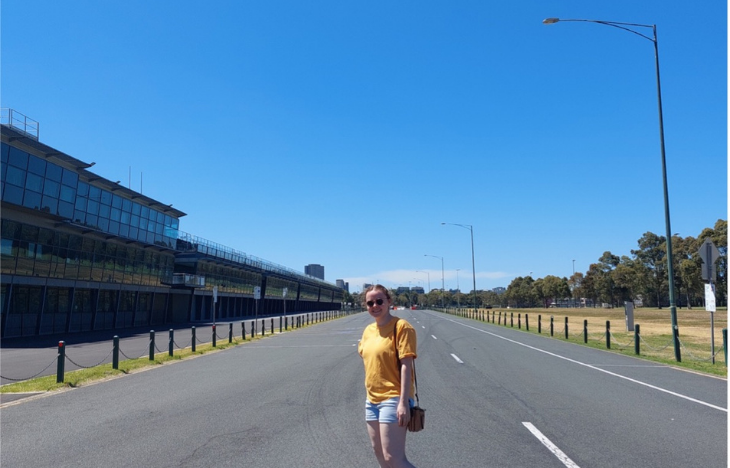 Updating your calendar gives you an idea of what's coming up and is a good visual to get you organised. Even cleaning your room, vacuuming your car and getting stuck into those jobs you've been putting off will help you reset and get you ready for session 2.
Relax, take a step back and treat yourself
Most importantly, just enjoy it! It's a good 2 weeks to pick and choose what you do so make the most of it.
Want to hear more of this student's voice?