One lockdown after another, we cannot deny the toll the COVID-19 pandemic has had on our mental and physical health.
Low mood, learning and social regression, sedentary behaviours, and psychological distress remain the highest reported implications.
Even if this is you, don't fret! Not only is 'Freedom Day' closer than ever, Charles Sturt has brought back the UniMoves Challenge for the month of October!
What is UniMoves?
Partnered with UniSport Australia and Technogym, Charles Sturt University created an easy-to-use app for students and staff.
In the app, you can:
Track your fitness goals
Measure different activities through the 'Moves' system
Join challenges and get moving with others
On-demand virtual classes and workout programs
Compatible with most health and fitness tracking apps including Apple Health, Garmin, Strava, Fitbit + more
Stay up to date with sports and fitness opportunities at Charles Sturt
Access training schedules for sporting clubs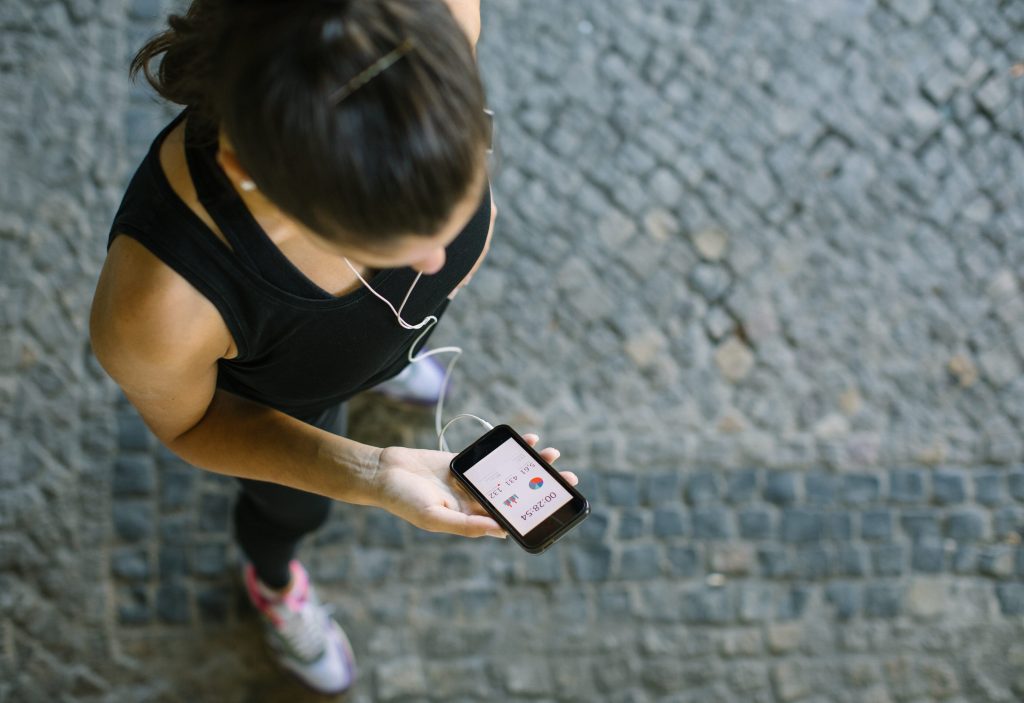 The app is free and widely available to both on campus and online students. Just download our Charles Sturt UniMoves app:
iPhone device – https://bit.ly/unimoves
Android device- https://bit.ly/3aIa4ti
Paramedicine student, Nicole Kennedy, says, "UniMoves has helped me stay accountable and fit during the lockdown period. I've been using it to connect and workout with friends and I've really enjoyed the competitive aspect to it!"
We MOVED in March, let's MOVE this October
The 'Moving Through March' Challenge was hosted this year to help students and staff start Semester 1 on a health high. And it was a great success!
However, MOVing in October will look a little different as Charles Sturt has upgraded to compete in a national challenge. That's right, university vs university!
Charles Sturt is challenging students and staff to reach at least 3,500 MOVEs of tracked activity per week for 4 weeks:
Week 1 – 4th to 10th
Week 2 – 11th to 17th
Week 3 – 18th to 24th
Week 4 – 25th to 31st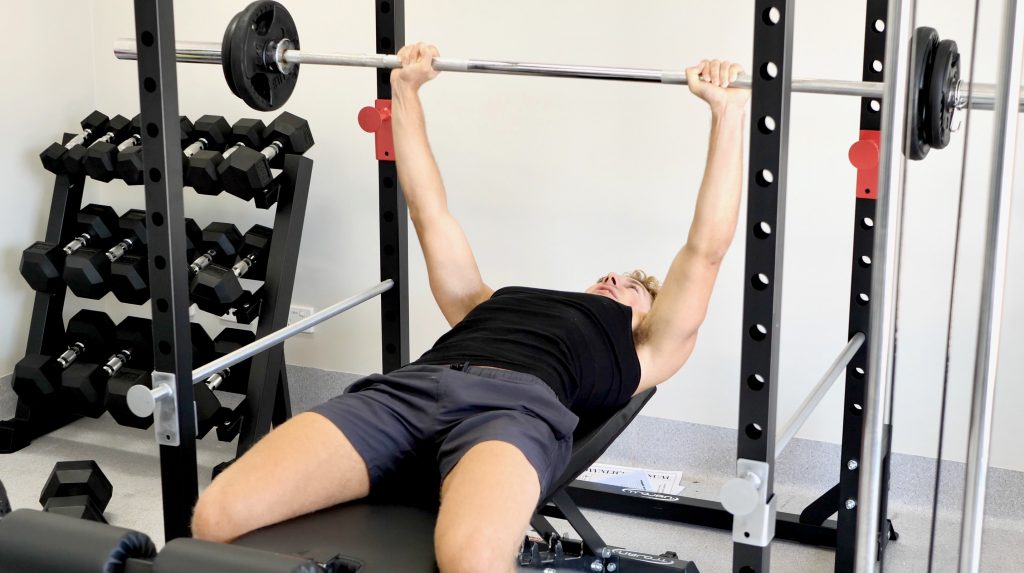 Everyone reaching the target will go into the weekly draw to win one of three $50 rebel vouchers.
The university with the highest average number of MOVERs reaching the 3,500 targets for the entire month will also receive a $100 donation to a charity of their choice.
Get ready to MOVE IT as you will be competing against some of the country's top universities, including Southern Cross University (SCU), Deakin University, Federation University Australia (FED), Melbourne University and Central Queensland University (CQU).
For more information on the MOVEment, visit the UniMoves web page.