While trawling through textbooks and online content is an essential part of your university journey, did you know that sitting for an extended period of time is really bad for your health? In fact, according to the World Health Organisation, sedentary behaviour is a leading contributor to poor health and premature death.
As conscientious students, it's easy to get bogged down in the day-to-day routine, prioritising study over physical activity and exercise. Therefore, it's important to move regularly whether it be going for a short walk, or a bout of exercise.
To help you meet your activity goals and start your session on a healthy high, Charles Sturt has created the 'Moving through March' challenge, which is available for free on the Charles Sturt Uni Moves app. The app helps to track your daily activity, while offering a range of different on-demand fitness classes. The aim is to increase your daily 'MOVEs' total throughout March. Find yourself on the 'MOVEs' leader board and you may just score yourself some prizes.
"Is it really that important?" I hear you ask. Short answer, yes!
Even if you are feeling 'okay' now, you will still see some immediate benefits from increasing your activity. The World Health Organisation suggests benefits could include improved concentration, better mood, reduced stress and improved sleep quality along with reduced blood pressure and improvements in blood sugar and cholesterol. And let's not forget, a bit more energy to do the things you enjoy.
I've explored the app over the last couple of weeks and I can tell you that it is a fun way to shake up your routine and set yourself some attainable goals.
It's always good to get someone else's feedback however, so let's hear from Alicia, one of Charles Sturt's new online students, and find out why she has decided to give the challenge a red-hot go.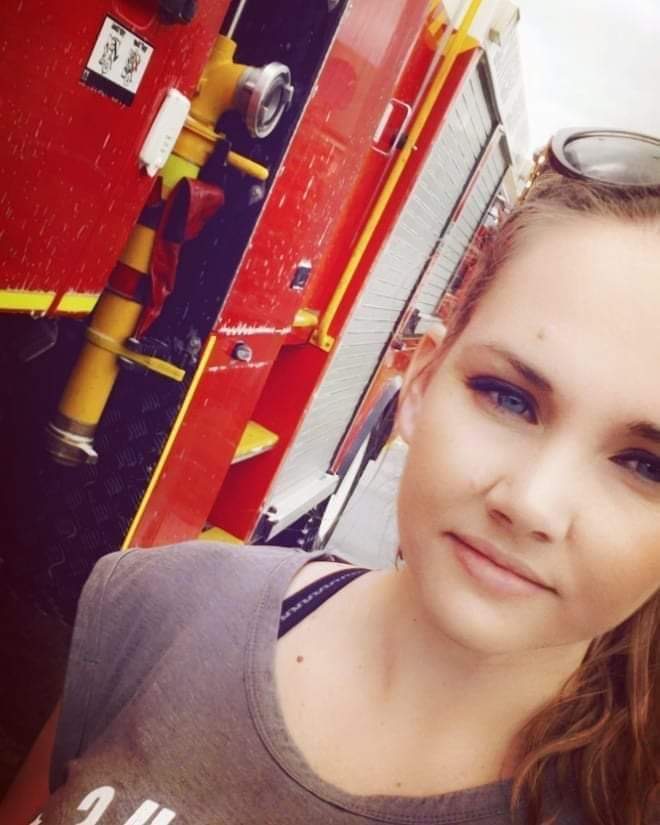 Tell us a little about yourself
"I'm Alicia, 36, mum of two teenagers, and have just commenced the Bachelor of Emergency Management online. An interesting fact is I have been a volunteer fire fighter with the Tasmanian Fire Service. I started about 8–9 years ago and now an officer at my local brigade."
Why did you choose to take on the 'Moving through March' challenge?
"It's important to me to stay fit and healthy and exercise when I can. I work part-time within an office, and then come home to study so I was drawn to the challenge as a friendly way to keep motivated to sneak in sessions of exercise and movement. I can be a bit competitive too, so that was certainly an added bonus."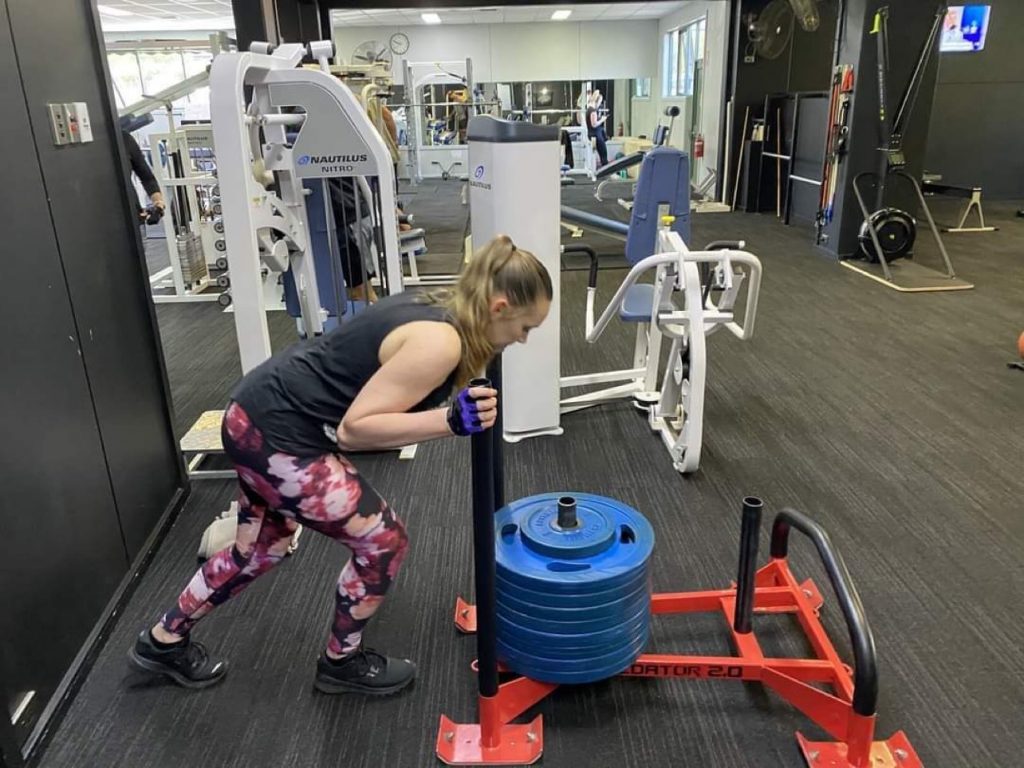 What goal have you set yourself?
"I have set myself the goal to get more 'MOVEs' each week than the week beforehand. That way I'm not comparing myself to other people but just trying to improve and beat myself."
Keep moving!
Thank you for sharing with us, Alicia. Stay tuned throughout March to hear how Alicia progresses with her challenge, while I review some of the other features of the Uni Moves App.
There are two weeks left in this challenge, so you still have time to get moving. Find out more and get started today!
Article written by Stephen Hale-Worrall, studying a Diploma of Exercise Studies.