Written by Jasmin Statham-Smith
Figuring out your career path can be quite challenging.
Finding the right fit for you is not as easy as it sounds, especially when living in a regional area.
Jasmin had interests in a variety of fields including investigative journalism, architecture and environmental or humanitarian law.
Sticking to the one career path was a struggle until she gained a passion in business, and found regional support from the Country University Centre (CUC) to help her reach her goals.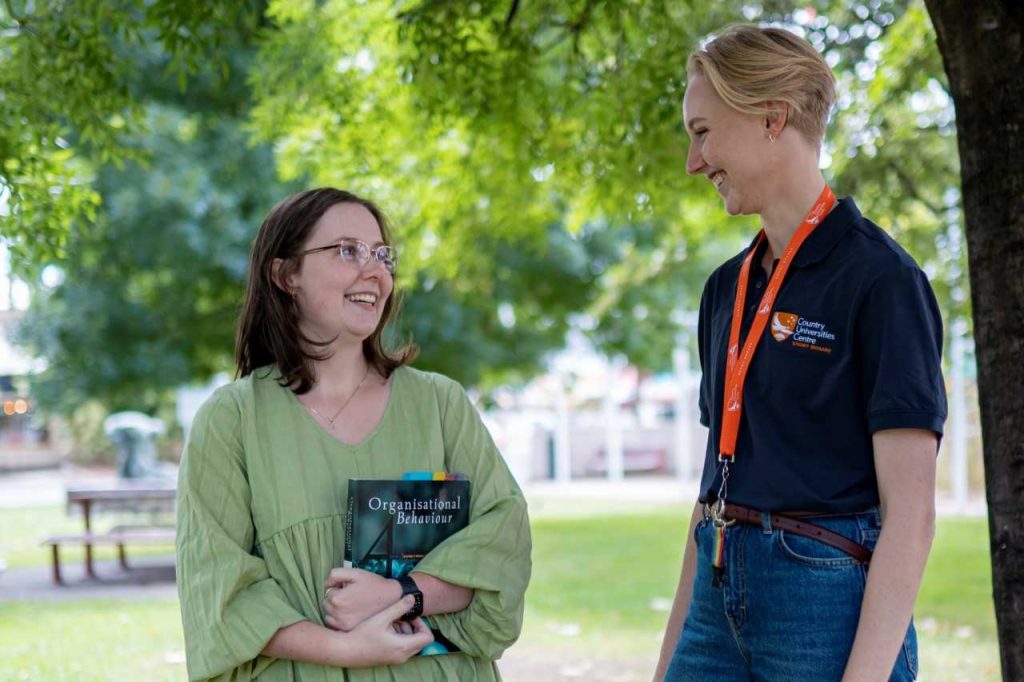 ---
Like most children, I was asked many times what I wanted to be when I grew up.
The answers evolved and changed based on my fixation at the time; there was princess, policewoman, builder and vet.
As I grew older they changed again to reflect fields that I continue to have a great respect for; I thought I might try my hand at investigative journalism, as an environmental or humanitarian lawyer, or even an architect.
In high school, the question of "what do you want to be when you grow up" becomes more serious and may be harder to answer for some, like me.
Point is, I found it hard to stick to one career path.
In year eleven I transitioned from tertiary to accredited, because that indecision extended to if I wanted to go to university.
I graduated from high school in the December of 2018, without an ATAR and unsure of my next step.
I applied and got accepted for the Business Admin Traineeship at a regional accountancy firm called Boyce Pty Ltd, where I found an interest in business.
It wasn't the conventional pathway, but just before the end of that traineeship, I applied with Charles Sturt to study a Bachelor of Business Studies.
To my surprise, I was accepted, and now study part-time via distance.
Regional Support.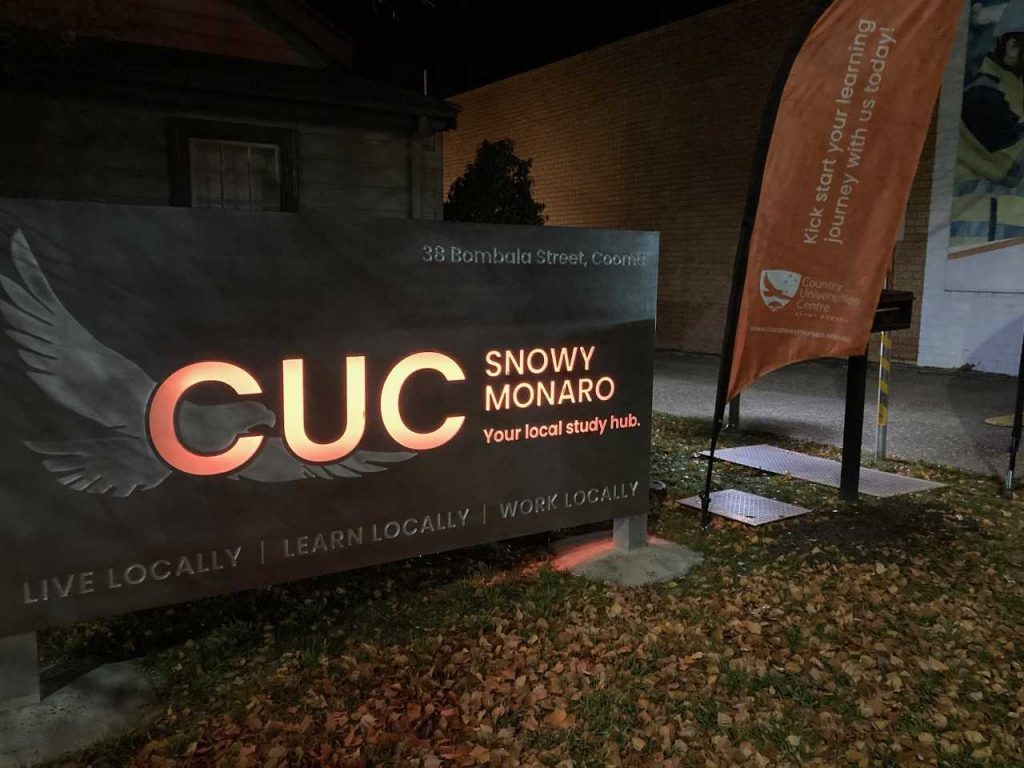 I live and work in a regional town called Cooma, located in the Snowy Mountains of NSW.
In 2013, the first Country University Centre was established in Cooma due to the funding by Snowy Hydro Limited and the local council at the time.
Since then 18 centres have been created across regional NSW, VIC and QLD to help regional students reach their potential through higher education.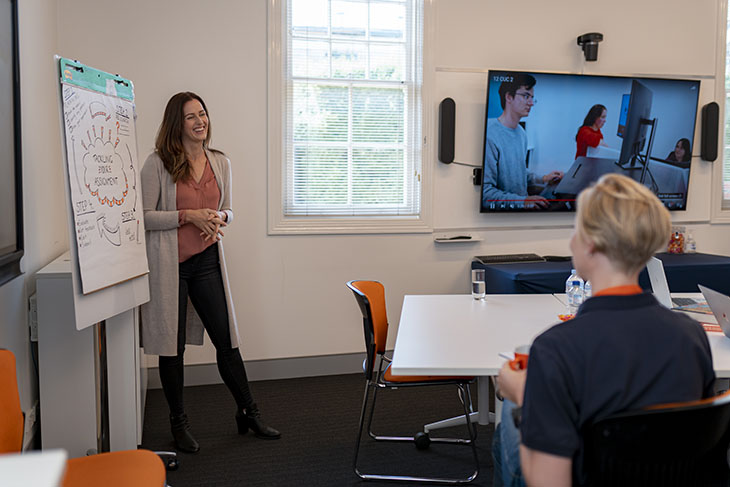 Since starting my education at Charles Sturt, I struggled without a supportive in-person learning environment.
At the time, I knew that the CUC was there but wasn't aware of what they actually offered to students.
The Centre Manager Nadine was extremely welcoming and helpful with the sign-up process, so any questions or queries that I had (and sometimes continue to have), weren't discouraged.
The CUC provides wrap-around support to students studying any degree with any provider, making it like a campus hub for students studying online like me.
They provide everything from a cup of tea to high-speed internet and dedicated staff for referencing and essay help.
Lots of us are the first in our families to study higher education, or have other barriers like minimal financial resources for example.
Mostly, we are rural people who want to stay in our communities, and still have the same opportunity to study our dream courses.
This model emphasises the need for flexibility to support us all to study.
When I am at university during Sessions, I move from full-time back to part-time work, and the staff and the facilities at the CUC have always made that transition easier.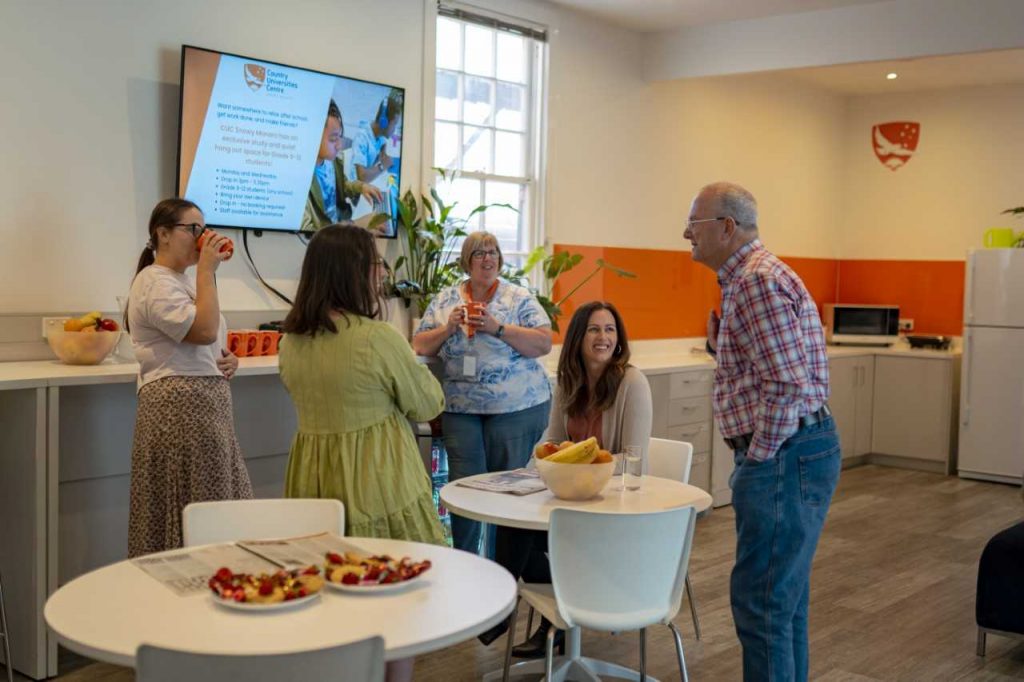 Community Pillar
Since their establishment, the CUC Snowy Monaro has helped university students like me, as well as TAFE and high school students in the area have reliable internet, a quiet place to study, and education support, whether that be referencing or learning some new study methods.
Due to their continued support of all students, the CUC has become a community pillar in Cooma.
As well as supporting current university students, they are normalising education through programs.
This includes their twice-weekly Homework Club for year nine to year twelve students, and their current "Creating Futures" illustration competition, where primary students can see their illustrations featured in a children's book.
The Cooma CUC also just recently celebrated their ten-year anniversary!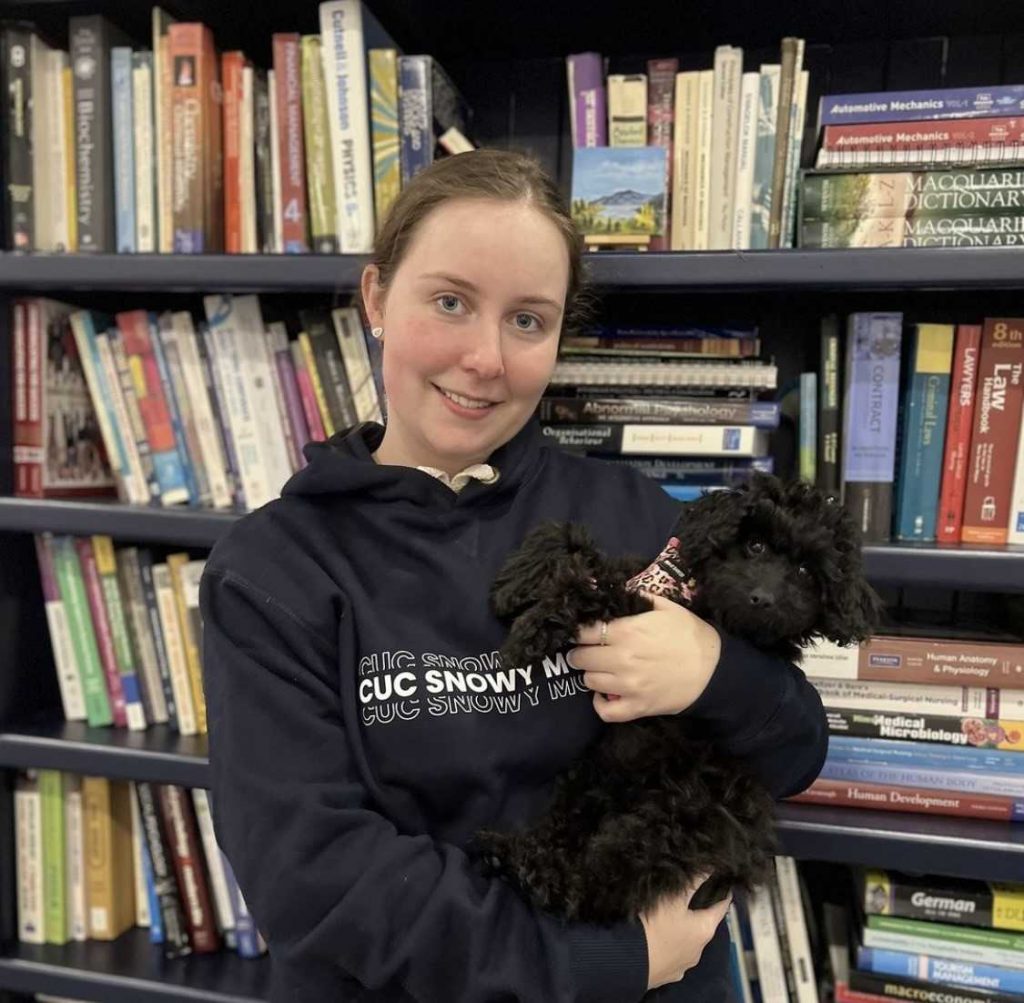 I cannot be more thankful that my community has a CUC, as it has enabled me as a distance student to have that connection and support with people on the same journey.
A final note.
Thank you Jasmin for sharing your local studying experience. We wish you all the best in your future endeavours!
Want to hear another student voice?