Written by Perri Gibbons
At the beginning of September, I packed my suitcase for the final time and set off to the United Kingdom (UK) for my study abroad program. After a LONG flight (3 airports and over 24 hours of travel), I made it to my new home, Preston, where I would begin studying at the University of Central Lancashire (UCLAN).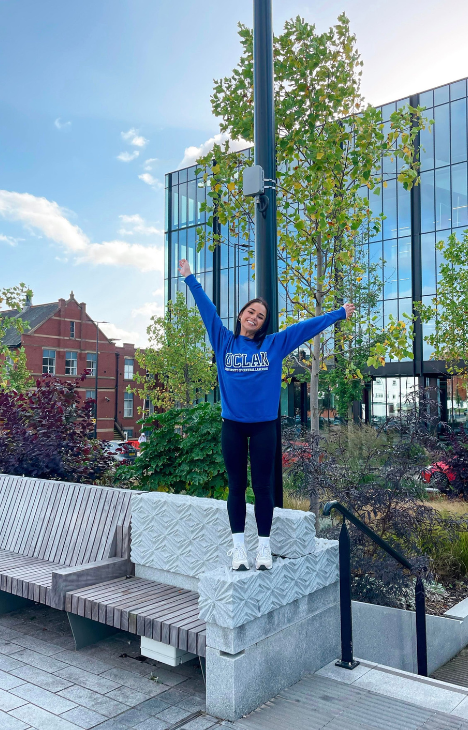 The first couple of days were overwhelming. I had moved to a new country, had my life packed into just one suitcase, did not know anyone and had to buy everything needed to live day-to-day.
Over the first week, I began meeting my flatmates as they started moving into our student accommodation halls. I have two male and two female flatmates, which is an excellent balance as we all get along great and have formed close bonds. It was also an experience being in England when the Queen passed; shop closures, signs and memorials for her everywhere you looked!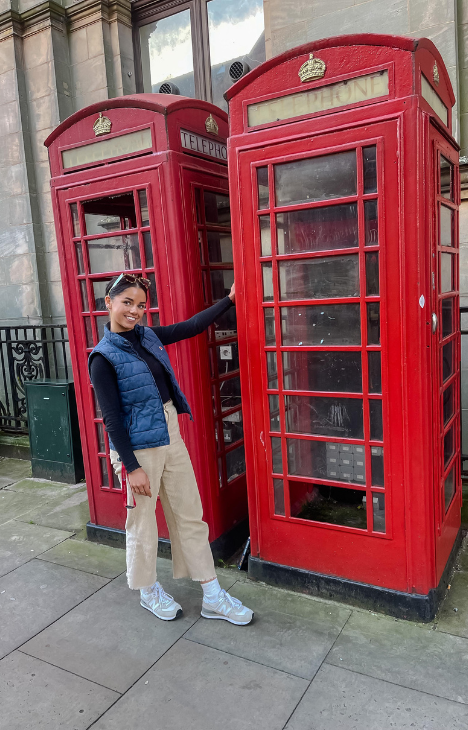 My second week in Preston was Fresher's Week (or in Charles Sturt terms, O-Week). This is where I met lots of people and participated in many activities, events and nights out. UCLAN provided various events for international students, and this is where I met the majority of my friends.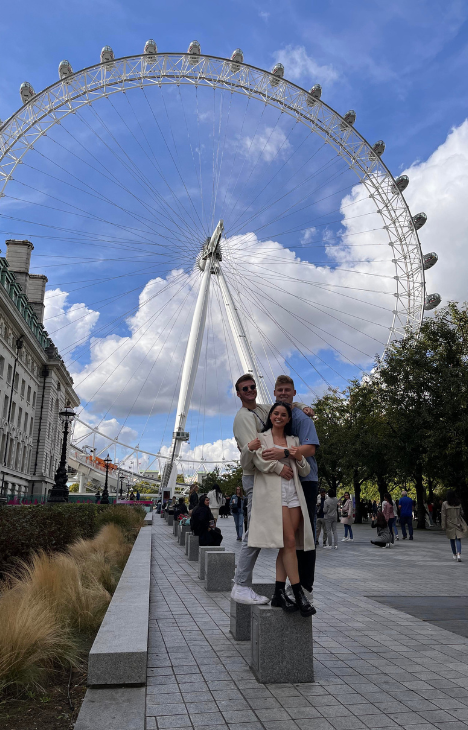 Predominantly, my friends are British, German and American. I have formed close relationships with these friends and have been fortunate enough to do some travelling with them also. We have completed day trips to Manchester, Liverpool, Blackpool and London.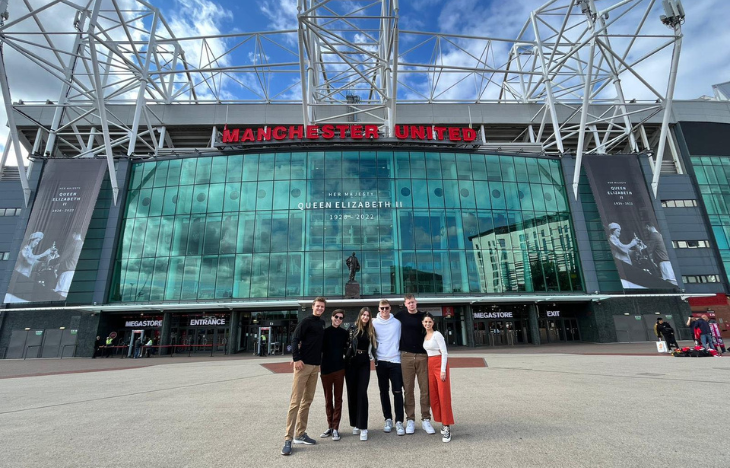 I also travelled to Italy for 5 days with friends I have met here. We visited the cities of Naples, Amalfi, Positano, Ravello and Rome. Italy was one of the countries at the top of my list that I wanted to visit while in Europe and it truly did not disappoint. I explored beautiful streets, travelled the coast, ate amazing food and made unforgettable memories.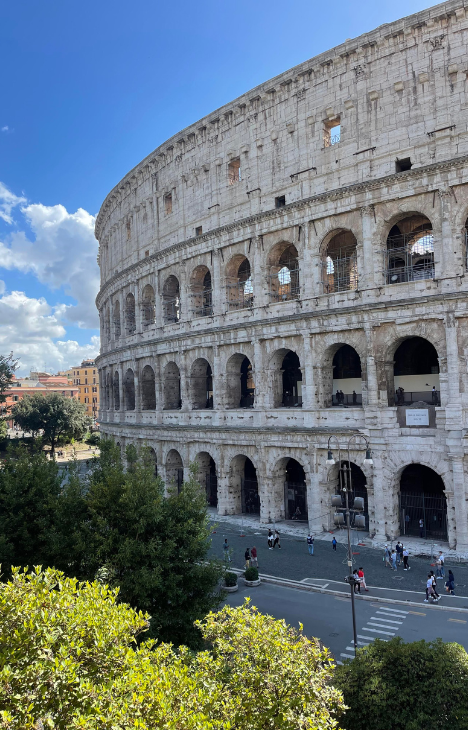 UCLAN has many clubs and societies, and I have joined the UCLAN Dance Club, where I participate in contemporary, jazz and hip-hop classes.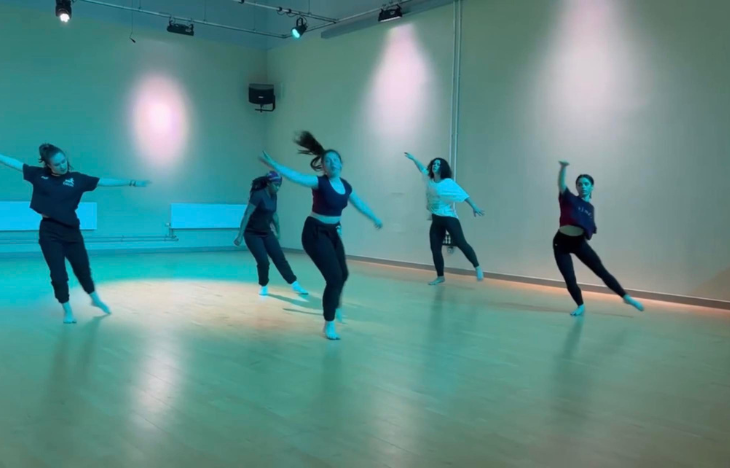 In terms of school, I have classes three days a week in Business Strategy, Contemporary Digital Markets and Integrated Communications. I am thoroughly enjoying my study abroad program so far and cannot wait to see where the next six months in the UK take me.
The exposure I have had to other cultures has been intriguing, and enlightening and allowed me to grow in new ways. I am so happy and proud of myself for chasing my dream of living and studying overseas and cannot recommend Charles Sturt Global enough to other students.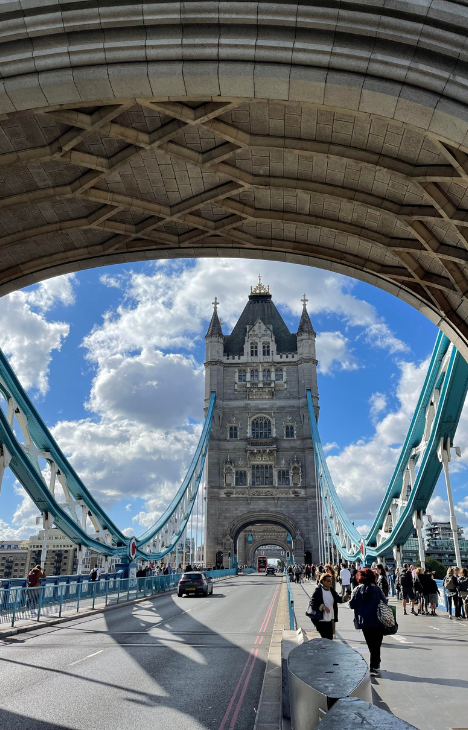 Want to hear another student's voice?