Written by Michelle Curry
Teachers make a difference every day and change the world one child at a time.
In Australia, National Teachers Day is celebrated on the last Friday of October. It is an opportunity to celebrate and thank teachers for the significant role they play in our community and the impact they have on their students. It is an important day to recognise a teacher who has made a positive difference in your own life or the life of your child.  I asked some of my fellow education students studying at Charles Sturt why they wanted to become a teacher:
Education student George Lewis chose to be a teacher because "I wanted to be a role model for young children showing they can achieve their dreams (I am hard of hearing and use hearing aids). I aspire to be an inclusive teacher where children feel that they can come to my classroom not only to learn but feel safe. As with Maslow's hierarchy of needs, children need to feel safe and secure and have access to basic essentials like food and water before they are ready to learn".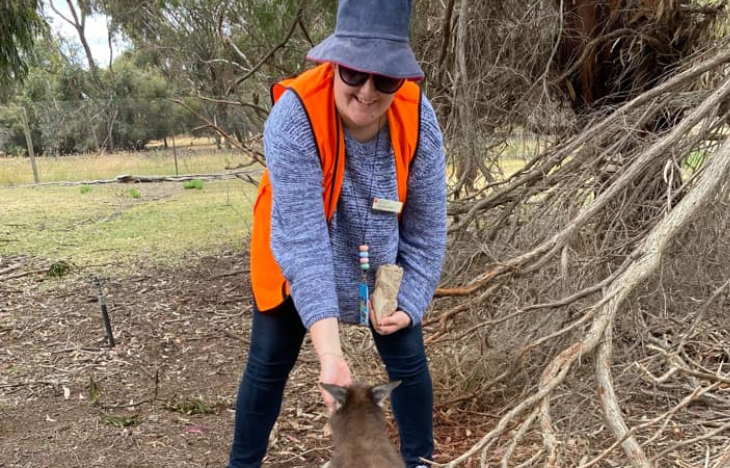 Marcus Johnson who is a first-year education student studying a Bachelor of Early Childhood and Primary education wants to be "an inspirational and motivated teacher, I want to create a classroom environment that makes students feel welcome and safe, I want to make lasting connections with students and give them lifelong learning memories, just the idea of providing students with knowledge that they may be able to implement within the world to make a positive change makes me so happy".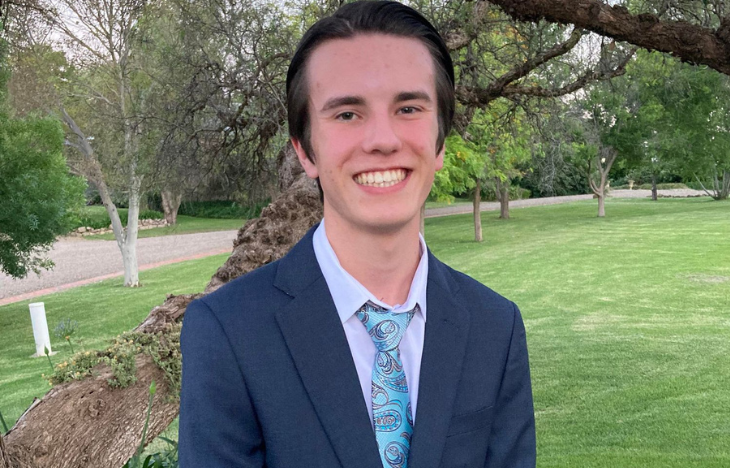 Madeline Abel shared, "if there's one quality I strive for in becoming a teacher it would be compassion. There are very few teachers who I look back at and really feel blessed to have had them as my teacher. These are the teachers who showed compassion to their students and really made them feel accepted and supported".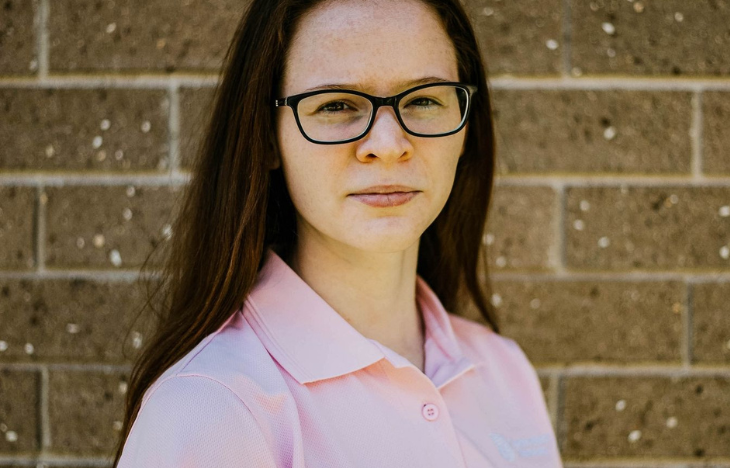 Skye McNamara spoke about the reasons she enrolled to become a teacher at Charles Sturt, it was to "play an integral role in helping children achieve their learning goals and develop important social and academic skills. As an education student, I understand the significant impact that teachers have on our society and their responsibility for shaping the knowledge and wisdom of our future generations. Having witnessed the kindness and compassion of my own school teachers, I hope to create a supportive learning environment, where all children are inspired to learn and develop their own personal interests".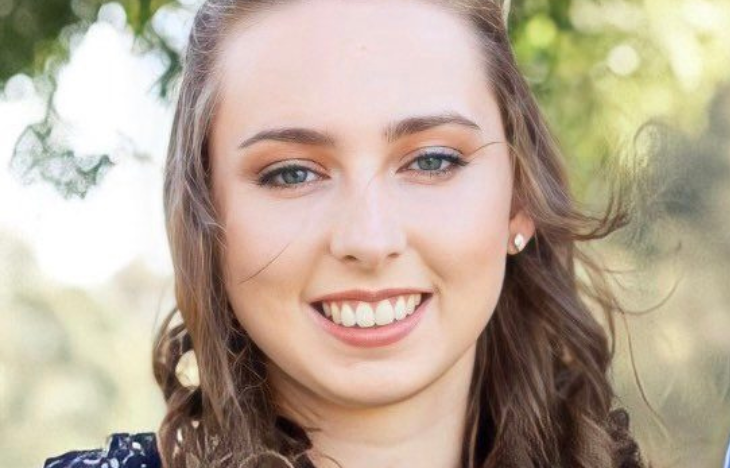 Thank you to all the teachers who inspire me, and mentor me on my journey to be a teacher. Because my teachers and lecturers at Charles Sturt university believed in me, I never gave up on my dream. I will always be grateful for your encouragement and support.
Want to hear more of this student's voice?