Written by Kate Armstrong
It's getting to the time of year when many Year 12 students are confronted with the thought that their schooling is coming rather abruptly to an end, and they begin thinking about the next step.
If that's you at the moment, you are most certainly not alone.
Charles Sturt is one of the many universities that offer early entry. The Charles Sturt Advantage program is open to all Year 12 students and last year almost 4000 offers were made! Round 2 is open until the 24th of June 2022 and you can receive an offer in late July. Receiving an early entry offer takes so much pressure off with a guaranteed study offer and makes the transition to tertiary education a thousand times easier!
The HSC is looking rather tricky…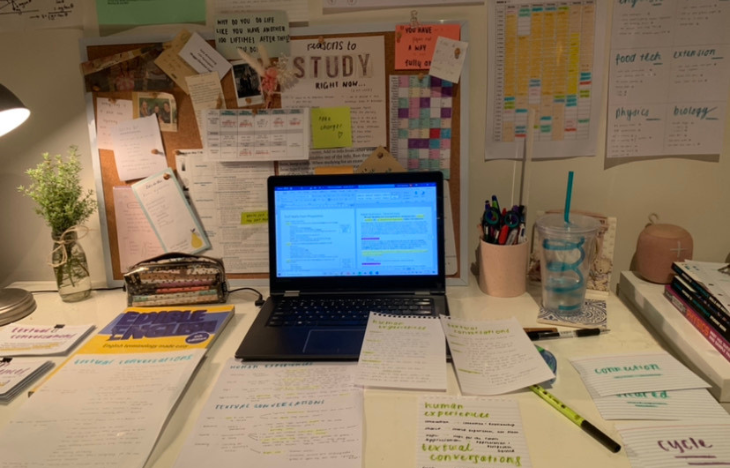 As the HSC looms before you, the 'getting cold feet about university' idea is very temping! I distinctly remember feeling like this, after receiving my offer for early entry into a Bachelor of Physiotherapy. It was my top choice, and I was very pleased to receive this, however the intensity of the HSC made uni seem like a VERY daunting experience. You may feel this way, or you may be hesitant to even apply to early entry programs, either way – you are not alone in the way you feel!
Embrace the process & make the most of your support system!
After going through this myself, my top tip for this process is to embrace the process that it is. This is a unique time of life where you have control and the ability to make decisions that impact your future, or as Dr Seuss says, "you have brains in your head, you have feet in your shoes. You can steer yourself in any direction you choose."
However, in the same way, this decision it is not the be all and end all, many many students each year change courses or leave uni to pursue other passions! This is more than okay, and don't make this decision thinking that it determines the rest of your life!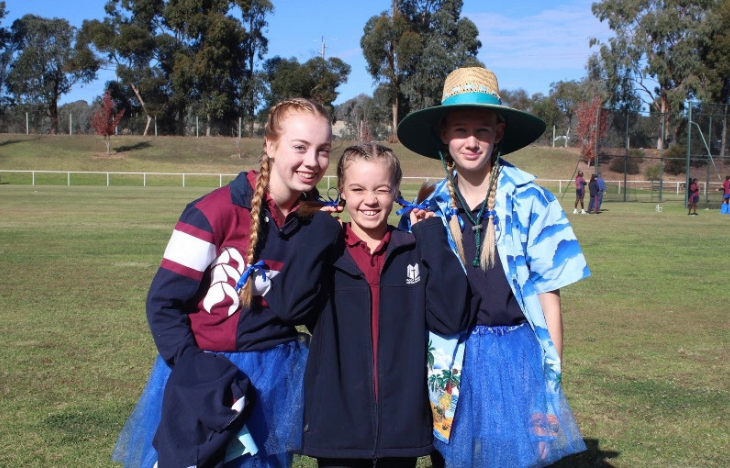 Finally, make sure you make the most of all the early entry opportunities – they are an invaluable resource. They usually look at 2 things, your year 11 results and your soft skills. Soft skills are those personal attributes that will ultimately help you to succeed with your study – and life in general. For the Charles Sturt Advantage program these soft skills are things like communication, resilience, empathy, and motivation to "create a world worth living in".
Aim to turn your cold feet into courage!
As the HSC approaches, another top tip is to do your best to turn your cold feet into courage, and your nervousness into excitement. Growth (& cold feet) happens when we step outside of what we are comfortable with, which means that growth by its very definition is uncomfy! Go for what you're really passionate about – you'll be happiest there!
YOUR decision
Ultimately, the decision is entirely in your hands and no one else can make the decision for you, so go with your gut and don't be afraid to take a leap outside of your comfort zone!
Want to hear more of this student's voice?