Written by Jordan Treloar
Let's be real, being an adult is hard. Being an adult and studying is even harder. No matter where you are in your study journey, there are times where getting out of bed is an unwanted stress and turning pages through textbooks and material is even more draining. I sit here writing this during my sixth year as a Charles Sturt student and no matter how much experience I have under my belt, it isn't any easier.
Like many others I know, I have been through countless assessment tasks, readings, due dates, deadlines, presentations and the angst you get when you receive the dreaded email from EASTS saying an assessment has been marked. Also like many other people I know, I have been part of my SRC, part of student clubs, kept up with a somewhat dismal social life (cheers for that Covid) and have also tried my hardest to achieve the career I envisioned when I elected to come to Charles Sturt University back in 2017.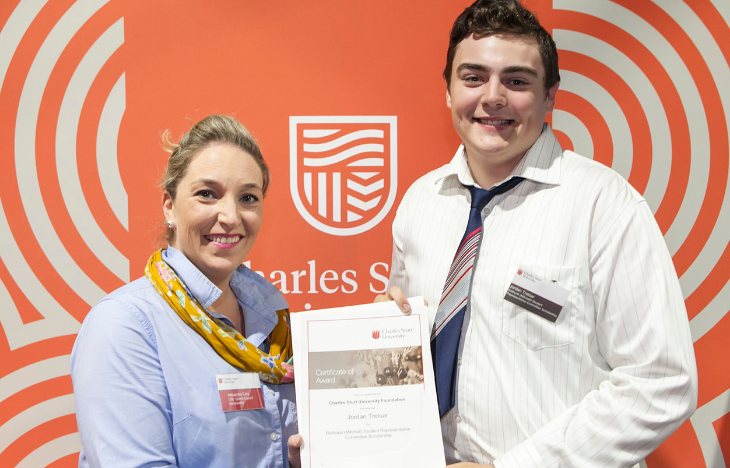 University, like adulthood, is full of challenges, each unique to every single person. You either get through them, or you find other ways to get around them. Moving cities back in 2017 to live on campus at Bathurst was a challenge. It was a big one. Back then, I couldn't cook to save my life. And really, I still can't cook to save my life. But I am still alive today because I managed to feed myself. I got through four years of an undergraduate double degree and thought let's keep going, so I did my Honours.
Now I am moving onto my Doctorate of Philosophy, my next challenge. And really, I thought it would be similar to my Honours. But so far, that thought was very wrong. A PhD is like an Honours on steroids, something that I thought I was prepared for but I don't think I really was. Two months in, I am still not very prepared. Having to go through the processes to even start a PhD is difficult – a literature review, communications plans, drafts, presentations, ethics applications and then on top of that, finalise everything I did last year – it's a lot to do. But I know that I will be able to do that because I have five years behind me knowing that I will survive – my way.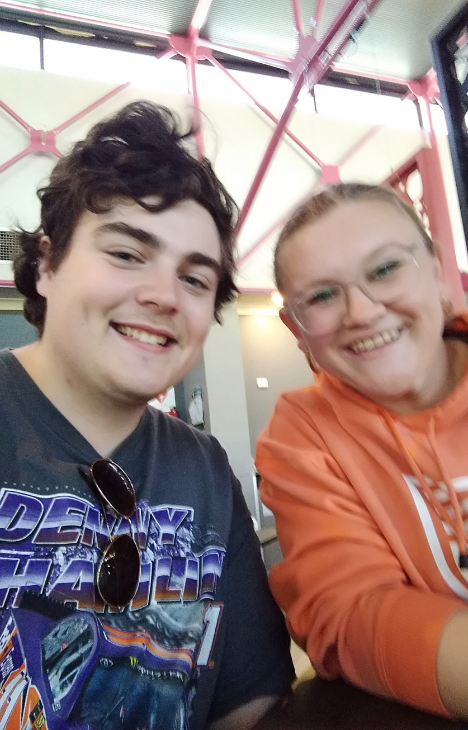 Now I am not telling you this just to show off. I am writing this because at some point in your time at university, you need to look back and smell the flowers. I have two undergraduate degrees 'With Distinction' and a First Class Honours Degree. I am now a Charles Sturt PhD student and I have a resume as long as Conrod Straight on Mount Panorama. I have served the Bathurst SRC, the Student Senate and the many online students through The Social Club. But more importantly, I have succeeded as a student and made many incredible friends along the way. I overcame challenges and looking back now, I deserve if nothing else, a pat on the back.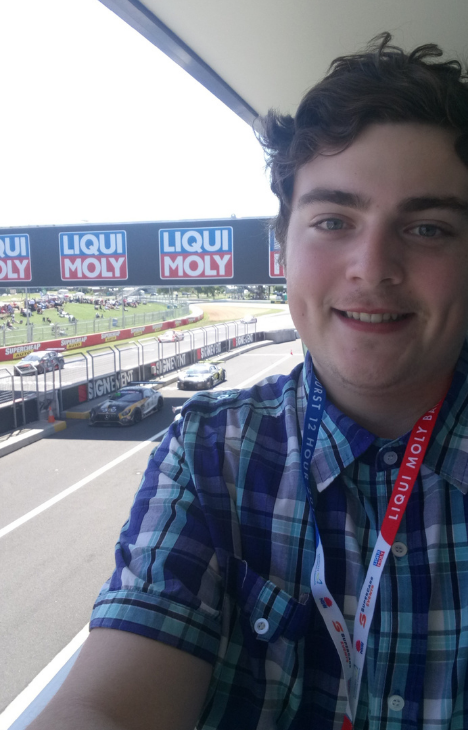 The whole point of this long piece of writing is to ask you, the reader, a simple question. What have you overcome as a Charles Sturt University student? Have you moved away from home? Are you the first in your family to go to university? Have you achieved a HD in an assessment or at the very least, have you done the very best you could every single time of asking? Have you overcame fears and spoken to people you otherwise wouldn't have spoken to before? Are you on the way to getting the career you want, and more importantly, the career you deserve?
It has been five and a bit years for me as a uni student and I am proud of what I have achieved so far in my university journey. At times, it has been hard to get out of bed and to turn over another page in a textbook. But right now, I can look back and smell the flowers because the garden is growing.
What does your garden look like?
Want to hear more of this student's voice?