The day you go from being a journalism student to paid journalist is a huge milestone. It signifies the exact moment when the hard work, the tears, the two-minutes noodles, the hours perfecting your writing and the testamur itself, all make sense. You are no longer just a student but someone whose time, knowledge and skill is suddenly worth the thing that signifies your professional worth – money.
If you are a frequent reader of Charlie, you would likely know that I was the Editor for two years. I worked my butt off to ensure that it was the best it could be. I left that position and made room for another writing superstar, Brooke Chandler, for what I would call the opportunity of a lifetime. It wasn't for a full time position but more an opportunity to show my worth.
Looking for people to show that off to is hard, especially if you wish to enter specific fields within the journalism industry. There is always new blood needed in news and features, but it gets a little tricky in sport because it is full of people with huge amounts of experience. Once people are in, they don't tend to leave and new positions don't come up often – particularly in these COVID times when there are only so many media accreditation passes to go around.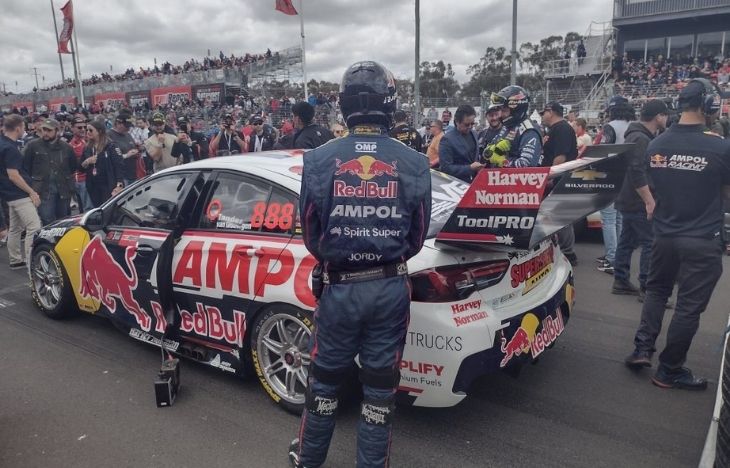 I am a massive motorsports fan. Obviously I am no great driver like the stars of Supercars for example, but I can write about it. There are lots of awesome writers and journalists, some that have been in the industry for more than 20 years. So I knew where to look, it was just introducing myself to them, and it is wonders what an email can do. I wrote to a company called V8 Sleuth, a website that specialises in motorsport history, news and the celebration of the cars and the sport. It is run by Aaron Noonan, a man who I consider one of the best motorsport writers of all time. The Bathurst 1000 was coming up and I offered my time to give the team. A hand that was happily accepted and organised back in October.
Fast forward to November 28, I am sitting in my car at the track. Having just gotten my accreditation pass, and it all started to feel very real. The last few days and weeks were so difficult because it had been a long waiting game.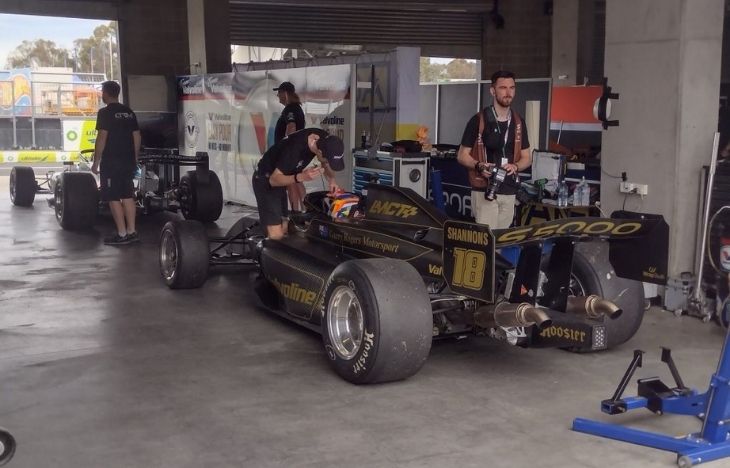 If you don't know what the Bathurst 1000 is, it's basically Christmas Day for Australian motorsport fans. It's like our NRL Grand Final or our Melbourne Cup. This year was the 64th running of this event, known as a huge event on the motorsport calendar. The race track is located very close to the Bathurst campus of Charles Sturt University and because of the impact of COVID this year, the usual four day event was expanded to six days to combine three events held at the Mount Panorama track. Suddenly there were nine support categories, which is where I came in.
Obviously, the Supercars Championship, which are the cars that compete in the Bathurst 1000 – named the 1000 due to it being a 1000 kilometre race – are the main focus of the week. But there are still other categories and drivers that want to race around that famous track. And my job for the week was to cover four of those categories – Trans Am (think NASCAR in America), S5000 (like mini F1 cars), Touring Car Masters (Australian and American muscle cars from the 1960s and 1970s) and TCR (a worldwide formula for small sedan and hatchback race cars). Why am I telling you all this?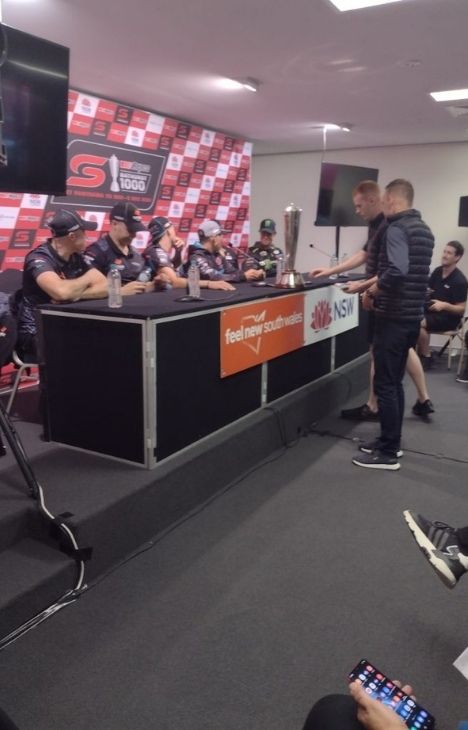 Well, there is a lot that goes on. A sporting event like this is very complicated, tiring and nerve-wracking. And when you have a job to do, it is the perfect opportunity to show what you can do in the pressure cooker that is journalism. Interviews to do, people to see, stuff to watch and words to write, all with being as on time as you can with the deadlines that you are given. Plus, it is important to have fun, because it is easy to get caught up in it all.
Sadly, the six days went so fast, like they normally do every year. But it was the best experience of my life. I spoke to so many new people, I learnt a lot about myself, I learnt a lot about my writing and over the days, I became so much more confident with what I was doing. I am proud of what I had achieved and I had come away from the week with some pretty great memories plus a few cool memorabilia items.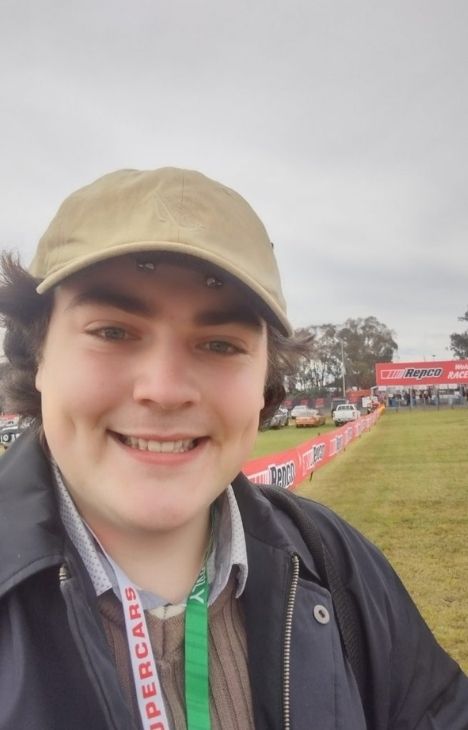 But more importantly, I had been given an opportunity and I proved my worth. I showed people what I could do and it may just allow more opportunities to come my way. So while I will be focusing on my uni work for 2022, I know that there is a bright future for me. What this proves is that all the time that I had spent at uni was well worth it. I have grown as a person and as a professional and I am who I am because of the journey that I have been on these last few years.
If any of you want to prove what you can do, not only to other people but also to yourself, get yourself in that door. Get that opportunity. Because that is all it takes for your life to change for the better. That is why it is all worth it.
Written by Jordan Treloar
Want to hear more of this student's voice?