Written by Billie Tipping
When you first enter the 'world of university' it can be difficult to understand the terminology and course structures.
What is the difference?
To put it simple, an undergraduate (aka undergrad) course is typically a Bachelor degree. A postgraduate course is typically undertaken once you have successfully completed and graduated from your Bachelor degree or you have gained similar or relevant experience elsewhere to undertake a post graduate course.
*Undergraduate Course E.g. Bachelor of Business (Marketing)
*Postgraduate Course E.g. Master in Human Resource Management
How to apply for a postgraduate course?
Similar to an undergrad course, the application process is very similar and simple. Once you've decided what type of course you'd like to enter, apply through the Charles Sturt website, making sure you include all of your relevant achievements and experience. Also make sure you apply before the Charles Sturt application cut-off date. It can take several weeks to receive notification of acceptance from Charles Sturt so be patient!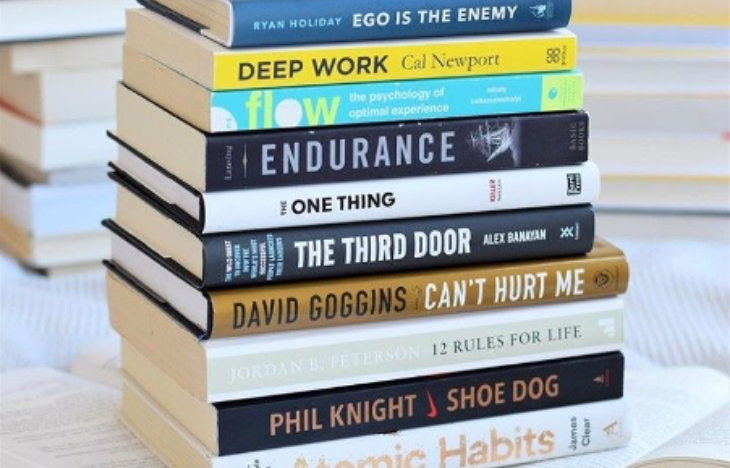 When you're accepted!
Once you've been accepted to partake in your specified course, make sure all of your student details are up to date, ensure you understand the course structure by utilising the Charles Sturt handbook and enrol in the needed subjects for your course.
It is important to note that if you are wanting to add your postgraduate course onto your HECS loan, you need to specify this to Charles Sturt through your enrolment details. If you are a Charles Sturt alumni, you are also entitled to a 10% student discount when you continue your studies with Charles Sturt.
What to expect when studying
From personal experience studying both an undergraduate degree and now a master's, I expected it to be far more challenging to study and understand the concepts. However, I have found it to be really engaging through numerous group assignments and utilising what I have learned in my undergraduate degree to further challenge myself in my current studies.
One thing to note is that majority of post graduate degrees on offer are only available through the online learning space. However, I have found this to be a great learning curve, you really get to know other people through completing the online group assignments and it is also eye opening to see the variety of people learning alongside you, such as different cultures, ages, backgrounds, lifestyle and work experience.
I have found studying a master's degree perfect for my career and being able to decide whether or not to study part-time or full-time really allows for the perfect work-life-study balance.
Why I decided to study a Master's degree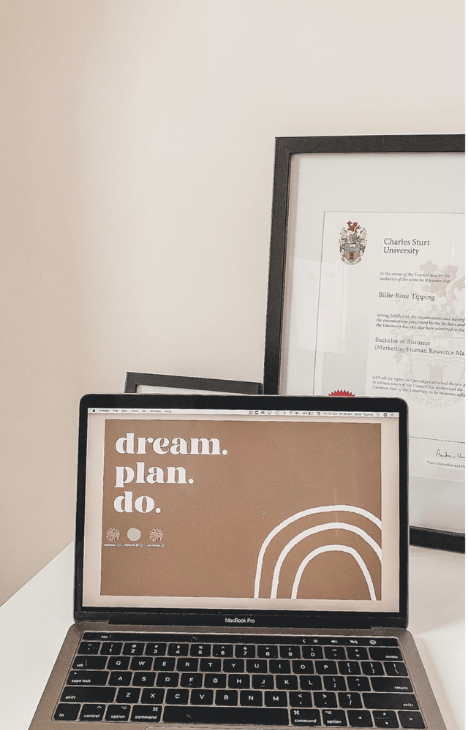 I graduated with a Bachelor's degree in Marketing during the height of Covid! This period really set the scene for me to continue my studies with Charles Sturt. It was during a time when we were all studying online and it was incredibly hard to find full time employment. At this stage I didn't really have a plan either of what sort of job or industry I wanted to be part of. So, I decided to apply to study a Master's to expand my knowledge and continue building relationships and connections in the workforce.
I have really enjoyed studying a postgraduate course and I've also met some amazing people through studying online and completing online assignments. This degree has also helped me gain my first full time position with a recruitment agency, in the industry I have been studying towards.
It just goes to show that whether you're in the middle of your career or just starting out, anyone at any age can apply and study a postgraduate course. Not just to assist in career development but also personal development.
Want to hear more of this student's voice?