For over a decade photographer and journalist, Brandon Stanton, has given a worldwide audience a "daily glimpse into the lives of strangers on the streets of New York City" with Humans of New York.
Inspired by Brandon's storytelling success, we bring you 'Humans of Charles Sturt'.
---
During the first few weeks of Session 1, I ran into 21-year-old student, Cassie Goding, at our Wagga Wagga campus. Sure, we'd never met before but after a brief chat, there are a lot of interesting things about Cassie that would serve as relatable to fellow students.
Cassie, what do you study here at Charles Sturt?
"I am a second year Agricultural Science student. I would technically be in my third year but during the first COVID-19 lockdown, I decided to work on a farm and gain some experience."
What do you enjoy most about your course?
"I have always been interested in science and have also always been involved in the agricultural industry too. I love the practical side of my course. I haven't had much time on campus so I look forward to more of that this year."
Is today what a typical day in your life looks like?
"Yes, it is a pretty normal day for me today. I did some work with my horses this morning. After classes, I will practise polocrosse and walk my dog."
Tell me a bit about yourself – where are you from, what is your family makeup, what things did you enjoy about your upbringing?
"I am originally from Moorooduc in the Mornington Peninsula. I am an only child and spent a lot of time on farms whether that be a grandparent's or friend's. I was surrounded by a lot of horses and snowboarding, which is what inspired my love of photography."
I was intrigued by this side hustle of Cassie's and wanted to find out more. Cassie was happy to show some of her best work and discuss the background behind each. It was truly fascinating…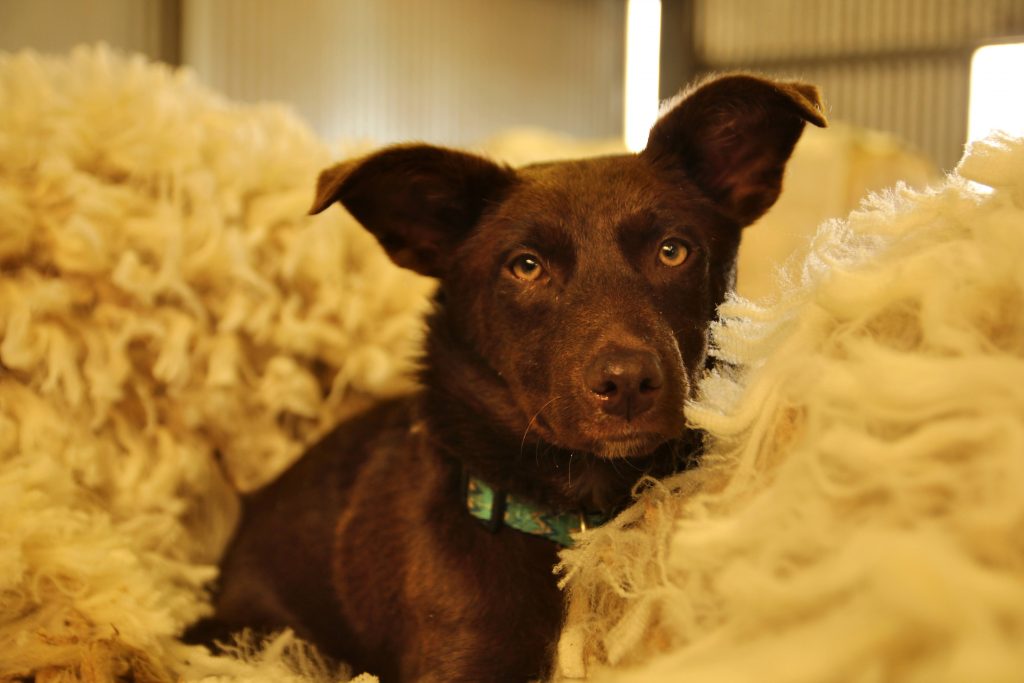 "I took this shot of my rescue dog Tess while I was working in central NSW in the shearing sheds. This pup now follows me on all my adventures whether that be to work, a camping trip or on a horse ride. I couldn't do life without my little sidekick, dogs help us more than we could ever realise."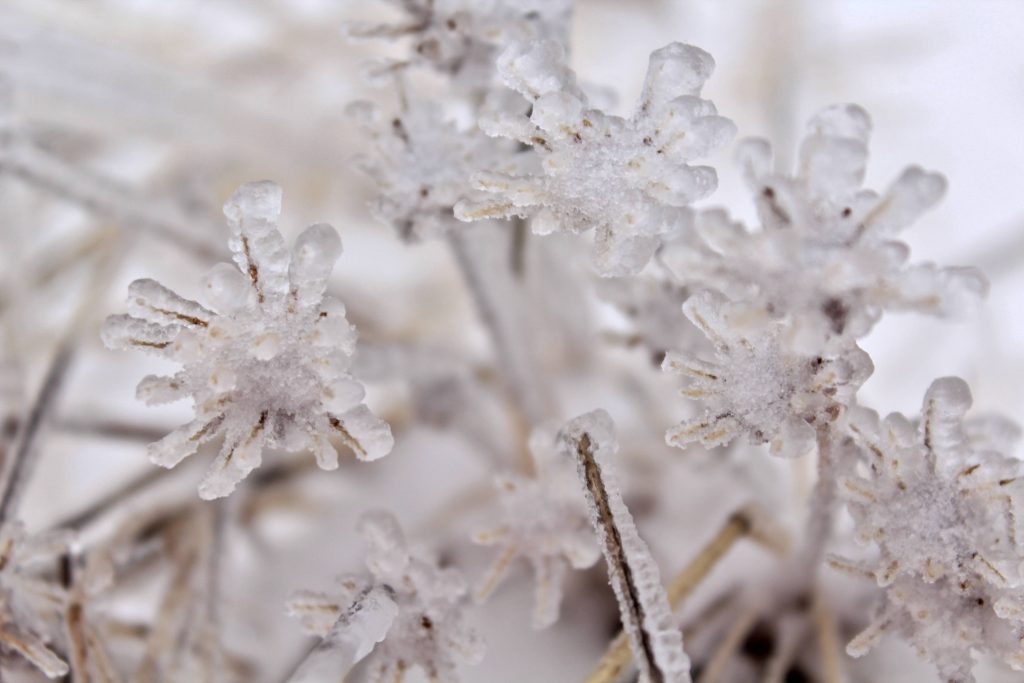 "Pictured here is the first freeze of the season at Mount Hotham, a delighted sight to be seen by avid snowboarders and skiers all around including myself. I was lucky enough to capture this while traveling through the alpine region, personally the one place that inspired me to become a photographer. This place is filled with absolute beauty in every corner you look."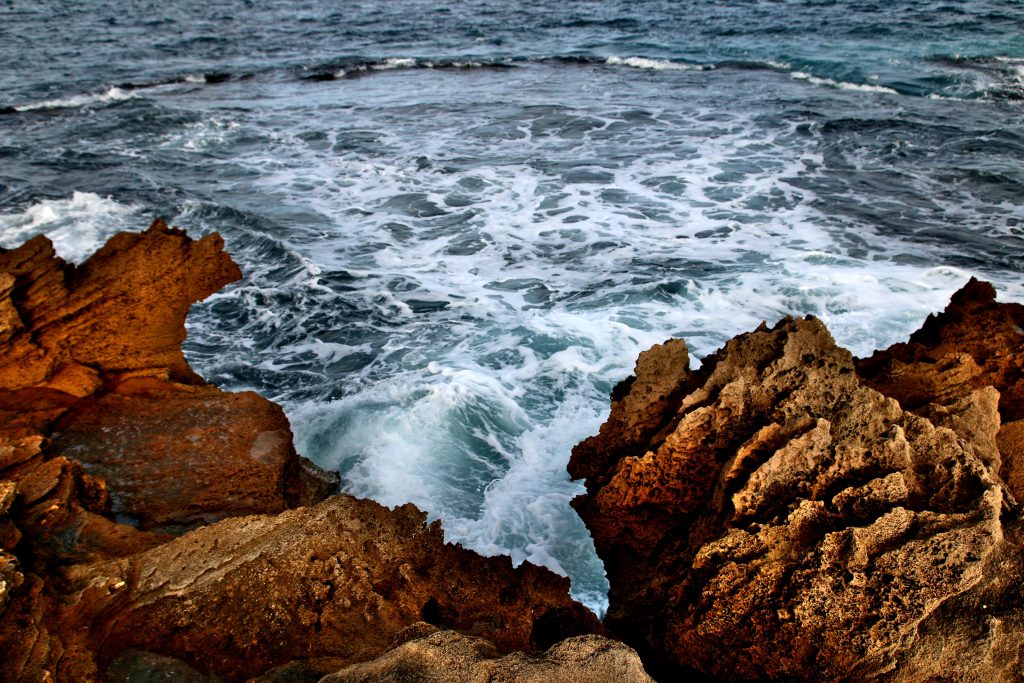 "Seen here is the beach, more specifically the point of Warrnambool in Victoria. I loved the way the light was captured in this image. The warm tones of sunset picked up on the rocks alongside with the blue of the ocean was truly breathtaking to see."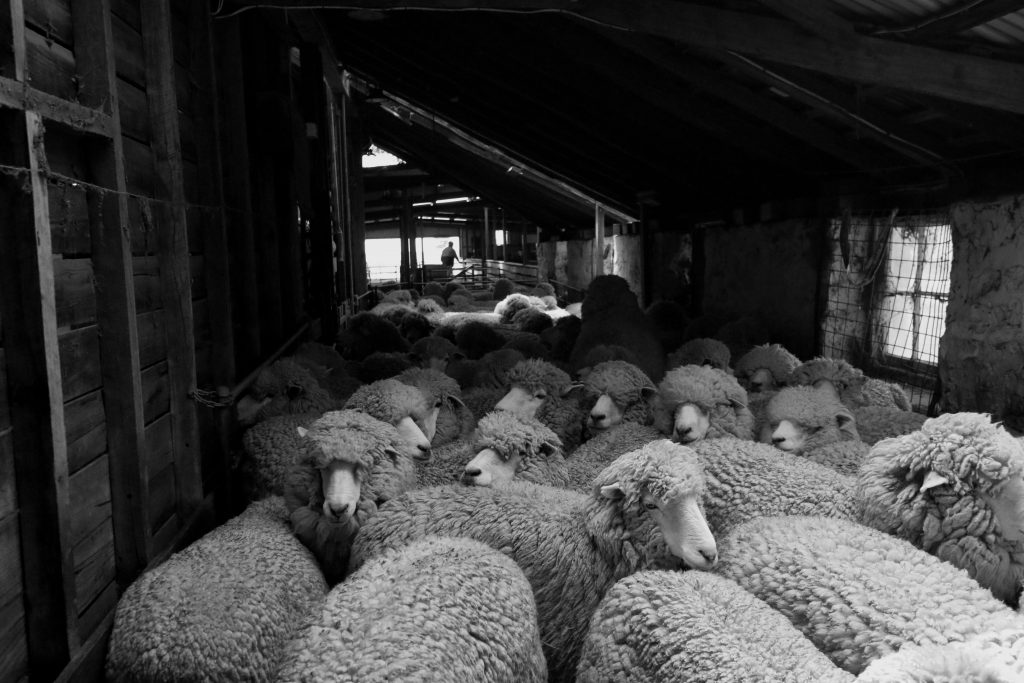 "These Corriedale ewes waiting to be shorn are in no ordinary shearing shed. The shearing shed they stand in was build in the late 1840s in South West Victoria (West cloven hills). At the time most of the wood was used for fires for food and warmth this left little to build with. In the area there was a large amount of blue stone so this shearing shed was built from it. Still standing to this day as a working shearing shed it also has been used for weddings, party's and band practice."
What do you plan to do post-graduation?
"I know I want to do something to do with animals and their nutrition."
Do you have something exciting planned for the next year?
"I plan to really get my photography business up and running as much as possible. I endeavour to take photos during local polo cross events on the weekends for example."
What do you hope to achieve in the next five years?
"I want to educate myself as much as possible to help fellow farmers – to be the most productive and ethical as possible."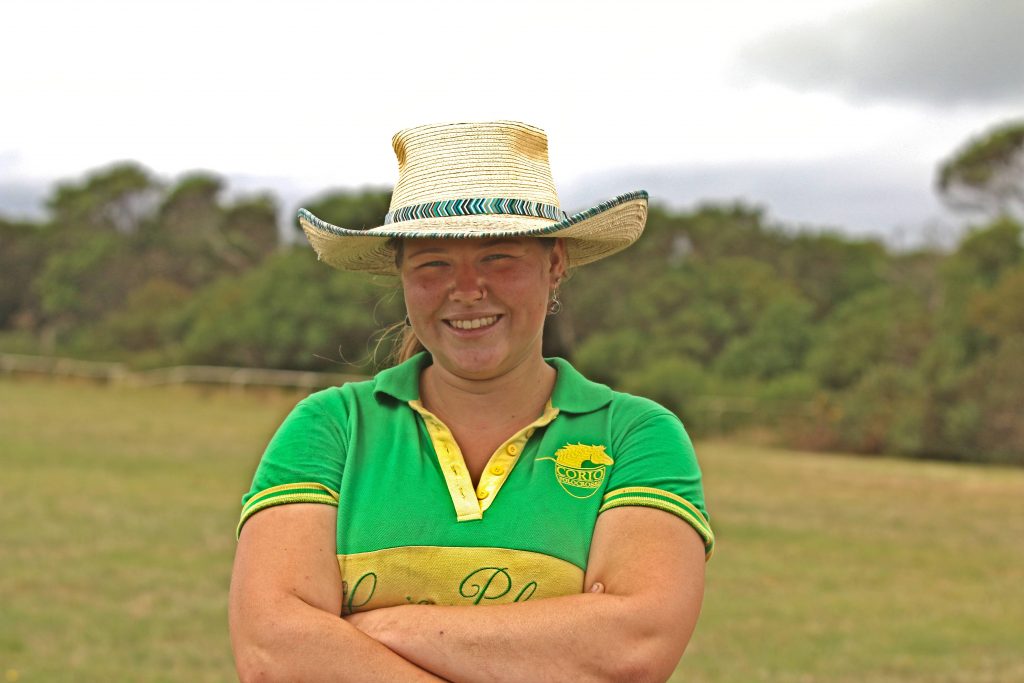 Are you a human of Charles Sturt?
We're always looking for Charlie contributors and interesting stories to share. If you'd like to get involved, please contact us today.