Written by Emily Francis
I am one of those lucky people that have a passion for something and have been given the opportunity to turn that passion into a career.
From around the ages of 3–16, I immersed myself in any form of storytelling I could think of. This usually involved dance and musical theatre. As I shifted my focus to my academic studies, however, my passion for the performing arts was substituted with one for telling stories through forms I had not yet discovered. Forms used in the journalism industry. Yes, for a moment there I was set on a star-studded career on Broadway. However, I got past the fact that 'performing' for my family in the lounge room may not have been the experience casting directors were looking for and set my sights on journalism.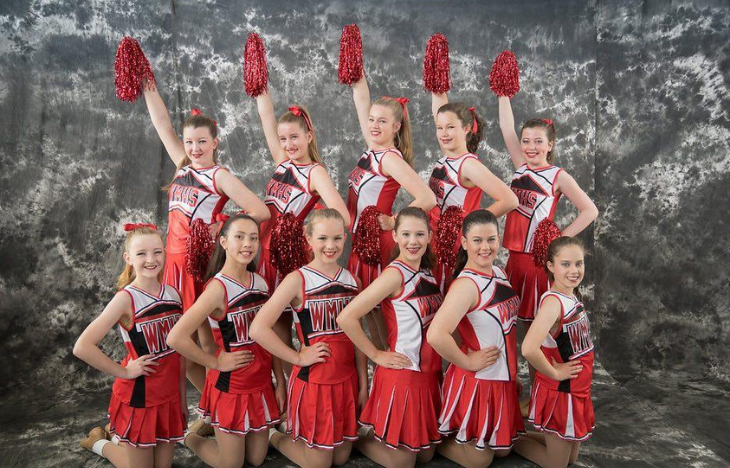 As I began to take my desire to pursue this career more seriously, I explored the paths taken of journalists that I admired, including where and what they had studied. Charles Sturt University immediately stood out and as I progressed through my years in pre-tertiary study, I discovered that the course in Bathurst was and remains one of the strongest in the country. So, I directed my study path towards this course and now, I honestly couldn't see myself doing anything else.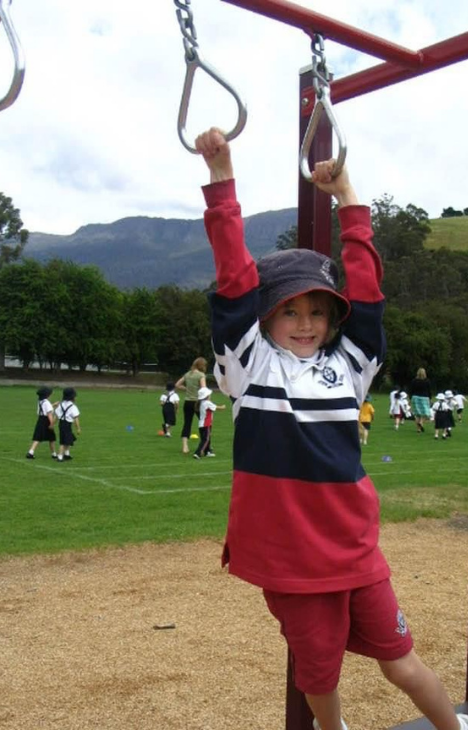 As a girl from Hobart, relocating to Bathurst in 2020 was definitely intimidating, but despite having to move back to Tasmania shortly after due to restrictions, I know choosing to study at Charles Sturt was the best decision I could have made.
I loved growing up in Tassie. However, by the time I finished grade 12, I was ready for something new. I have always hated change but am always one to seek out a challenge. That's why moving interstate, but still close enough to return home at moment's notice, has been just enough to push me outside my comfort zone.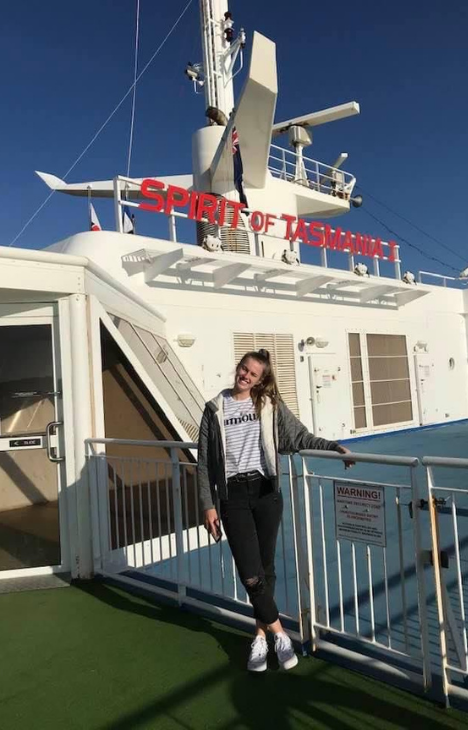 I have also been lucky enough to have the support of those around me along the way. My mum, in particular, is a very driven businesswoman and I believe a lot of my work ethic comes from her. If I'm going to be honest, some of my motivation also comes from spite. Teachers at school often said they couldn't see me being a journalist… well look at me now!
Fast forward two years and I am in my final year of study, working as a cadet journalist at National Radio News and don't really know what the next few years might look like for me. If you had asked me what my career aspirations were at the start of my degree, I can assure you that radio and politics would not have sat at the top of the list. But what am I doing in a job I love now? I am sourcing, writing and recording bulletins (a lot of which are politics related) on a national radio broadcaster.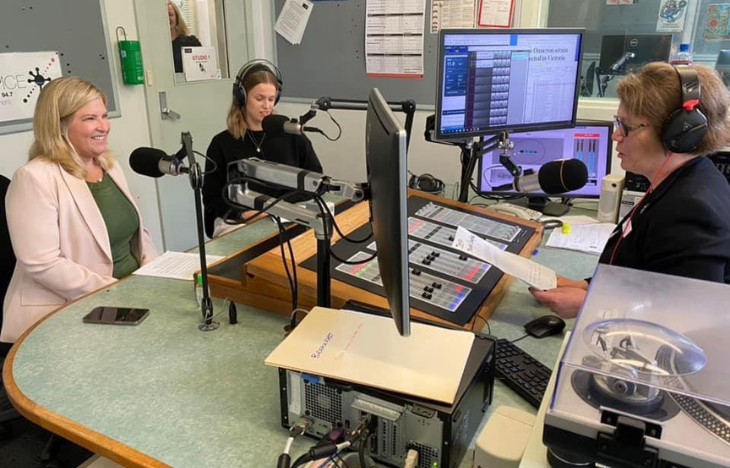 As I said, change scares me, and not knowing exactly what I want to do at the end of this year would usually terrify me. In fact, I am too excited to be terrified. I know I have done and am continuing to put in the work and have enough drive and support from those around me to do what I want to do with my life and career once I graduate, How could I not be excited about that?!
Want to hear more this student's voice?