Hi everyone! My name is Stephen. I am currently enrolled with Charles Sturt University in the Bachelor of Exercise Science (Honours). I have been studying for five years part-time, completing my undergraduate in Health and Rehabilitation Science with a specialisation in Exercise Science.
My journey to this point has been one full of twists and turns as I looked to discover what my calling was. I grew up in Adelaide and spent most of my life there. I had spent several years in hospitality and retail management, having started working for my parents in the service industry at the ripe old age of 12. It taught me a lot about work ethic, and I always strove for excellence. Unfortunately, like many, high school was not a good place for me, so I left before completing my high-school certificate and continued down the retail path.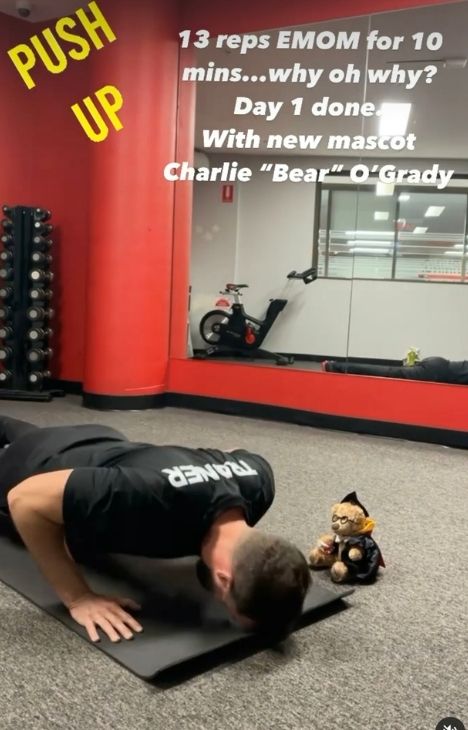 My hard work, however, led me to many opportunities including moving to Alice Springs to setup and run a major consumer electronics brand in 2010. While there, I had the opportunity to facilitate training in remote employment programs and mentoring Indigenous students seeking work in the retail sector. What I saw in Alice Springs opened my eyes to the social and political structures that exist in this country which continue to marginalise many Indigenous families. Seeing this helped me truly understand my privilege and made me start considering how I could make a positive impact in more peoples' lives.
While I was living in Alice Springs, my father passed away from cancer. Our relationship had often been strained, however, he left me with some sage advice to be the best person that I could. That was my turning point. Despite all the achievements in my professional life, I never used to take particularly good care of my own health. I smoked regularly and hardly ever exercised.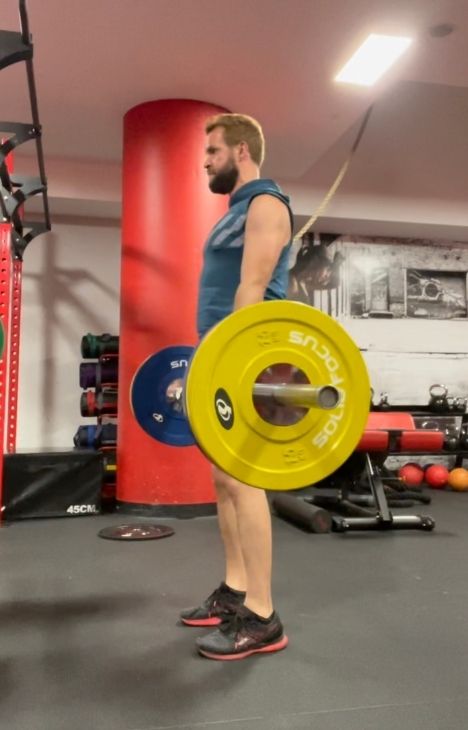 Early in 2013, I moved back to Adelaide. This coincided with my decision to take charge of my health and wellbeing by starting in the gym with a trainer… and quitting smoking! I continued with the same high-paying retail management job. But I began to feel unfulfilled – partly due to the high-stress, thankless environment it had become. All this led to some bad anxiety. A program I undertook at work that year though helped drive me to understand myself better and as such, within that year, I decided to give up the high paying role to find a less demanding retail position. I wanted my free time back to allow me to find a new direction. From there I began pursuing the idea of working in the realm of exercise and in 2015 I began working part time as a personal trainer.
Late 2016 saw me make the move to Sydney and decide to advance my knowledge in the field by enrolling at uni. I had hoped to work in exercise programs for trauma or rehabilitation, but I didn't have an ATAR. However, my short experience in the fitness industry gained me a place in the Bachelor of Health and Rehabilitation Science with Charles Sturt. As part of this degree, I focused on exercise science as my specialisation and am expecting to have exercise scientist accreditation with ESSA early in 2022.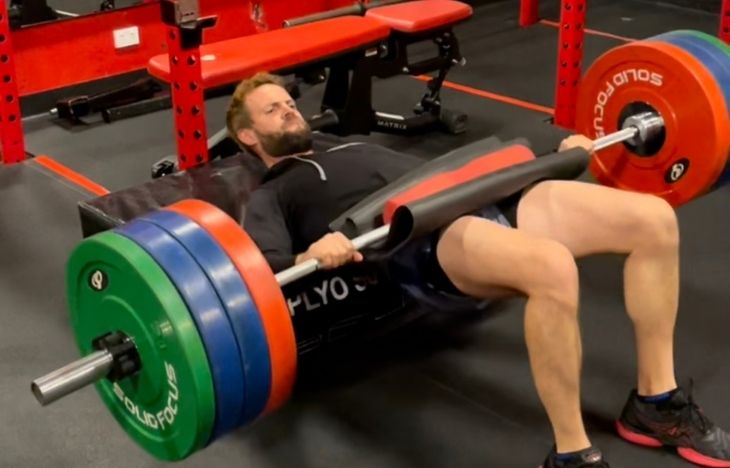 Now, I find myself entering the honours program with a machine learning project that will hopefully one day inform clinical interventions for those with motor impairments such as Parkinson's. A slight deviation from where I had thought I would end up in 2016, however it is still an endeavour that will hopefully help many people in the future.
I ultimately chose this field as I believe that exercise science is a broad and dynamic science and I love that it has a role in enhancing the health outcomes of all people regardless of their life stage, socioeconomic or political status, gender identity, or sexuality. I can attest myself to the difference this knowledge has made to my own life.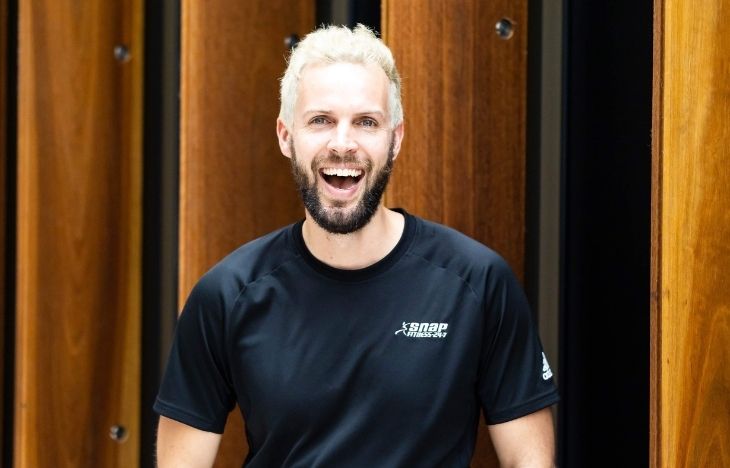 Written by Stephen Hale-Worrall
Want to hear more of this student's voice?