"The writing industry is competitive," said my professional writing lecturer.
"Ok, I'm out," said my underconfident teen self.
It was time to rethink my life's plan.
After finishing a Diploma of Professional Writing and Editing, I kept studying until I found what I was born to do.
I'm happy to report that 20 years later, I feel like I'm almost there!
I discovered my love of cell biology, anatomy and physiology through a Diploma of Beauty Therapy, but this only gave me a taste. So, while working in the skin care and spa industry for a bit, I completed a Bachelor of Health Science in Clinical Dermal Therapies.
Being at the right place, at the right time, landed me a job as a lecturer there. The best job with the best team of people, I truly lucked out.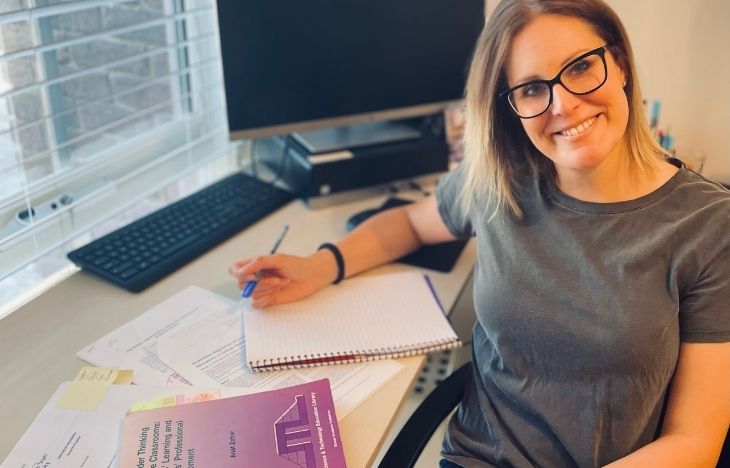 By this stage I knew I would stay in the biological sciences. It completed me. Well, not really, but I did love it.
I found a passion for taking the tough concepts, the ones everyone struggles with, the ones that made me feel useless at smart stuff in high school, and making them easy to understand and exciting.
I didn't have the confidence to do that properly, so I kept studying.
I finished a Graduate Certificate in Tertiary Education and a Master of Applied Science, where I began with Charles Sturt University.
I had a couple of hilarious kids who have become my favourite people to hang out with.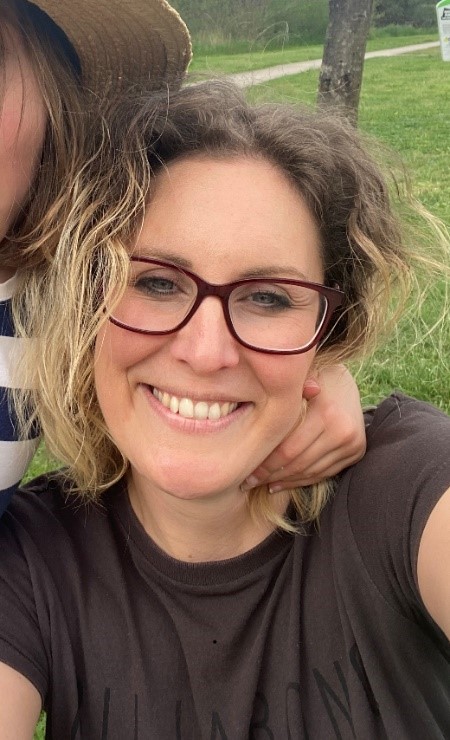 Yet still didn't feel quite complete in what I wanted to know. I had also worked with two incredible supervisors through my masters research and knew my next steps would seem far less scary if I had them on board. So, I started my PhD at Charles Sturt University.
I'm looking at ways of teaching biological sciences without animal dissection while improving higher order thinking in students so that we can move away from just memorising lists of stuff we'd forget as soon as we walk out of the exam.
I realised though, I was writing about laboratory animal welfare and behaviour but had never studied it formally. Of course, I didn't need to, but I had a niggly thought that now I wanted to.
I switched my permanent teaching role for casual teaching to be home with my young kids and work on my PhD, but the nagging feeling of wanting to study animal biology never left me alone.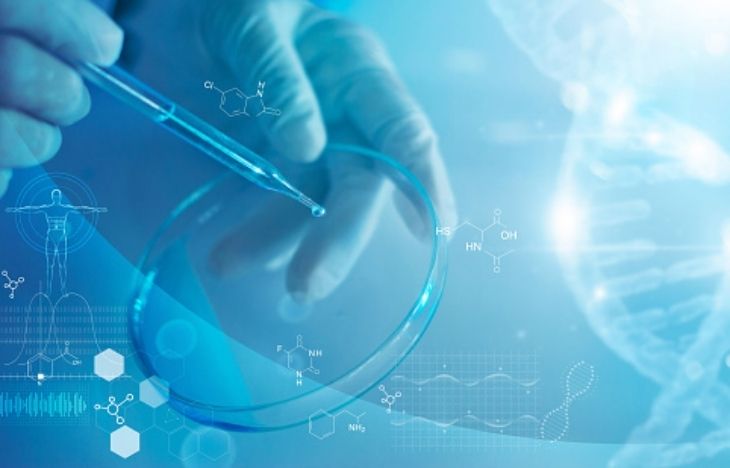 I couldn't choose between continuing my PhD, or starting again with animal biology, so during Melbourne's ten thousandth lockdown I decided to do both.
I plan to finish my studies when I'm 102, so not too long to go really.
These days I just want to write, teach, and research science, because it's remarkable, and I will never know enough about it.
If I can get other people excited about it too, and encourage the life-long learners out there to keep going, my life will be complete – well probably not, but it would be cool.
Written by Catherine Mallia