Erica Halse is what many people aspire to be like. From starting out in Wagga Wagga, studying a Bachelor of Graphic Design at CSU, Erica now travels the world working as a freelance graphic designer and illustrator.
Erica divides her time between Wagga, Bali, Canada and Nicaragua and was generous enough to make time between projects to catch up and tell us a little bit about her journey from studying through to now.
Why did you study at CSU?
I got into CSU as a preliminary offer when I finished school, so I had time to think about it. I then got a second offer into the Occupational Therapy course at CSU in Albury.
When I applied to uni I wasn't entirely sure of what I wanted to do so I applied for a bunch of courses that sounded interesting. Deciding to study in the creative industry at CSU in Wagga Wagga was an easy decision in the end as it allowed me to stay at home and keep my job.
What was your favourite part about studying?
Our lecturer, Michael Agzarian, was really proactive. He took us on an agency tour in Sydney, which gave us the chance to see what it was like to work in the graphic design industry. Placement wasn't compulsory in our course, so very few of us organised work experience outside of uni. To actually get a vision of where I was going and what my study was going to manifest in was really exciting. From that moment I knew I had made the right decision for my future career.
In my third year of study I went to Sweden with 16 other classmates to study a short course in Packaging Design, this was organised by our lecturer Michael as well. We travelled together for a month, networking and making friends.
What was your journey like after uni?
I worked in an agency in Sydney called Grain Creative. And it was there I learnt a lot. By my third year I was a senior designer and I was working on projects I could only dream of. Now, I do freelance work for myself and split my time between Nicaragua, Bali, Canada, and Wagga Wagga.
How do you think you made your dream a reality?
I asked myself "what do I want my life to look life?" and "how do I want to live my life?"
I wanted to travel, and to do this I had to work for myself.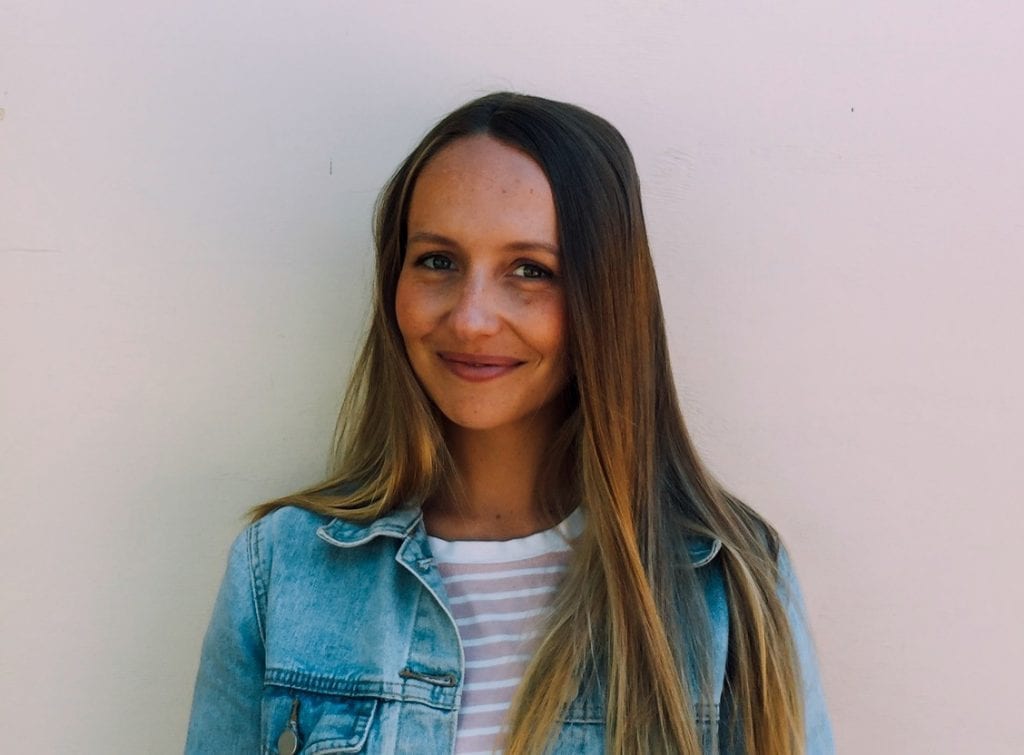 Head to www.ericahalse.com to check out some of Erica's amazing work.