Friday 27 November marks the end of an era (career-a!) for the long standing CSU Career Development Officer Vicki Anderson. Vicki has been an integral part of the team for over twelve years – helping CSU students realise, seek, and achieve their individual career dreams. I caught up with Vikki for a quick chat (and to get some last minute career advice!) before she moves on in a new and exciting direction.
Let's keep it simple: Vicki, what can a careers advisor help us (students) with?
A career advisor helps with a lot of things – initially, people think that we just help with resumes and job applications, but it's much more than that…  what we try to do with our students is to give them life-long learning and planning skills – we do this either face-to-face, using Skype or on the phone.
We identify skills gaps and help young people draw up action plans – once you've got a degree it opens up a lot of opportunities that people are not aware of – you have graduate attributes and employability skills that really help to broaden your horizons.
Vicki's hot tip: 'We want students to take ownership of their career path, and to start REALLY EARLY! Around 60% of all jobs are not advertised, so it's all about foot in the door, networking and looking at every opportunity that may come along!'
Okay, resume time – HELP! Where do I start?
We try to instil in students that your resume is a living document – you need to research the jobs you want to do, research your potential employers, and if there are jobs out there that you want to apply for now, then we will help you target a resume/CV to that specific job.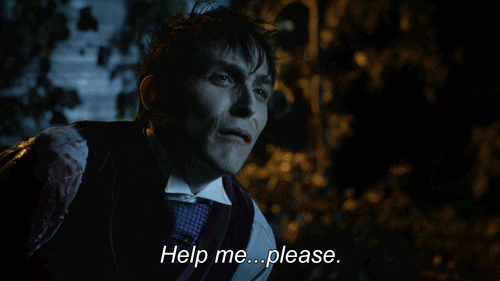 Vicki's hot tip: 'Have a job application folder on your computer, rather than a resume folder – it's a living document that changes with everything!'
What's your all time favourite memory of being a Career Development Officer at CSU?
I have so many, because students have so many dreams… I had one student that came to me in first year and all she ever wanted to do was work for Nickelodeon. We started expanding on why – we went through all the research then an internship application. We decided to steer clear of a normal black and white resume, and I asked her to become a character of Nickelodeon, to put it on one page – and make that her resume! She went away, came back to me a couple of days later, and it was like that one page sang! It was a big risk and we didn't know how the employers would take it but she got an interview, and then she got the internship – out of around 300 applicants! To this day, as far as I know she is still working at Nickelodeon; she had her dream from the start, and we had to build around it – and we succeeded.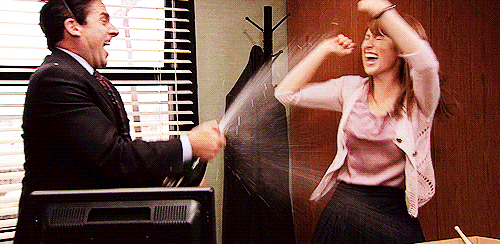 Vicki's hot tip: 'plan your path, network – say yes to any opportunity and you won't end up where you start out from. Do work experience and voluntary work, over and over and over'
What's one of the wackiest jobs you've helped someone secure?
A psychology student a few years ago wanted to work in the funeral industry. She wanted to provide emotional support to the bereaved, arrange for removal of the deceased's body, prepare the remains, file the death certificate and other legal documents and provide training for new staff. We set about planning and applications… and what do you know – she got her dream job!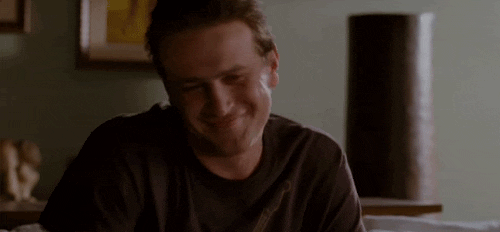 Vicki's hot tip: 'A career needs a plan, so start it out. Go and see the experts for help – that's why we are here.'
Will employees ACTUALLY Google me when I'm applying for a job?
Yes! I think LinkedIn is going to become the new recruiter – they've got the employer base, and headhunters now. Employers will definitely check your LinkedIn profile, so make it a good one.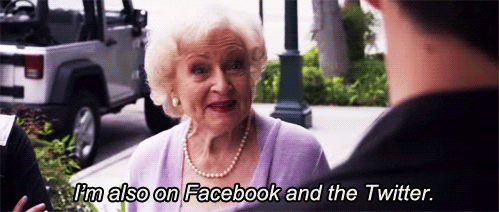 Vicki's hot tips: 'Be careful with your Facebook, and if you have a voicemail message on your phone, make it a professional one.'
Any departing words of wisdom?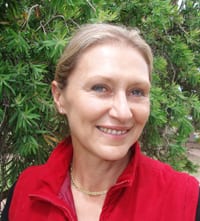 I would like to take this opportunity to thank all the wonderful students that I have met and assisted over the 12 years that I have been at Charles Sturt University in the Career Development area. But it is now time for me to move on and look for new horizons and seek other opportunities. Over the years so many students have come along to ask for my assistance in so many areas of their study and life and whatever path way it took a solution was found. I have shared so many wonderful achievements with you all and I feel that I can be proud of helping you make that decision, win that job and solve that problem.
Thanks for everything Vicki, wishing you all the very best for your future!