Written by Elijah Fountain.
Have you ever stopped and thought about how far you've really come?
Elijah has written a personalised letter to offer advice, share his story and encourage students to learn from their own experiences and to appreciate their current self.
This is Elijah's reminder to show himself how far he's come since high school, the goals he has achieved and valuable motivation for his current self.
So, sit it in a comfy corner, pour yourself a cup of tea and read Elijah's letter to his high school self.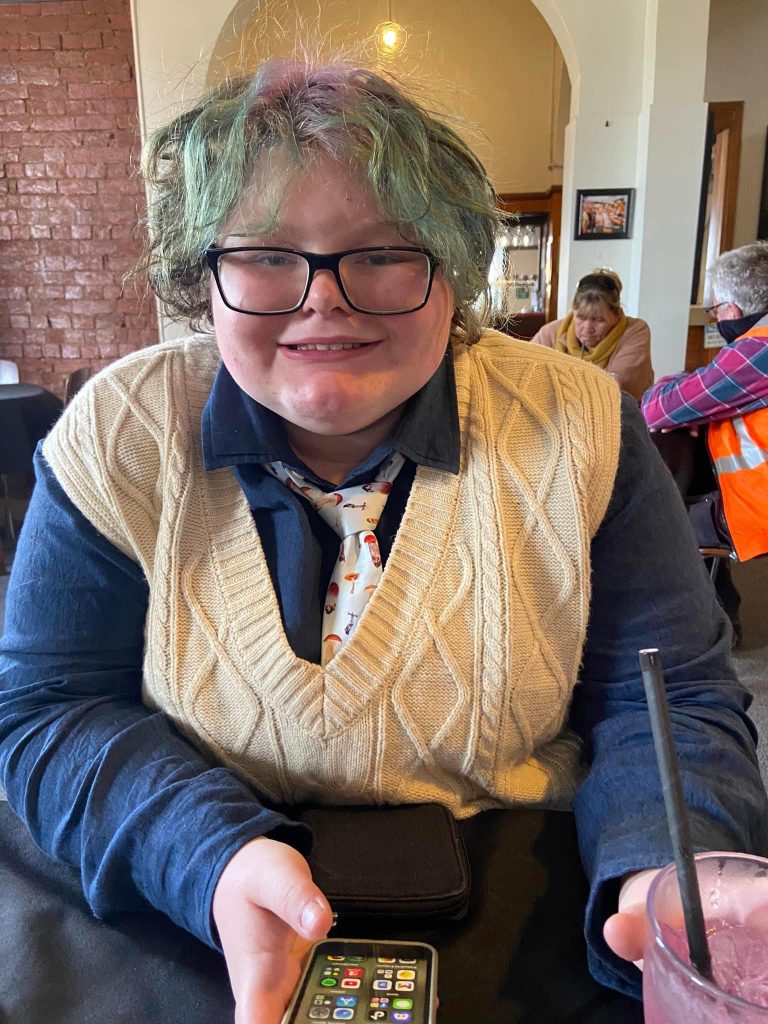 ---
To high school Elijah,
Hey past me.
I know the past year has been incredibly rough, you're in the most hectic part of your life. Living in an environment that is forever changing, constantly moving and completing high school.
But you pull through and use it as a steppingstone to pursue your academic dreams.
We are nearly three quarters into the academic year, and I want to share some highlights of it, but also some advice, in hopes you take this and use it for the future.
The first thing that I want to tell you, is that plans always change.
Stressing over every scenario does not make it easier for you, in fact, it makes your situations worse.
Just do something and if it doesn't work out, try something else.
This year was also an experience that is almost full of mistakes, which is not bad at all, it is normal and allows for growth.
At this point in your academic journey, you were heavily thinking about staying at home and studying online, and your plans changed.
For many reasons, the main reason being that the opportunities at home, essentially disappeared.
You moved away from home, just over three hours away in Bathurst on an impulse decision. It's strange, because Narromine is so much smaller, you are now closer to any shop you could think of.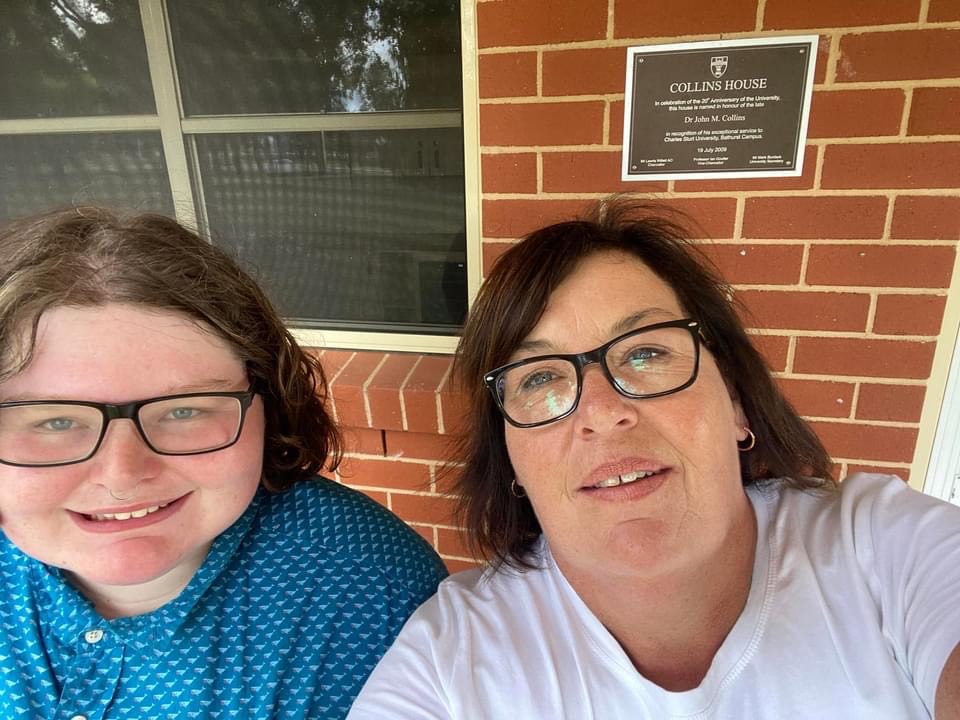 Those things that were rarities or "treats" are now actually very common.
Before starting university, you were extremely worried about your identity.
Being a very, noticeable out transgender male, within a mostly regional area.
You were scared, mostly because you're not really that open anywhere else other than some friends. But most people here, if not all, are very accepting of your identity, it's very refreshing to see.
University is completely different to high school.
Sure, that's a no brainer, but seriously they are two completely different ways of education and are both hard in different ways.
Don't underestimate your capabilities!
You would be surprised what you can do to, especially when you first move into your room. You were very scared about finances, but by the middle of the first session, you found your rhythm and you stopped worrying about it.
You didn't think that you would be able to cope working and studying at the same time, but it wasn't too much of a challenge at all!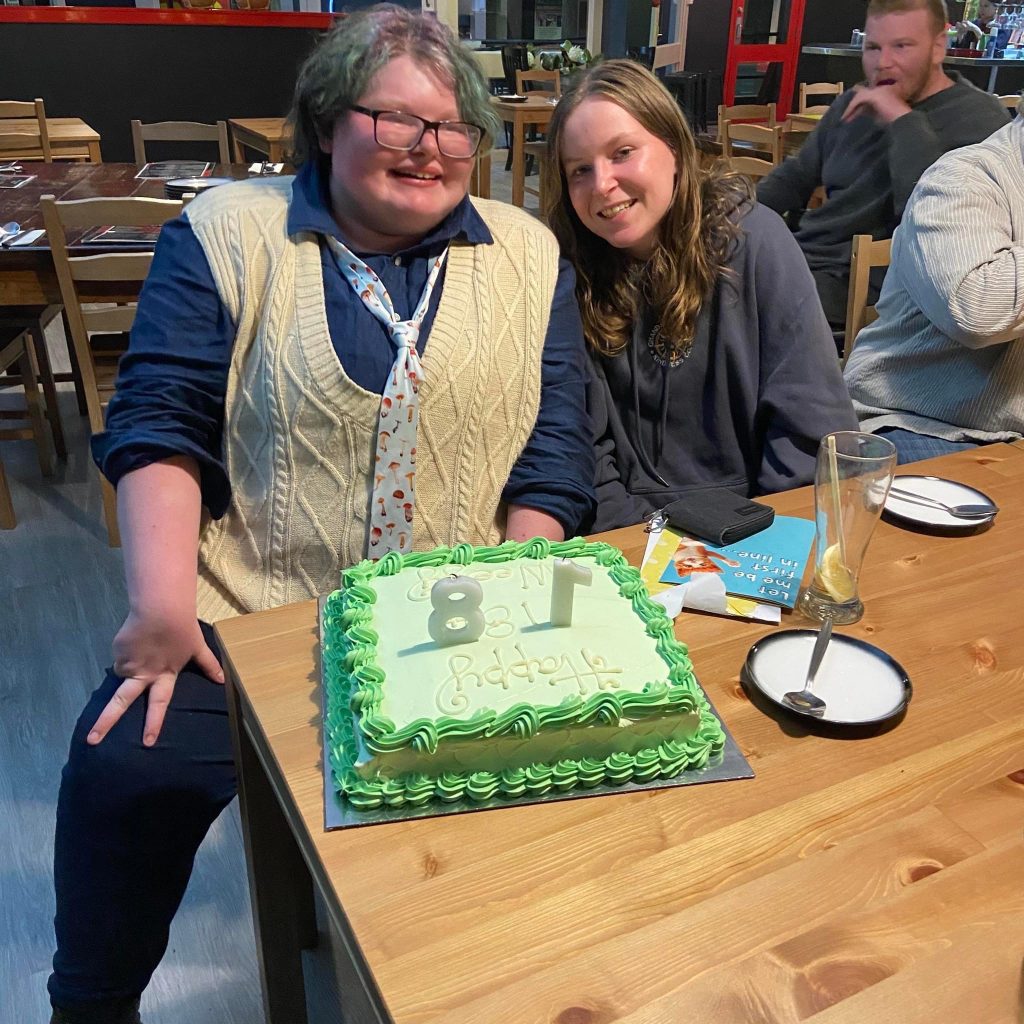 You are doing things that you didn't think you would be doing!
Going for a trip away across states with your best friend, or even smaller things like playing laser tag. These experiences are something you will probably never forget.
Please for the love of all things, apply for scholarships!
I know this was drilled into your head by everyone, but there's a very good reason. With your inability to plan and prioritise, you were scrambling for money at the start of the year.
You were fortunate; you did obtain a scholarship during the middle of May. This year, you will learn from that mistake.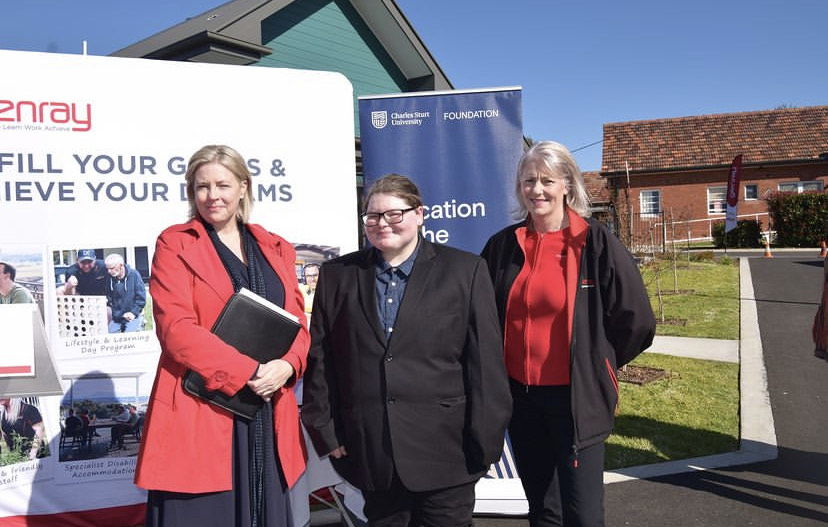 Regarding food, you'll be fine. It's a lot of prioritising especially with no car but it makes you save a lot of money and makes you get things you know you will eat.
You're probably the healthiest you've ever been both physically and mentally.
Obviously, there are times when you miss your family. But, travelling to and from Narromine isn't too hard and the public transport while having its moments, are pretty relaxing.
Overall, Highschool Elijah, you tried in high school, and you were rewarded.
You did your best to find your place in Bathurst, live on your own, and essentially fend for yourself, and mostly thrived.
You tried new things, and you met a variety of new people from many different places.
Want to read another student voice?