Written by Mikayla Murphy
This year the Charles Sturt University 2023 Careers and Skills Festival will be held from September 18 – 22.
What is the festival all about?
This is a careers festival that is designed to help you develop a positive mindset, in order for you to achieve your own personal career goals.
The festival is designed to not only maximise your career but to help you gain confidence inside and outside of a workplace environment.
This festival is about turning your passion into your own unique career path. This fits the vision of this year's theme: Your Career. More than a job.
There are 13 online interactive workshops, run by the Careers and Skills Hub and they have lined up a few amazing guest speakers for this event, including Beauty and the Geek star Lachlan Mansell, Neurodiversity Advocate Beth Radulski and social researcher and trends analyst Sophie Renton.
Who are these speakers you may ask?
Read below to find out more!
---
Lachlan Mansell | A non-linear career: the racetrack, reality TV and radio.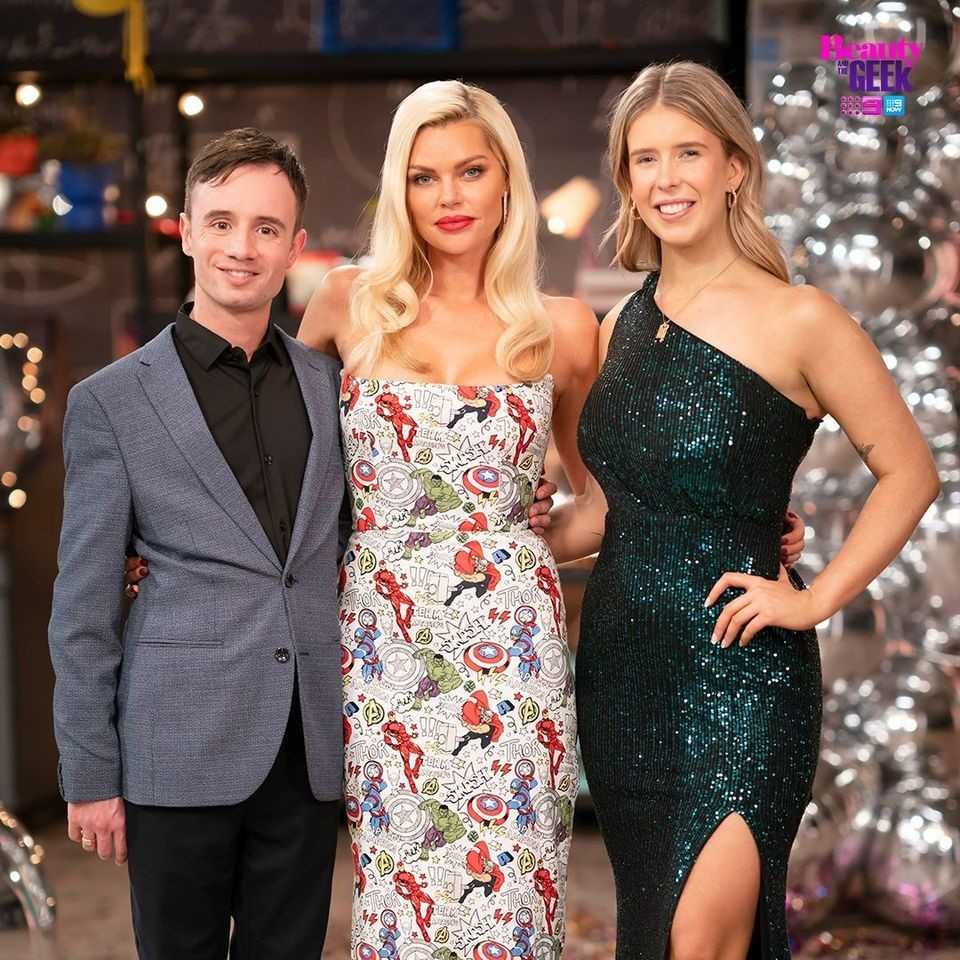 Charles Sturt alumni Lachlan Mansell ended up on Beauty and the Geek.
How?
This motorsport commentator and business owner took a leap of faith and went for a life changing career opportunity, that has led to multiple roles on FM radio, and taking every opportunity as it comes.
You never know where they'll lead!
Lachlan "Lachy" Mansell is a Charles Sturt alumni, who gained a Bachelor of Communications (majoring in broadcast journalism).
From as early as he can remember cars were his passion (he tells us his first word was "car").
Lachy combined that with a talent for public speaking which saw him become a motor-racing commentator when he was a teen.
He's commentated at high-profile events including rounds of the Supercars Championship and Bathurst 12 Hour.
He even created his own business, Chequered Flag Media, providing a range of freelance journalism services to motorsport magazines, along with drivers, teams and categories.
His presentation delves deep into his non linear career, from being a motor-racing commentator, creating his own business (Chequered Flag Media), landing a role with KIIS FM Sydney's the Kyle and Jackie-O Show, and diving into his own radio presenting gig with Ballarat's 103.1 Power FM.
Lachy will give an honest talk on how to be brave and encourage you to jump out of your comfort zone, turn your passion into a business, and make career opportunities for yourself.
As well as covering the importance of creating a work/life balance and how to obtain this in the long term, Lachy will also be sharing challenges he's faced to help you overcome anything in your way.
Don't wait for opportunities to land on your doorstep, get out there and make your dreams come true.
Session date & time: 20th of September 6pm-7pm (online)
Click here to find out more information and register for the event.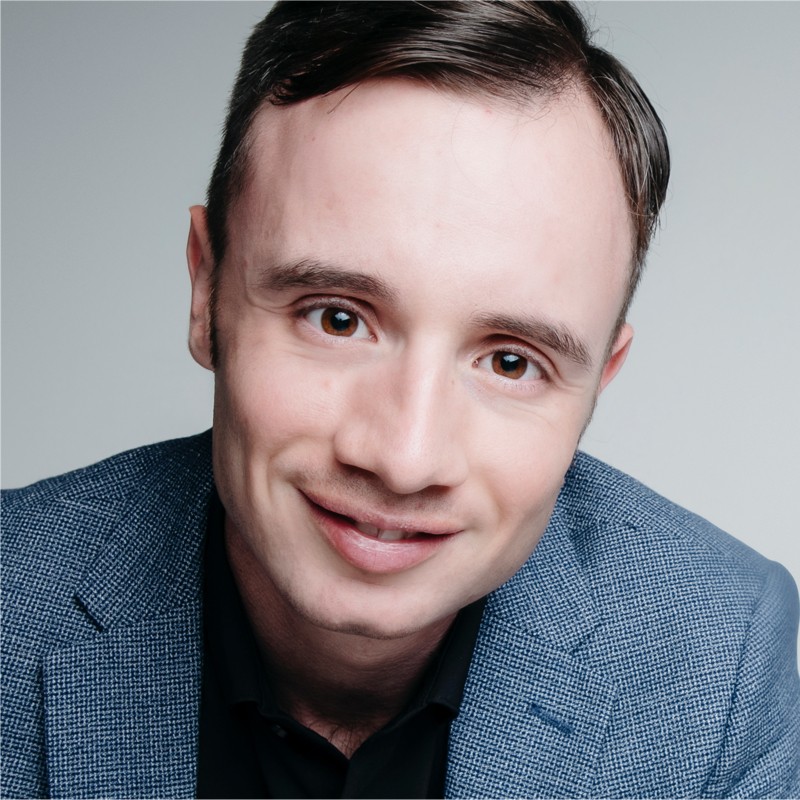 Beth Radulski | Flip the expectation – embracing Neurodiversity in the workplace.
Beth is the first openly Autistic Autism researcher for La Trobe University and the founder of Advocate Neurodiversity.
Beth has an extensive background, she is a PhD Candidate, BA, First-Class Honours Dual Degree: Sociology and Gender, Sexuality & Diversity Studies.
Beth frequently engages with media and community groups to support Neurodiversity acceptance through interviews, online articles and public speaking.
Beth works within the Office of the Deputy Vice-Chancellor Students at La Trobe University, where her role as Project Officer: Neurodiversity centres around improving accessibility and acceptance for neurodiverse staff and students.
Neurodiverse people may often need support in the workplace. Her presentation will be focused on facilitating education and accessibility for neurodiverse people.
Neurodiverse people are wired differently from "neurotypical" people, they may bring new perspectives to the workplace to create or recognise value.
Beth identifies and addresses the barriers to disclosure, unmasking and inclusion in educational, social and professional settings.
Session date & time: 21st of September 6pm-7pm (online).
Click here for more information and to register for the event.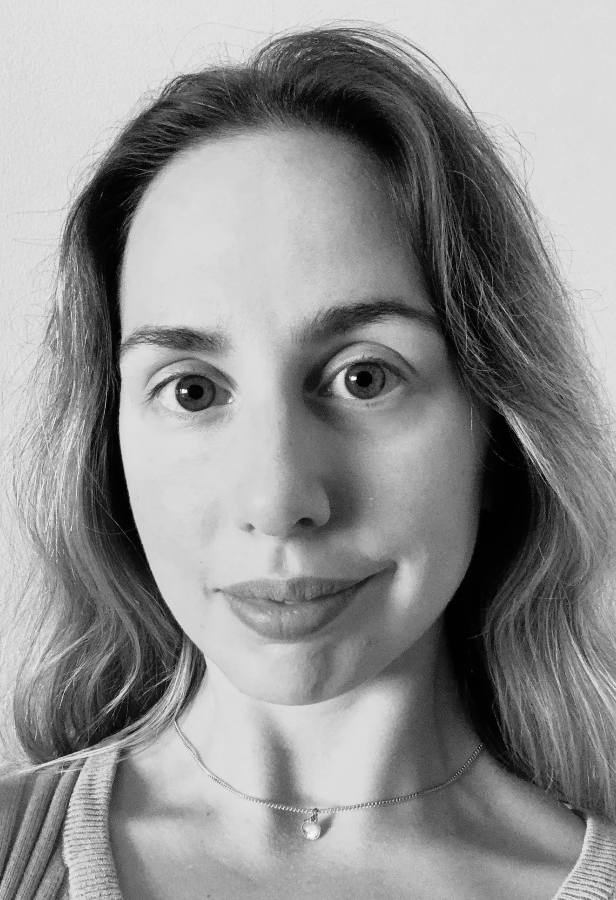 Sophie Renton | Artificial Intelligence – how will it transform our work lives?
Sophie is a Charles Sturt alumna, with academic qualifications in Sociology and Psychology. She is a social researcher and trends analyst and Managing Director at the internationally recognised McCrindle.
She leads and guides her team to discover clear strategic insight that brings clarity to complexity.
Sophie uses a variety of methodologies in her presentations, research and consulting. She understands that evidence-based research is the key to informing strategy and help organisations succeed amidst change.
Her presentation informs us about the many Artificial Intelligence (AI) technologies we interact with in our daily lives, such as Alexa, Siri, Google AI, Chat GPT, Microsoft Copilot.
How does AI impact the workplace?
A recent international survey uncovered that "77% of people people report feeling concerned about job loss, and 73% say they are concerned about losing important skills due to AI".
They believe "managers are more likely to believe that AI will create jobs and are less concerned about its risks than other occupations".
What exactly ARE the modern effects of AI in the workplace?
Sophie brings a robust research based content, and presents this in an engaging way.
Join the careers and skills workshop run by Sophie to learn more!
Session date & time: 18 September 2023 6pm-7pm (online)
Click here to find out more information and to register for the event.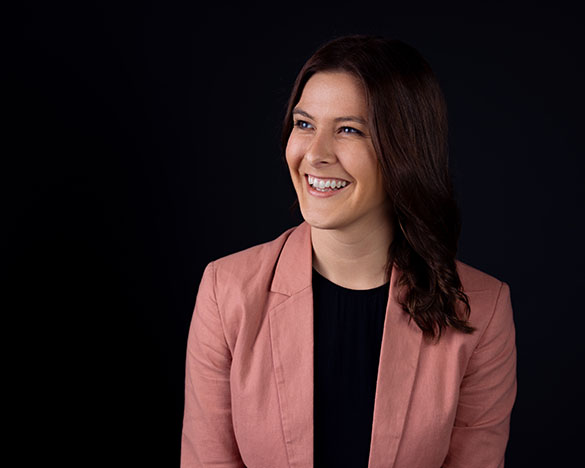 What else is happening at the festival?
There are thirteen online sessions over the course of five days. The festival has lined up experts to empower your career and wellbeing.
From developing a LinkedIn profile to conquering your own career challenges, the Careers and Skills Festival covers it all!
I don't know about you, but I am certainly intrigued by what Lachy, Beth and Sophie have to say at the event. If you'd like to learn more, get in quick before places run out!
This is a SSAF funded event.
Want to read another Careers blog?