Written by Bria Aplin
As a university student in my second year, I've picked up a few tips and tricks for university life. So whether or not you're a returning or commencing student, here is what you should know before Session 2!
Orientate yourself with Charles Sturt sites
The first thing you should check is your Student Portal and your Subject Handbook, are you enrolled in your subjects yet? I would consider this at least mildly important. I would highly recommend that you attempt to make friends with the other people in these classes.
In my first year, on my first day, I found a valuable friend. I helped her with some of our classes and later in the year when I needed help with other subjects, she was there for me. It's always good to have someone to borrow notes from, or to talk about the assessments because you get multiple viewpoints that might catch the things you missed and save you a few crucial marks.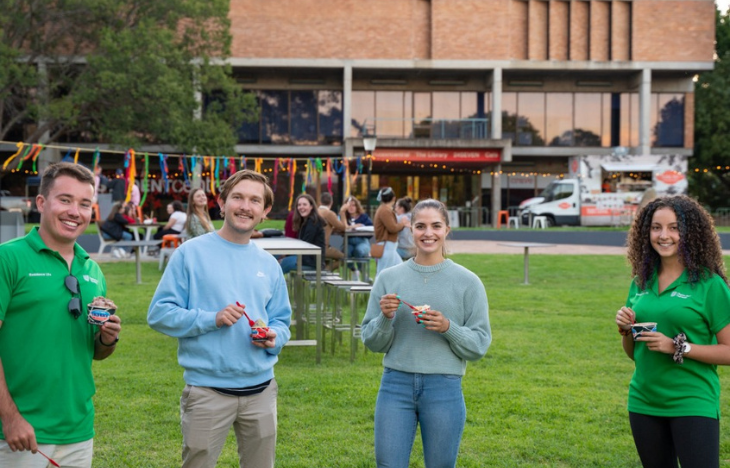 When you have access to these classes on the Interact 2 website, be sure to write the due dates of each assessment down somewhere you can see it. I myself have a piece of paper with each subject and their assessment due dates attached to the whiteboard in my accommodation. This has made it so easy to check when my next wave of uni work is coming up and plan accordingly.
As an extra note, when these class times become available for viewing, you can have a look at what classes you might need to select a time slot for, and when it opens, get in quick so you can have those glorious sleep-ins! 
Prepare your body
After checking classes for Session 2, there's still time for returning students to recover from their exams. Hang in there! Eat some decent food while you have the time to cook, maybe put aside some easy recipes or try a few things you can cook in bulk so that you have a game plan for your diet during uni. We don't want any of you running on air and coffee (while we all love coffee, it is not a meal).
That brings us to the topic of eating well. I cannot stress enough how much more energy you can get from eating proper meals a few times a day, this energy you will need in order to make the most of all aspects of your life in Session 2 attending Charles Sturt.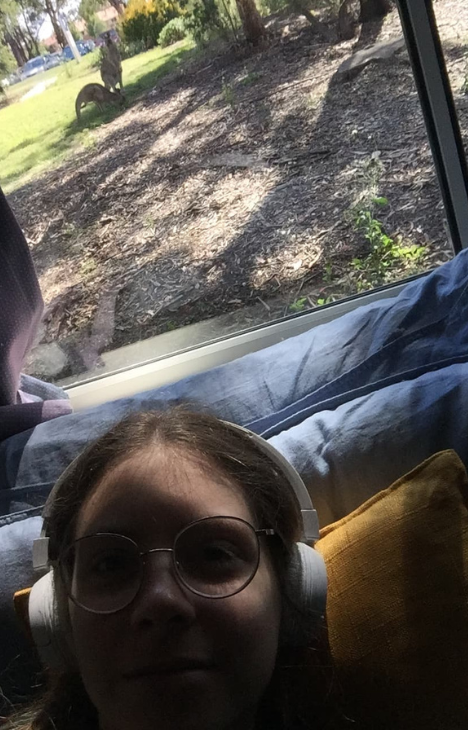 Attend on campus and online events
Any commencing students should check out the available orientation days, for on campus students this falls on the 8th of July. For our online students, your orientation is being held from 27th of June to the 4th of July. These events will have information about navigating the various websites you might need for your degree, and they might have some study tips for you.
My top study tips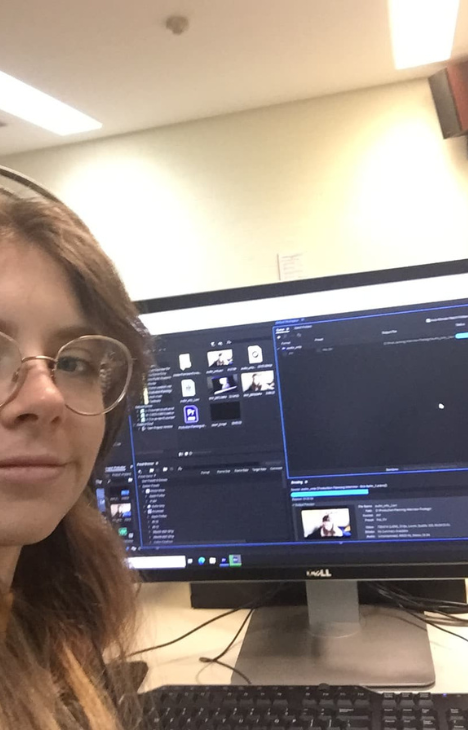 One of my classes this year taught me that psychologically, the human brain needs time to store the information that you are learning, and by studying too many things at once the brain struggles to move that many items from your short term memory to your long term memory – in other words, take breaks for every new topic you learn in a day.
As a student with a fairly heavy assessment to study ratio, the best thing I found out for myself was the effectiveness of coffee flavoured milk –no more coffee going cold –and somehow it works better for those long days in front of the laptop. Each person is different so try a few different study tips from other Charlie blogs and the internet to find what works for you.
Before the session starts, don't forget to…
Take these holidays to relax and stay healthy, but don't get too slack! There's still plenty to do that will keep that brain nice and fresh for the new session. For other returning students, here we go again. And for commencing students, welcome to the club!
Want to hear more of this student's voice?