A conversation at the dinner table back in 2019 about my late grandfather surprisingly led me to where I am today, studying a Bachelor of Education (Early Childhood & Primary) at Charles Sturt University's Bathurst campus.
Talking with my Nan about her late husband and his successful, but short career as a teacher before he died at the age of 37, sparked a thought of 'maybe I could be a teacher too!'. My grandfather, Pat McColl, was a student at the Wagga Wagga Teacher's College in the graduate year of 1950. I've heard stories of his dedication and love for teaching. I wish I could've met him, but I'll be proud to be the next teacher in our family.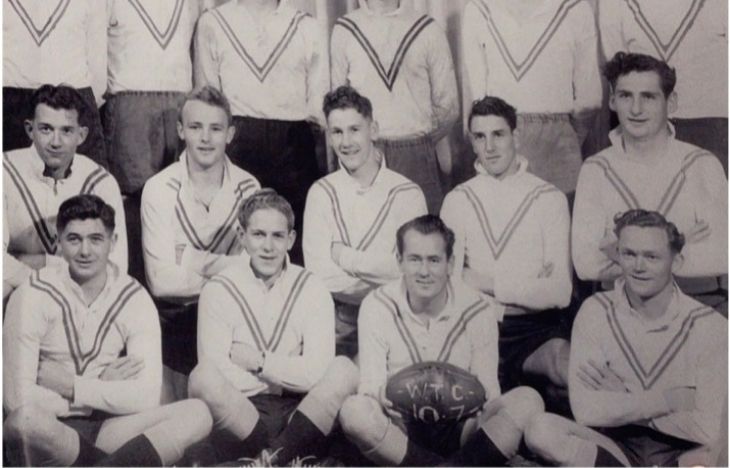 I remember when I was younger saying I wanted to be a preschool teacher when I grew up, but it wasn't until many years later that I genuinely considered it. With all the opportunities available at Charles Sturt University, I didn't need a second thought when applying. Now, here I am having just completed my second year – the halfway point of my degree.
I grew up in Dubbo NSW and really enjoyed the life out there. I always had a love for animals and being outside. Being a vet was definitely on the top of my list as well, next to being a preschool teacher.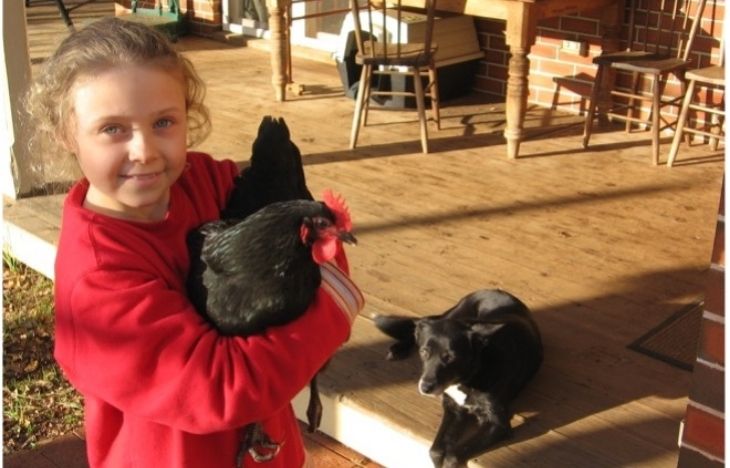 Moving onto Bathurst campus was an easy decision as it was reasonably close to home. It's been a lot of fun so far, filled with many memories and opportunities to make friends both in and outside my degree.
Being able to do placements in regional NSW has been perfect for my career aspirations as well as being able to network with people who have helped me hit the ground running. I plan on throwing myself in the deep end and working somewhere in rural/remote NSW after I graduate and teach in smaller communities. The remoteness can be a bit daunting but I'm happy to go anywhere because the experience will be so worthwhile. As long as I have plenty of books available, my piano and can keep updated with the Formula 1, I'll be happy teaching anywhere!
I'm excited to see where the next few years take me and couldn't recommend an education degree more. It's been so much fun so far, is incredibly rewarding and provides many paths it can take you down. Teaching English to children overseas is also on my bucket list, but I'll save that until I have a few years of experience behind me!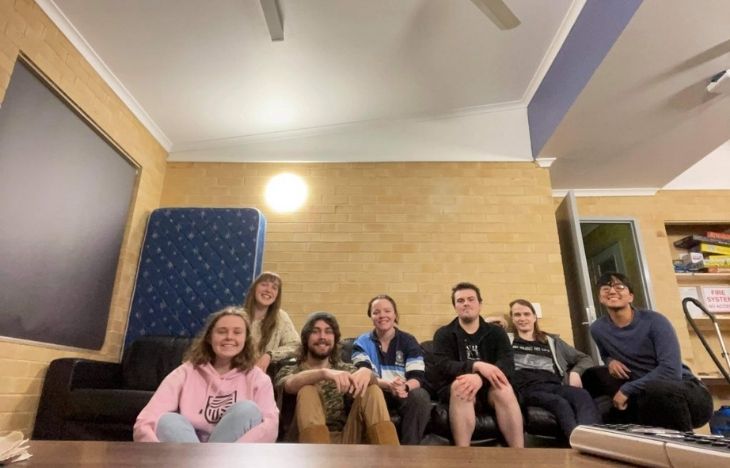 I look forward to writing more contributions for Charlie and making the most of my time at Charles Sturt!
Written by Greta Porter
Want to hear more of this student's voice?