Placement in any degree can be pretty daunting, but ultimately, it gives you the opportunity to translate what you've learnt in theory and put it into practice. It's also an excellent chance to network, gain from others in the profession and get your hands dirty.
In my first year of university studying Early Childhood & Primary teaching, I was unsure of what to expect from my pracs. Now that I'm halfway through my degree, I've compiled a list of 7 things I wish I knew before going on placement.
1. It's okay to not know what you're doing
In your first few years of your education degree, no one expects you to know everything or to already be this perfect teacher. You're learning to be one so don't fret if you feel overwhelmed. Time and experience will help you become better and your first few pracs tend to be observation only anyway. Phew!
2. You get out what you put in
The more questions you ask, the more feedback you seek and the better organised you are, the smoother and more rewarding your prac will be. It's as simple as that. Have a folder with all your documentation, organise your clothes the night before, visit the centre / school beforehand, use your initiative and give it a crack.
3. Dress appropriately and be punctual
People will notice if you dress appropriately for the profession and arrive on time each day. Sometimes it's the small things that go a long way and dressing appropriately and being punctual are easy boxes to tick.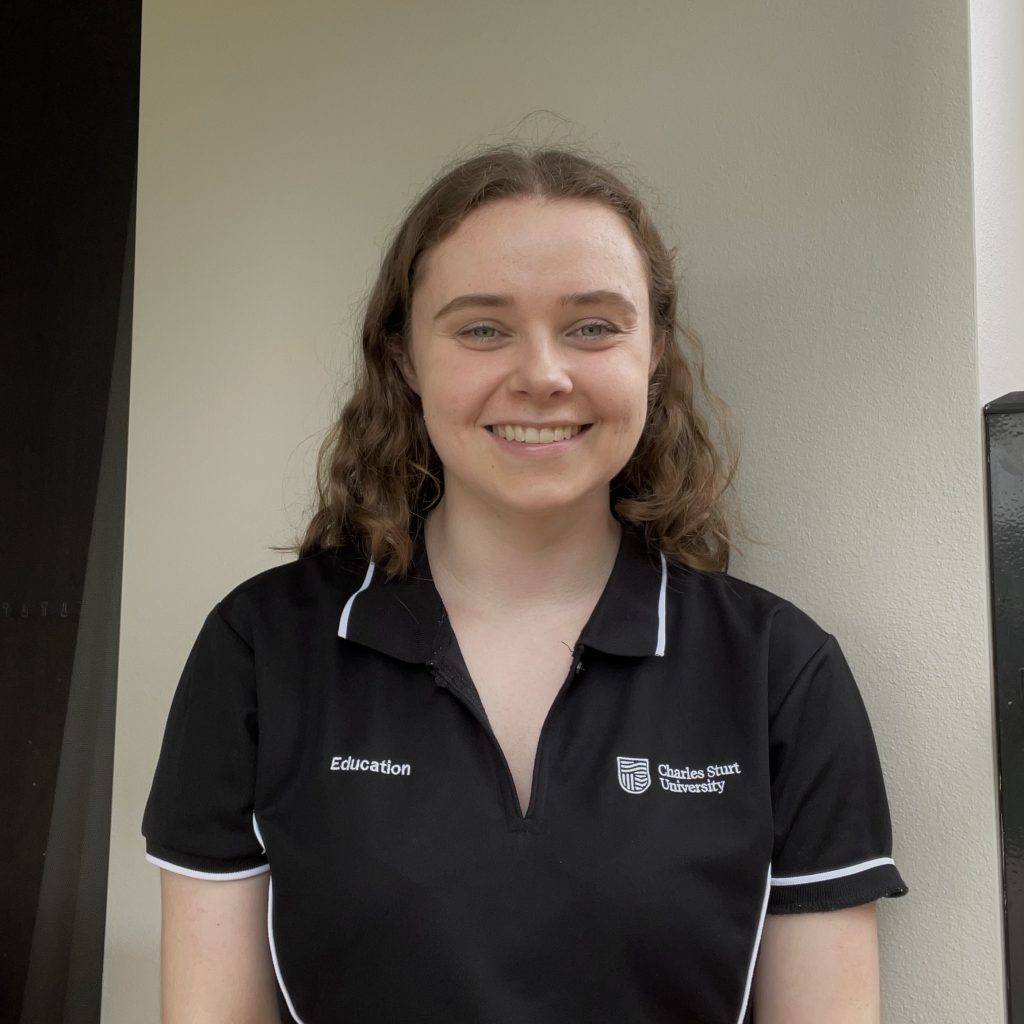 4. Gather resources
If you see anything in a service or classroom that you like, ask for a copy! With each placement I walk away from, I try and take something away from it that I can use in practice when I have my own classroom, whether it be a PowerPoint, lesson plan, activity, or resource, get a copy!
5. Use your liaison officer if you need to
Sometimes placements don't go according to plan and things occur. If anything happens that's concerning or that you're unsure of, reach out to your liaison officer. They're there for a reason.
6. Look after yourself
Multiple teachers have already told me to: "Get plenty of sleep!"
Keep an eye on your physical, mental and social well-being because placements can be pretty full on and looking after yourself is essential.
7. You can get offered a job so make the most of it!
You'll be surprised how many centres / schools offer their placement students casual jobs at the conclusion of their placement. How good! It's just another reason to give it your all because you never know where it might lead you.
My most recent placement was at a preschool for 4 weeks where I was heavily involved in planning and implementing a range of activities and group sessions for the children. This ranged from obstacle courses, treasure hunts and mini soccer games to origami, story times, dress ups and a whole lot of play dough! I was given 3 focus children to observe, work with and plan these experiences for as well at the whole group.
Over the course of the 4 weeks, I got to see the transition to school process, evacuation drills, orientation and plenty of planning and programming which was really valuable. The whole placement was a lot of fun and I have walked away with plenty of teaching ideas and funny memories.
Overall, my best tip for you would be to enjoy your placements; make mistakes, learn from them, keep an open mind, but especially, get in and have a go.
Good luck with your education degree!
Written by Greta Porter