Kayla Curtis, 32, moves a lot.
A mother of three boys, a home-school teacher, part time paralegal as well as an online law student, Kayla juggles it all. But as a woman living with Tourette Syndrome (TS) and Obsessive Compulsive Disorder (OCD), it's the part of her life she can't always schedule.
Kayla first became aware of her constant muscle jerks, twitches, and vocalisations at seven years of age.
"At that particular time, TS was not fully understood and was considered rare in girls," Kayla said.
For both young Kayla and her parents, the journey to a diagnosis did not aid their serious trepidations.
"I saw three to seven specialists across many months. ECGS, blood tests, EGGS, you name it and I had to endure it!"
"Other than my medical journey, I grew up in Sydney's the Sutherland Shire. I was an imaginative child who loved – and still does – the ocean. My favourite memories from my childhood include going away with my father and brother, swimming, and snorkelling."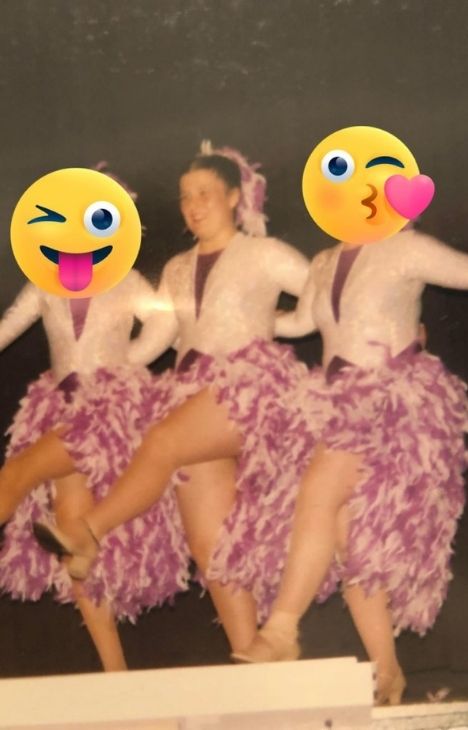 A benchmark of her passion, Kayla has learnt to manage her tics on an everyday basis. However, there have been times where Kayla has been bruised by the stigma often associated with TS.
"I was tagged in a Facebook post from a film production agency that was recruiting people with TS. It was for a TV series which aimed to remove the stigma attached to the syndrome. I had a Zoom meeting with them and discussed how TS has affected my working, personal and everyday life."
"After a few weeks I received an email which stated that my TS was not TV worthy as it wouldn't draw attention from the media, and it was not 'showy' enough. I was hurt and confused," said Kayla.
The inclusive, online capacities of Charles Sturt University encouraged Kayla to pursue her passion for family law.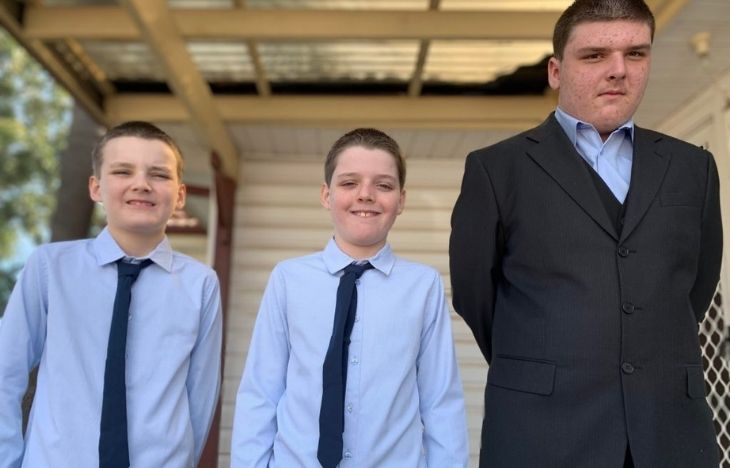 "Not only has the university accommodated for ways my TS affects my learning, they also know my duties as a mother of three boys. I am a single parent and a sole parent, which means I am the only parent to my children."
"I was never grade focussed and finished school in Year 10 after I fell pregnant with my first child. I had my second child 3 years later, and my third 11 months later. But I started working in a family law firm in Sydney and that's where I realised, I had a real love for law."
Currently, Kayla will have completed her Bachelor of Laws by mid next year. "I was so excited when my offer came through from the university", Kayla recalled.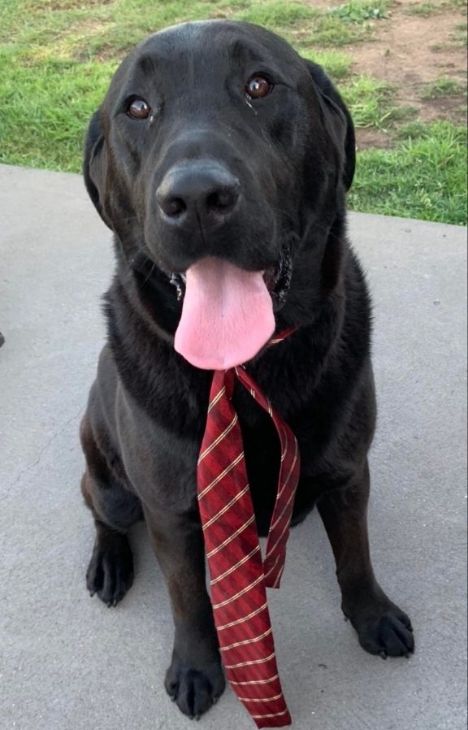 Following the completion of her degree, Kayla has her mind set on establishing a pro bono scheme for single dads who may not meet the criterion for legal aid and thereby, can't afford a solicitor.
"But at the moment, I am really enjoying my studies as well as the lifelong friendships I have made at Charles Sturt!"
If you are a Charles Sturt student in need of support, please visit the Support services web page.