What better way to meet fellow students and get amongst university life than Orientation Week. And is it fast approaching!
So you know who to look out for, Charlie has teamed up with this year's Orientation Coordinators to find out more about them and most importantly, what they are looking forward to at Orientation.
Molly Keough
"My name is Molly, I am studying my third year of a Bachelor of Speech and Language pathology and I hope to (one day) grow up and become a boss woman running my own clinic catering specifically to the intellectually disabled.
Part of my journey to becoming that woman (one day), is making the most of all my current opportunities, particularly with leadership and organisation. Initially that was my motivation for applying to become an orientation coordinator. But upon reflecting on my own experience as a leader last year, and a first year in 2020, I decided that the role was actually an essential piece of the university experience for commencing students. Along with my own reflection, I discussed the role with friends and a past orientation coordinator and settled on the fact that I was ready to truly help commencing students find their place and their happiness at Charles Sturt.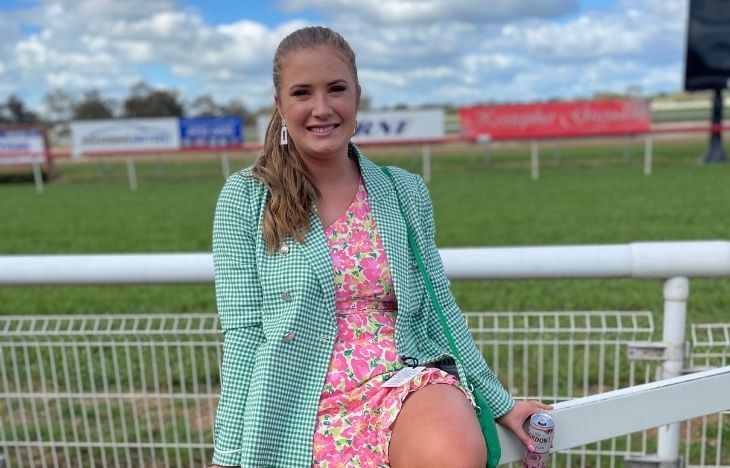 My first year at Charles Sturt we spent one glorious month on campus before being shafted home due to COVID. I found that orientation week really prepared me for that month and for the rest of the year, despite being at home. I was introduced to my new house mates on 'res' and given the opportunity to make friends with common interests. I attended study sessions which helped me adapt my approach to my studies to my own home environment. I attended countless events which helped me create a foundation for friendships that would prosper because of a shared frustration with lockdown, missing uni and each other. Without a perfectly constructed social program which integrated into the academic program, I never would've made the friends I have or developed the study habits I needed.
I'm so looking forward to orientation week this year. I feel as though myself and my co-coordinator; Hannah, have set up an amazing schedule that will be so well suited to all people. For those of you who are set to begin with us in Albury-Wodonga this session, we can't wait to meet you and hope you have the time of your lives!"
Tyla Cavallaro
"My name is Tyla and I am one of the Wagga Orientation Coordinators for 2022. I am currently studying a Bachelor of Education, K-12 majoring in PDHPE. I am from Parkes, NSW originally but currently living on campus at Charles Sturt Wagga. I have always wanted to study through Charles Sturt as my mother had studied here and I had always heard about her experiences and how well CSU prepared her to become a teacher. In 2019 I travelled down to Wagga to explore day to have a look at the campus, I fell in love with Wagga Campus' welcoming environment.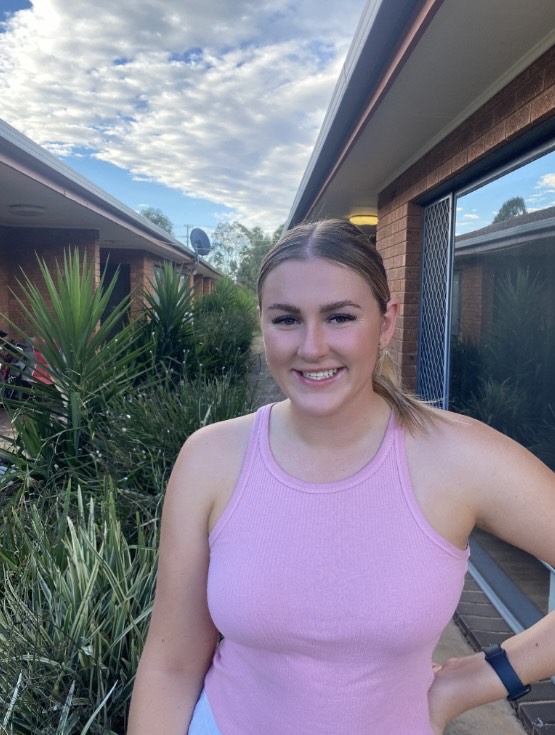 I am very excited about being a part of the Coordinator team for Orientation Week in 2022. I can't wait to be able to help new students settle into their uni life and provide them with a fun and memorable experience, similar to what I had last year.
My goal for Orientation 2022 is to create a safe environment that also allows for students to make lifelong friendships, whilst also pushing themselves and really stepping out of their comfort zone. I strive to be a person that anyone can seek comfort in and turn to for advice or support if they need it."
Hayden Leopold
"Hi, I am Hayden. I am a second year Bachelor of Dental Science student and am originally from Sydney's Northern Beaches. I found the move to Orange quite easy as I went to school in Bathurst and was familiar with the town. I prefer the lifestyle of Orange as it is quieter and more easy going compared to Sydney. Orange has a lot to offer and is a beautiful town with a very welcoming community.
I hope to bring a more vibrant, enjoyable and inclusive orientation experience to allow students to not only build a connection with each other but also be exposed to the wonderful community of Orange. This will be done through events such as the amazing race, where students will be put into teams of 10-15 and given clues to deduce to navigate themselves around town to local businesses/landmarks and perform challenges."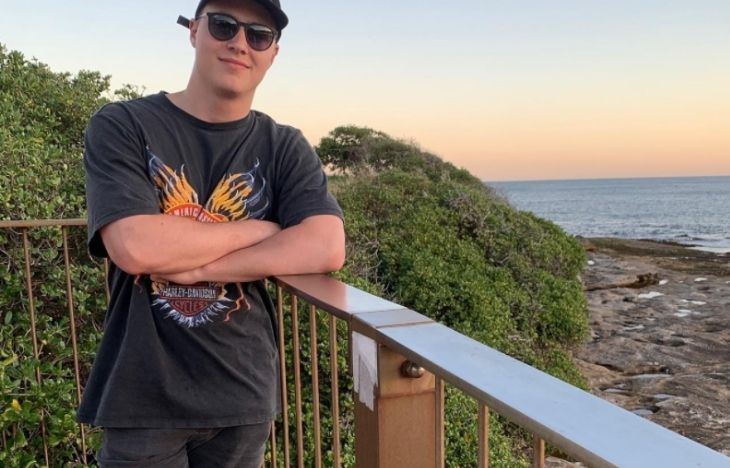 What's next?
These students, as well as the rest of the team, will be an easy find during Orientation activities and events. Just look out for pink shirts with Charles Sturt embroidery and blue bucket hats.
For more information about this year's Orientation Week and to register for certain events happening on your campus, visit your Student Portal.