With humble beginnings in Parkes, NSW – home of 'The Dish' and Elvis Festival – Faith Hanstock knows how to rock and roll her way through the wheel of life.
And quite literally too, as Faith was a frequent dancer in the Elvis Festival's annual Rock'n'Roll competition.
Just last year, the nineteen-year-old made the move to Charles Sturt's Bathurst campus to pursue her love of journalism. But pretty soon, Faith realised she wasn't enjoying the degree in the ways she'd hoped.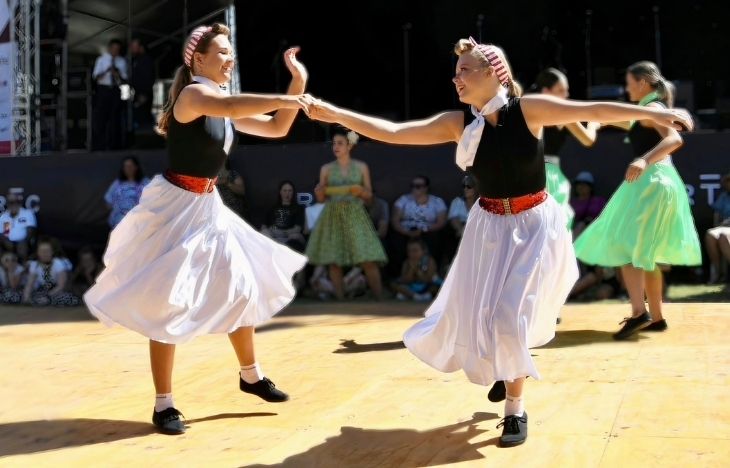 "An important life lesson I've learnt is that if you're not enjoying the course you're doing, see what else is out there," Faith explained. "Don't 'stick it out' since you've already started. Recognise what you enjoyed and didn't enjoy to determine if there's any other subjects that contain the ideas you were interested in."
In that same jazz and jive fashion, Faith made the transition to a specialisation in Theatre Media (TM), of which she says has been one of the most worthwhile decisions of her life thus far.
"A definite interest in working in children's television after school really helped me direct my path of study," Faith added.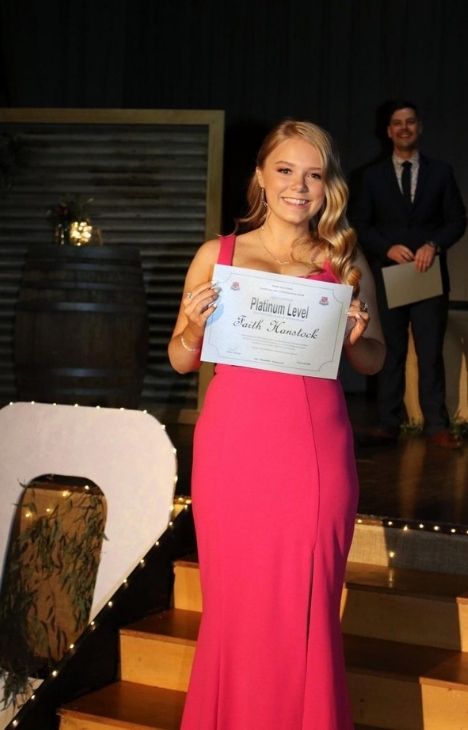 "But before I left Parkes, I spent a lot of my spare time working and hanging out with my friends before we all went our separate ways."
Now as a TM student, Faith believes she is reaping the benefits of her campus location choice.
"I chose to study at Charles Sturt University as it was far away enough for me to be independent, but still close enough that I could still visit my family often."
"During the year, I was involved in the Bathurst Arts and Theatrical Society (BATS) as I love theatre and being on stage. Being a part of BATS is actually what inspired me to change from journalism to TM," Faith added.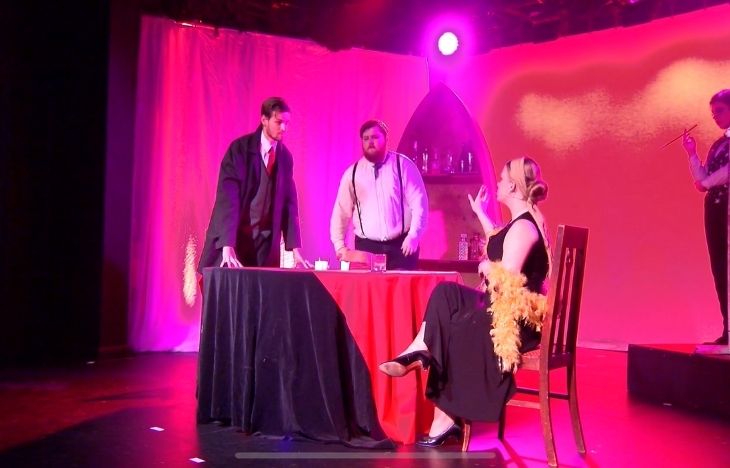 When she is not pouring her creative juices into Bathurst's Ponton Theatre, Faith can be found working as a sales assistant that the local Rockmans store.
"Recently, I also scored a position in the Charles Sturt Student Communications team. And I am really enjoying it," Faith explained. "I help moderate our many Facebook groups by accepting new members and making sure each group is under control and everyone is happy. I picked it up quite fast and everyone I work with is super lovely."
'Feministory' is Faith's radio show which she hosts on the 2MCE station.
"Every week we discuss fabulous females in history. The radio station is such a great resource on campus and I am very grateful for the opportunity."
Share your story
If you're a Charles Sturt student with an interesting story, we'd love to share it! Send us an email at charlie@csu.edu.au.