Emily Foy-Brown is a new asset to the Charlie contributor team! Here, you can find out more about her and her student voice…
Growing up
I grew up on a property with my parents, my sister, our dog and a very rude cat that eventually ran away to join some local cat gang. My sister and I spent our days running through the bush creating imaginary and real-life adventures. At school we were two of about thirty students. Having reflected back on this time in our lives, we are so grateful for the lesson we learnt in community support and friendship.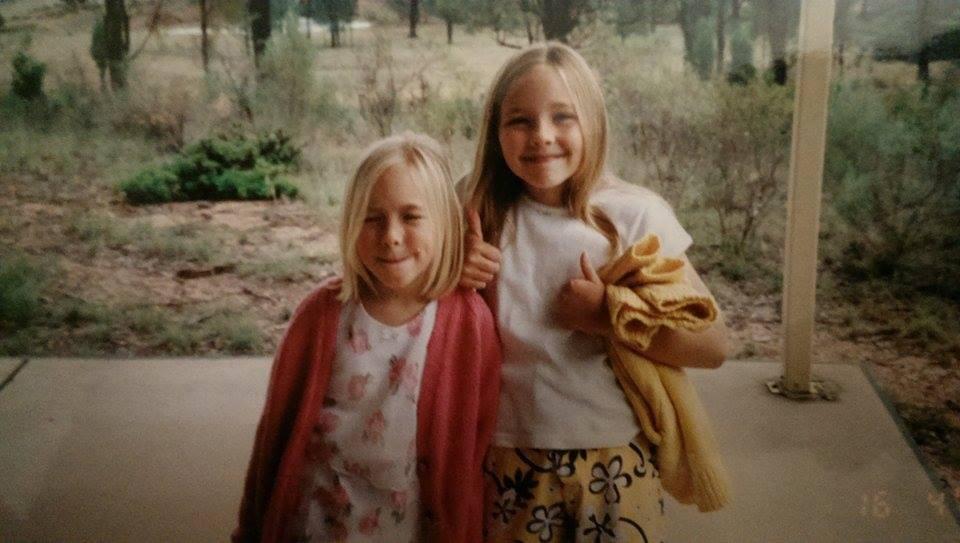 What I am studying and why?
I have just finished a Bachelor of Social Science (Psychology) and have all of my fingers crossed for moving into the fourth year of my preference. Previously I completed a Bachelor of Business Marketing with Charles Sturt University. When I entered the workforce having graduated from the business degree, I found myself enjoying observing how different businesses ran, and what made a happy team and successful product/service. I loved the people side – understanding how people behave and think. Which brought me to psychology. I love everything I am learning and can't wait to be collaborating with others.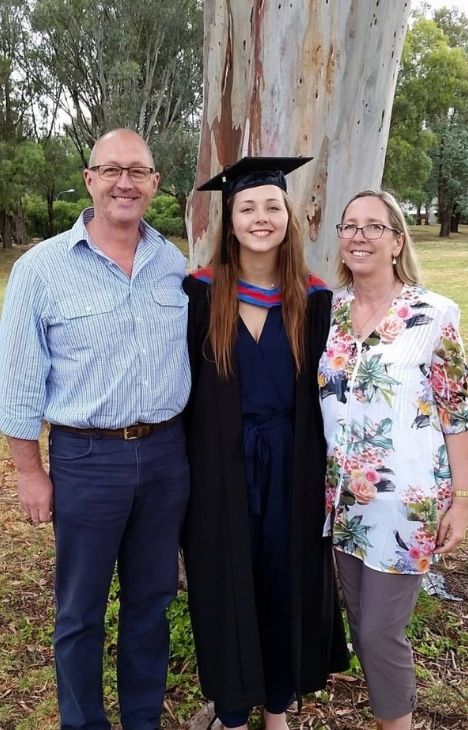 Career aspirations and workplace experience
At the moment, I am most excited about the diversity of options I have in psychology. I can see myself running (hands thrown back in excitement) down multiple career paths. While I can only take one(ish), I love the idea of having the choice to explore my interests in my career and outside of it too.
I have been so grateful to Charles Sturt Global for giving me the chance to visit a handful of Cambodia's non-government organisations, in addition to interning with 40k Globe in India. After graduating, my partner, who completed a Bachelor of Paramedicine with Charles Sturt University (that's where we met), was offered a job with London Ambulance Service. In London I spent two years as a personal assistant to the owners of a chess company. It turns out there is a lot more to chess than just knowing how the pieces move. I am currently enjoying being a student library assistant, a bank teller, and a new volunteer with lifeline.
Hopes, dreams and plans for 2022
In 2022 I plan on getting stuck into my fourth year of study! I have also been engaged now for over two years, postponing things with COVID – so getting married is definitely on the list.
Written by Emily Foy-Brown
Want to hear more of this student's voice?