As a child, the odds did not work in favour of young Kyra Hunt.
An abusive mother and stepfather relationship meant Kyra was always in and out of foster homes.
"I missed out some significant years of my education", said the now twenty-five year old. "My stepfather would lock me away from school as 'punishment'. I was told I was dumb and I would never amount to be anything."
"Thinking back now, I believe I lived in over thirty foster homes. Because they were based all over New South Wales and Queensland, I got to experience a lot of Australia which I thoroughly enjoyed."
A love of reading was always an enjoyable escape for young Kyra.
Although the abuse pushed Kyra to leave school in Year 10, she always dreamt of one day attending university.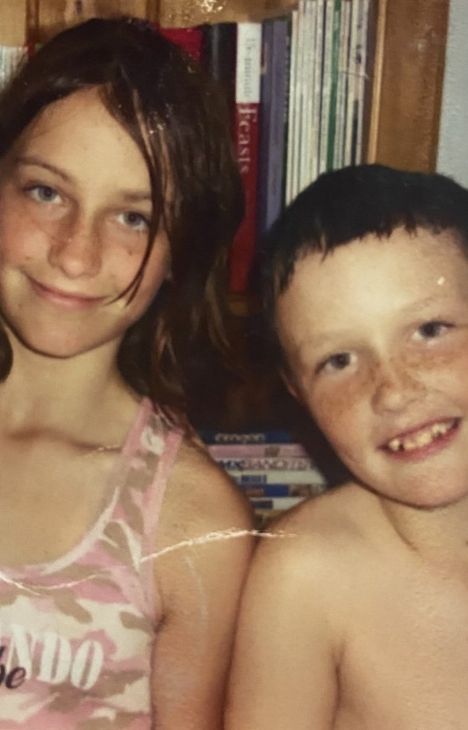 "After I left school, I had my beautiful daughter. Since then, I have been working towards creating a happy and sustainable life for her."
"Four years ago, I started working as an aged care nurse. Being an advocate for vulnerable people is extremely rewarding."
Flashbacks of Kyra's childhood plagued her for many years. However, until she took up her role as an aged care nurse did she finally gain the courage she needed to apply to university.
"In 2020, I applied and to my utter shock, I was accepted into an on-campus study of a Bachelor of Nursing. I chose this course so that I could play a much needed role in the health industry."
"Because of my lack of schooling, I am pleasantly surprised to be doing extremely well in my studies and believe that Charles Sturt has ensured this is possible."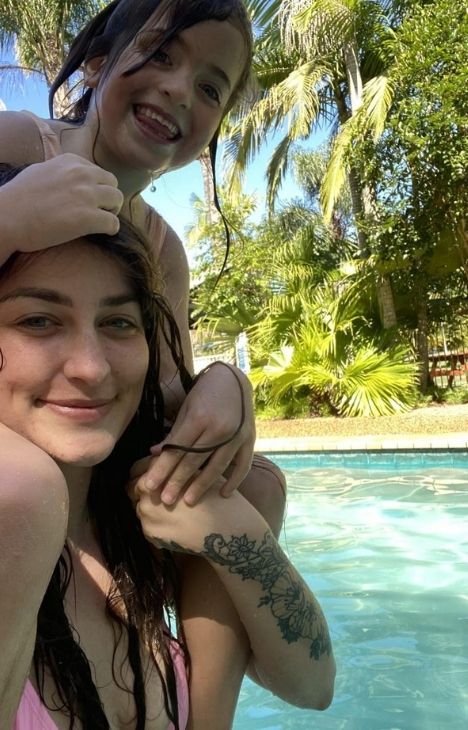 Kyra says the most shocking revelation from her time at university has been, "learning that not everything is as scary as it initially seems".
Just as she took up full time study, Kyra also become the Equity and Diversity Officer for the Student Representative Council as well as taking on the Vice President role of the Christian Students Uniting Club.
"I have chosen to be a member of both groups to help build community, inclusion, and promote a positive moral," Kyra said. "I enjoy volunteering as it allows me the opportunity to give back to the student cohort while building further skills to grow as a person."
"Charles Sturt University has provided me with the opportunity to learn, build amazing connections, and grow as a person. I encourage anyone who has had resignations about applying or succeeding with university to just jump in because it'll be the most rewarding and life-changing experience."
If you are a Charles Sturt student in need of support, visit the Support services web page.
Share your story
If you're a Charles Sturt student with an interesting story, we'd love to share it! Send us an email at charlie@csu.edu.au.