Billie Tipping is a new asset to the Charlie contributor team! Here, you can find out more about her and her student voice…
Growing up in a very loving and fun household did not mean there weren't challenges.
My parents had a huge work ethic. My dad constantly away in his truck. My brothers were away at boarding school and for me, I attended full-time dance training.
It was a very supportive environment to grow up in and being the only person from my family to attend university, I definitely believe my work ethic and motivation comes from my strong family unit and environment. I've always been such a motivated, determined and business-oriented person, which I attribute to my time in ballet training and being surrounded by my parents' business.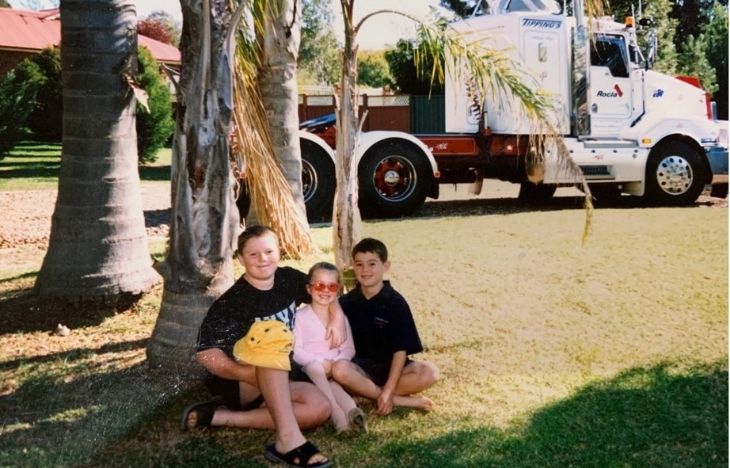 Having a strong business background instilled by my parents, I decided to head straight to Charles Sturt University after graduating high school in 2017. I studied a Bachelor of Business in Marketing/Human Resource Management, which I graduated from in 2020.
Because of the nature of the pandemic, I decided it would be the perfect time to study a Master of Human Resource Management this year. I believe it was a great opportunity to extend my skills and allow me to find a suitable full-time role next year when I move closer to home.
I have loved studying with Charles Sturt the past 4 or so years. I want to emphasise the fact that I had a relatively low ATAR and to study, I had to anxiously move 2.5 hours away from home. However, it was the best decision I ever made and I am so proud of myself for it.
I met the most amazing people whilst living on campus and also learnt so much about myself. I definitely became more independent and confident. I also met the love of my life whilst living on campus, Hamish. It really is such a fun environment to be in at a young age.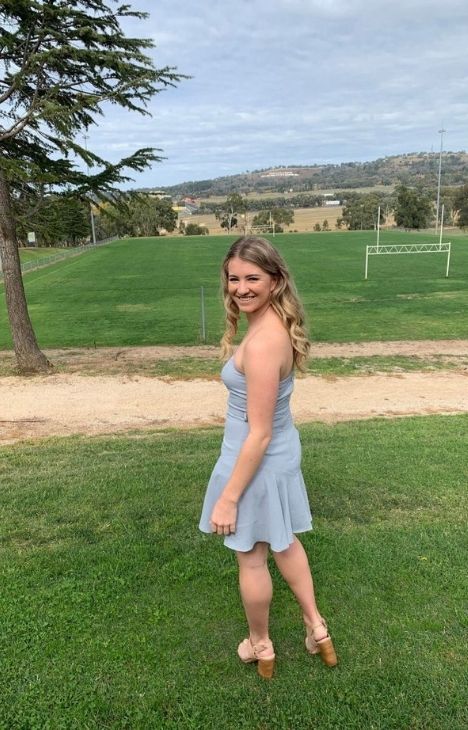 Currently, my career aspirations are to find an administration role in Orange in 2022. My partner works in insurance so one day you may find me working in that sector also. I'm not really someone who is very career minded. I would rather be happy in what I do while being surrounded by my family and friends.
I have workplace experience in recruiting, retail, social media marketing and insurance. More recently, over the past two years, I've established a network marketing business via my Instagram. This has been a fun hobby of mine that has allowed me to be creative, connect with others, help others on their wellness journey and learn marketing skills different to those that I learned during my degree. It has been a real eye opener to the online space and what other opportunities are out there for people in 2021.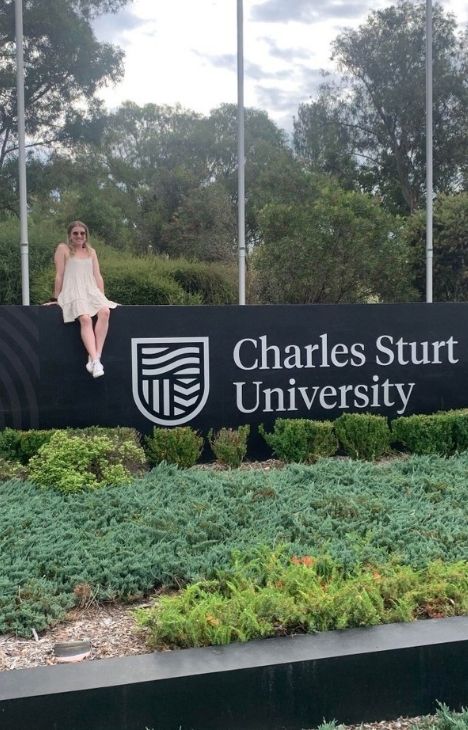 With so many hopes, dreams and plans for 2022, I'm really looking forward to completing my Master's degree, moving into my newly built house, finding a customer service-based role I can thrive in, and just being able to spend more time with my family. I'm excited to expand my networking business, make new friends and meet new people when I move and focusing on my own health and wellness.
2020 and 2021 were difficult years for me as I lost my hearing and had to quickly adapt to having to wear a hearing aid. I've just recently undergone surgery to improve my breathing difficulties. I think it is more and more important to look after my mental and physical health and make sure I am asking for help when I need it, especially whilst studying.
Written by Billie Tipping
Want to hear more of this student's voice?