A nod to her years in France, 'La Petite Fleuriste' has transformed into a blooming business for Charles Sturt student Isobel Cahill.
'La Petite Fleuriste', which specialises in pre-ordered bouquets, weddings and events, is run from Isobel's Narromine home in addition to her study of a Bachelor of Nursing.
Since starting 'La Petite Fleuriste' 12 months ago, the 25-year-old has hosted wreath and flower crown making workshops across the region which has seen her social media and community presence explode.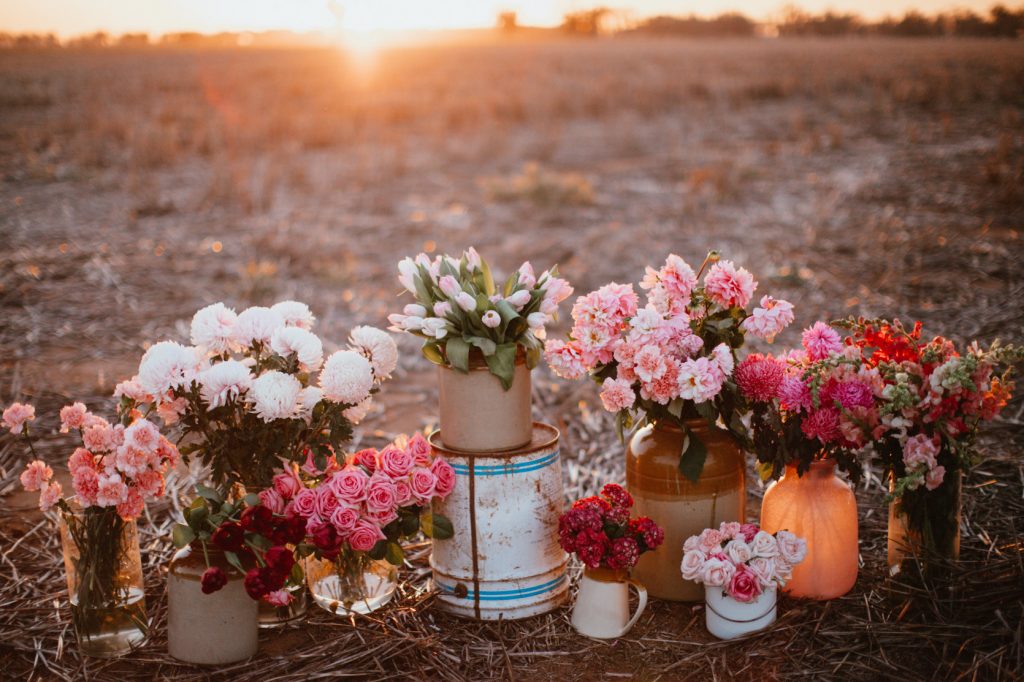 Isobel, who is Narromine born and bred, says the reality of her professional life is vastly different from where it began as a child playing in her parents garden.
"After finishing at Loreto Catholic Girls School and spending some time in Paris, I moved back to Sydney to commence a Bachelor of Arts," Isobel told Charlie. "At the time I was working as a lifeguard and felt as though my heart wasn't all in."
A local freelance photographer, Clancy Paine, approached Isobel for a shoot upon her return to Narromine.
"Our ideas were extremely aesthetic, meaning we had to drive up and back to Sydney Flower Market in one day. Those photos really kick started my dream of owning and operating a floristry business," Isobel said.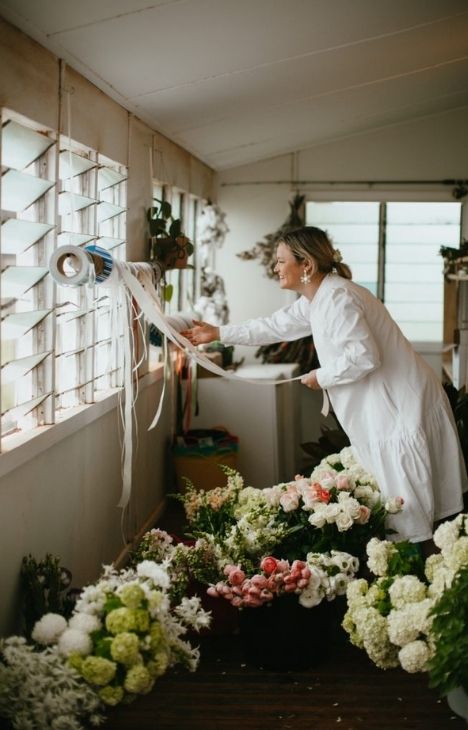 Aware that she would need both experience and a qualification to secure her floristry business, Isobel consulted other industry professionals for advice.
"One day, I visited Pick Me Flowers in Orange. I left with a secured wholesaler," Isobel recalled. "Another day, I spoke to a florist in Lilyfield, Sydney, and walked out with a job. And she was right, working and studying floristry was very important."
Isobel believes the creative freedoms of floristry kept her grounded as she transferred degrees.
"I know I would be walking in my mother's footsteps, but I think my heart is set on continuing into midwifery," Isobel said. "I get so much joy from my role in the nursery of Dubbo Base Hospital."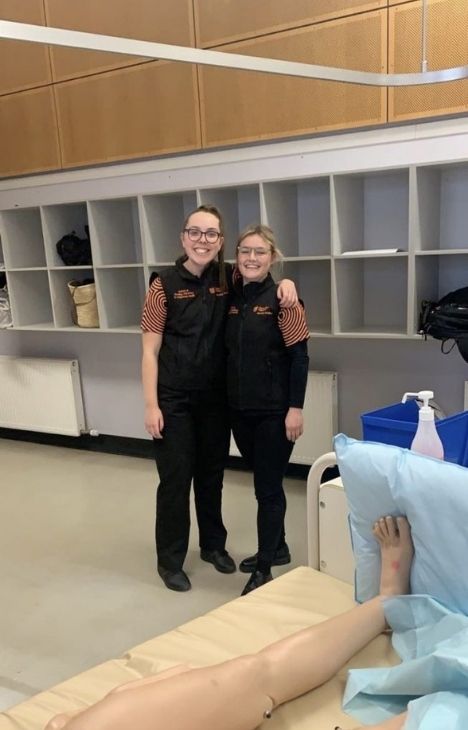 With the world as her oyster, Isobel and her Irish partner John do plan to spend considerable time overseas.
"Although we haven't been able to get there just yet, I believe COVID-19 has given me the time I needed to make my business and skills as a florist more viable."
Isobel now has one year left of her undergraduate degree, having spent October and November on placement in both Orange and Cessnock. With no study plans for Session 3, Isobel says she will spend the summer focusing on her business in addition to her work as an AIN.
"My time of placement has been really eye opening. I have had experience in hospitals, aged care homes and even correctional facilities.
"I am so excited for what the future holds for me. It's all about keeping busy and working on what you love," Isobel added.
Share your story
If you're a Charles Sturt student with an interesting story, we'd love to share it! Send us an email at charlie@csu.edu.au.