Congratulations! You made it to the end of the 'Moving through March' challenge. Hopefully you were able to make some progress towards your goals, increase your daily movement and discover something new along the way.
Throughout the month, I trialled the Charles Sturt Uni Moves app and tracked my 'MOVEs' along with a member of our distance cohort, Alicia. Here Alicia shares her final wrap-up of how she went. If you would like to know more about Alicia's journey or my review, check out our earlier articles – part 1 and part 2.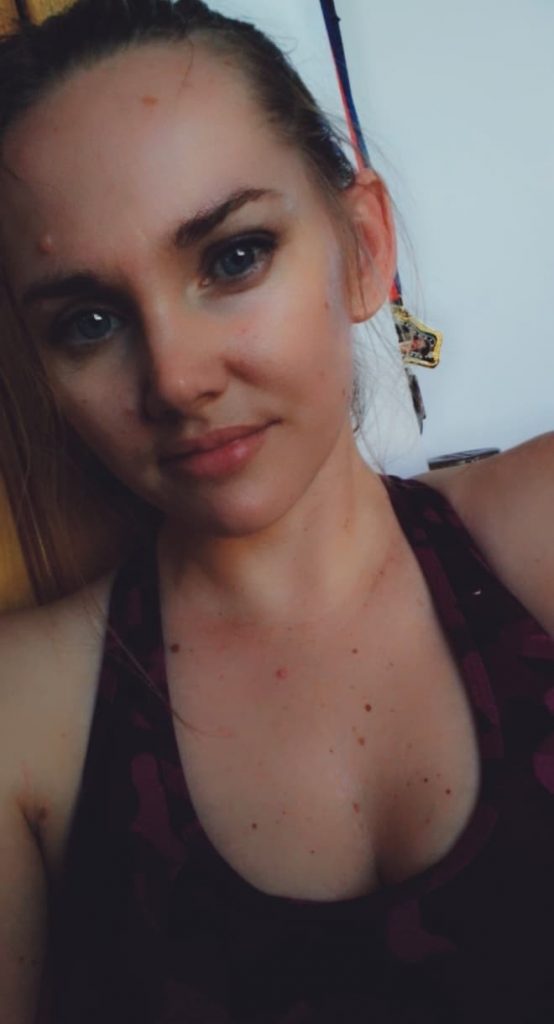 Tell us how you went with your 'Moving through March' goal.
My main goal was to beat my previous week's 'MOVEs' total, helping me stay motivated to keep moving throughout the week. The second week saw me with an injury, however I was able to bounce back and improve on each week since.
I always had it in the back of my mind, "Oh, I better do some exercise so I can get more MOVEs". Like a little voice prompting me to do something, even if it was small.
What was the best part about the challenge?
The ease of it. The phone app made it easy to add exercises and see how I was tracking each week and compare it to other participants.
What was the best element of the app?
The 'on demand' classes/workouts for when I wasn't sure what to do, and the preloaded activities I could select from to record what I'd done at the gym. These took the guess work and effort out of it. I loved the Bodyweight HIIT class by Alison! It will be a new regular addition to my at-home routine.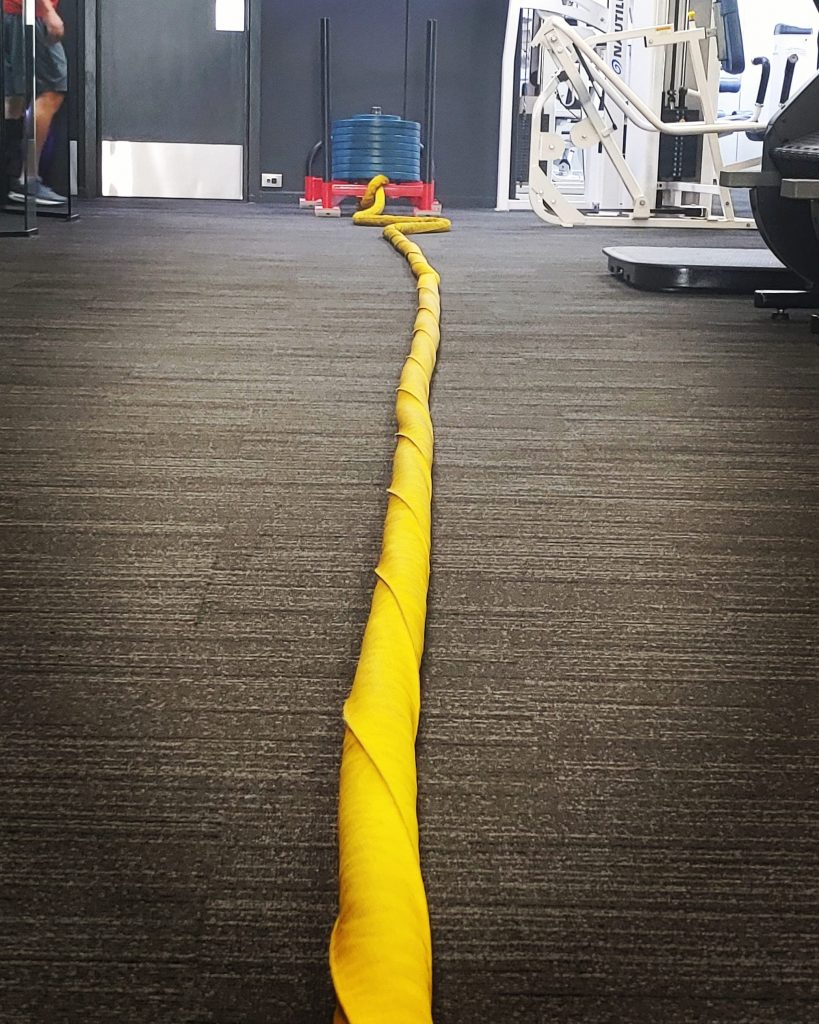 Any feedback on the Uni Moves app or 'Moving through March' challenge?
The initial setup and navigation of the app was relatively easy. I was able to quickly link my Garmin app and saw that it would automatically pull through my saved activities in there without having to 'double enter', which is great when you're a little time poor like me.
Just remember, when manually entering activity, the week runs Sunday through to Saturday. Otherwise you might find some activities don't get counted until the next week.
Thanks, Alicia!
It sounds like the challenge really helped Alicia increase her daily activity and maintain some good habits. Of course, there are always plenty of good reasons to keep moving that will improve many aspects of your health and wellbeing. But why wait for a challenge when you can continue tracking your 'MOVEs' whenever you like?
The Charles Sturt Uni Moves app is a great, free resource for all students and staff that you can access at any time. Setup is easy and as you explore the app you will continue to find more ways to use it in your fitness journey. I'm definitely a fan! Thanks to the team at Charles Sturt for making this available to all of us.
Article written by Stephen Hale-Worrall, studying a Diploma of Exercise Studies.