As the days wind down until Semester 1 begins in 2020, what perfect way to also round out summer than with a bit of travelling? We looked at Sydney in Part 1, and now let's look at another gem of Australia.
Hobart offers the curious traveller a unique blend of scenery, culture and heritage. It is known to have the world's cleanest air with unique marsupials and heritage listed wilderness.
Here is our top four places and activities to do in Hobart to satisfy anyone's curiosity.
Battery Point
Battery Point had its early beginnings as a maritime village. The suburb's name is coined from an 1818 gun battery that protected the town from navel threats.
Luckily the guns were never used in anger. Instead, they were used to fire salutes on ceremonial occasions. Walk around the town and embrace the surrounding stunning architecture.
Give yourself a day and explore St. George's Anglican Church which is located on the highest point and provides a panoramic view of Southern Hobart. Stay and immerse yourself in this idyllic seaside village.
Museum of Old and New Art
Located a fifteen minute drive from Hobart's centre stands the Museum of Old and New Art. It is a subterranean bunker-like museum which holds creator Walsh's private collection of art and antiquities.
Experience artist Simon Denny's show 'Mine', which is an exploration into the reflection of hope and anxiety regarding the environment, development and technology concerning the mining industry. 'Mine' is running until 13 April 2020, with tickets ranging from $0 – $30. It is a must see exhibition for a nuance take on mining, data collection and augmented reality.
Wellington Park
A wealth of wilderness located outside Hobart's cityscape offers visitors an abundance of natural beauty and wilderness. A total of 500 native plant species can be discovered here as well as a number of beautiful bird species and ground dwelling animals.
Take the historic Pipeline Track for a long walk into the park or enjoy the fresh springs which include picnic facilities and more wonderful scenery. Being located a short twenty minute drive from Hobart CBD means that you can spend more time taking in the scenery and wildlife.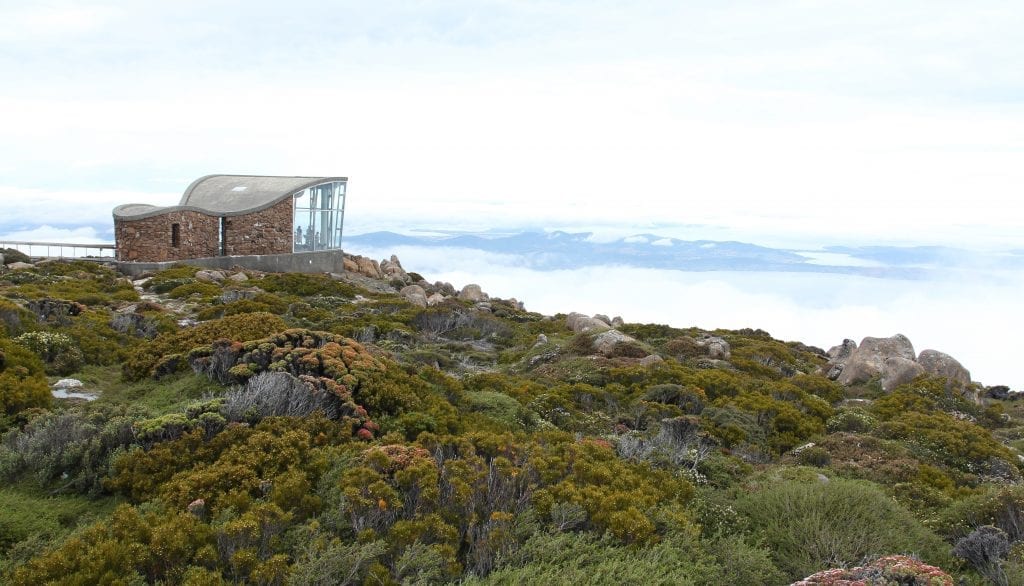 Tasmanian Wine Festival
This summer festival will be held on the 22nd and 23rd February this year at the Royal Botanica Gardens. Enjoy Tasmania's top wine and food along with local musical talents and entertainment. Walk the gardens and discover rare insights into locally grown wine from the best winemakers.
Enjoy a weekend or a week away in Tasmania and discover the delights for yourself, with friends or family.