Before they lead Team Charles Sturt at the UniSport Nationals Div 2, find out a little bit about our Team Captains, Jack Barrett and Olivia Jackson!
1. Tell us a bit about yourself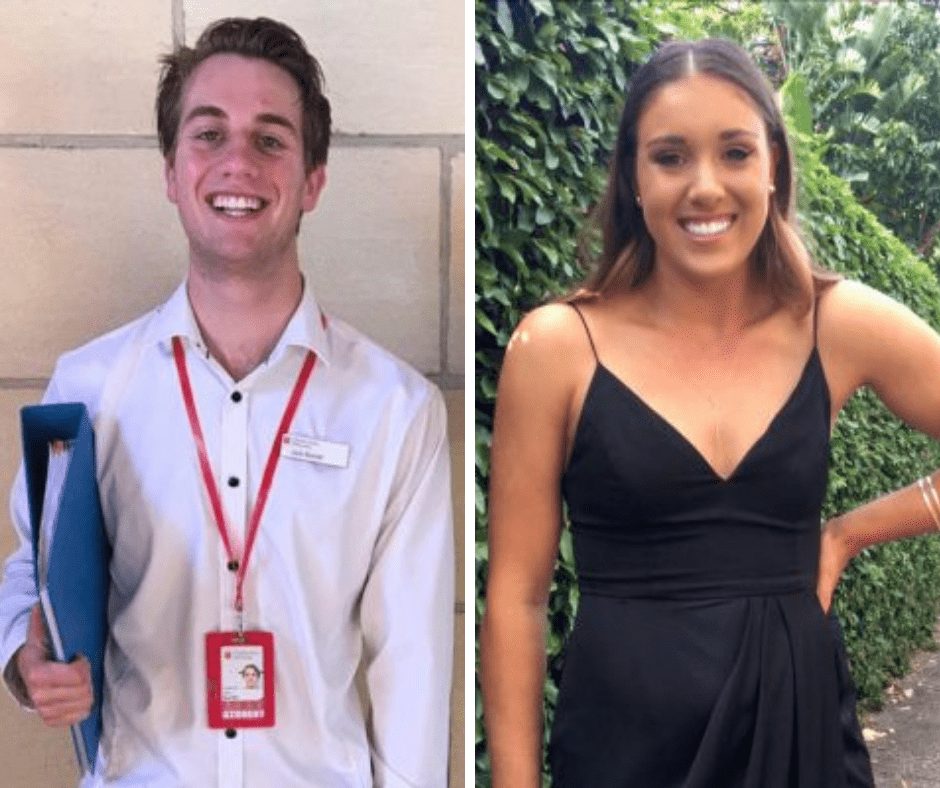 Jack: I'm studying a Bachelor of Education (K-12), in Bathurst and am originally from the Blue Mountains. My sport is Futsal.
Olivia: I grew up on the Northern Beaches of Sydney. I am currently studying a Bachelor of Business (Marketing). I'm excited to be a part of the Mixed Netball team.
2. What will you bring to the team as Captain?
Jack: I want to bring my enthusiasm to the team. I believe that passion is contagious and sport has always been one of my greatest passions, so I hope to motivate others to be their best by wearing that proudly.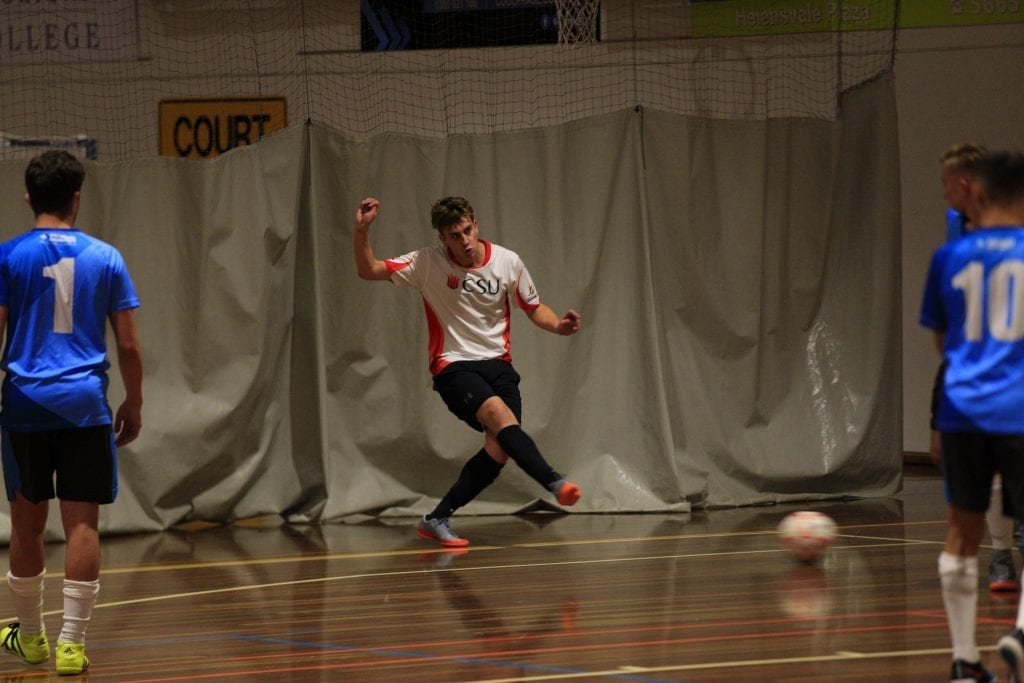 I will also do my best to ensure that everyone feels included and heard within the team.
Olivia: I've always played sport with a focus on sportsmanship, while still being competitive and having fun. Yes, it sounds cliché but if you don't have fun, then what's the point!
You get so much more out of sport if you have the balance between achieving and enjoying what you're doing.
3. What does it mean to you to be representing Charles Sturt at Nationals?
Jack: I love representing Charles Sturt at Uni Nationals because this university and team are an integral part of my identity, and the opportunity to represent them at an event like this means the world to me. If I could do it every month instead of just twice a year, I would – trust me.
Olivia: It means a great deal to represent and lead Charles Sturt with Jack and the athletes participating. It's a chance for us to prove ourselves and better our reputation in sport as a university, especially since we are competing against some of the biggest universities in Australia.
4. What are you most looking forward to on the Gold Coast?
Jack: When I'm off the court, I look forward to bonding with my team and meeting players from other teams to build rapport, as we have in past years.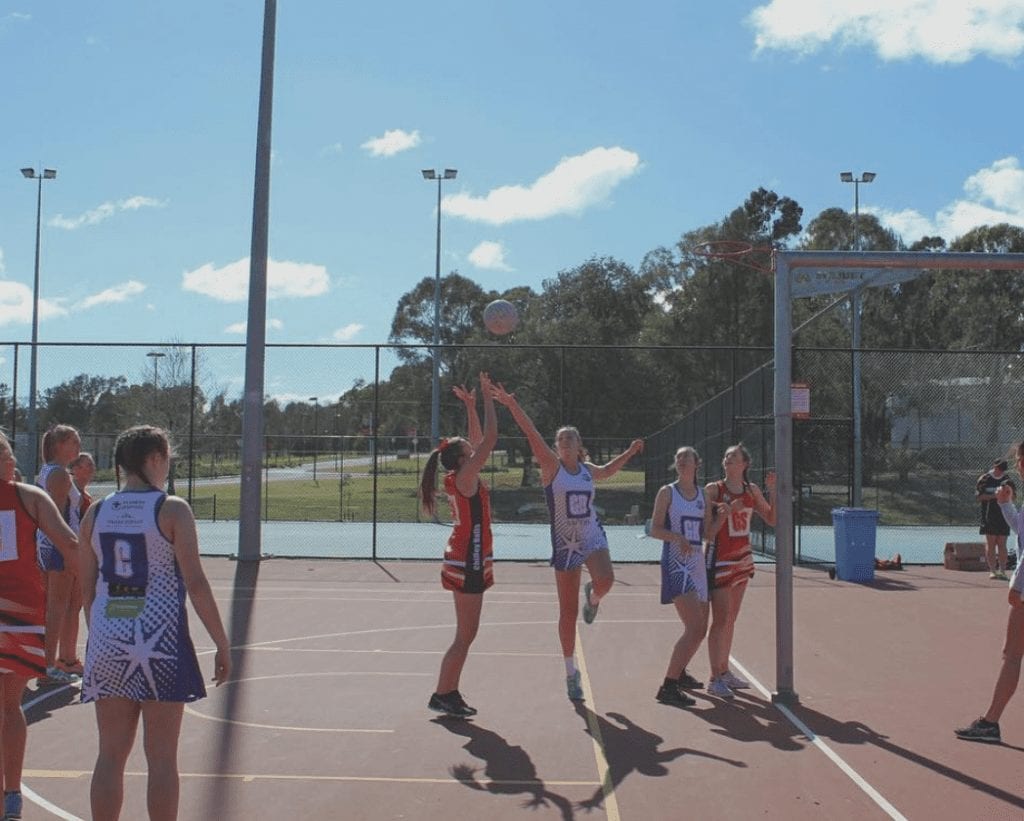 I'm also thrilled that this year our venue is in the same location as the netball and touch footy teams, so we will be able to support them in between games as well!
But at the heart of it all, I really just want to take to the court, get some goals and go for gold.
Olivia: Getting to know new people from different Charles Sturt campuses, plus getting away from this cold Bathurst weather! I have no idea what to expect, coming up to Uni Nationals, so it'll be interesting to find out all that goes on and how much fun is to be had.