Are you a fan of responsibility?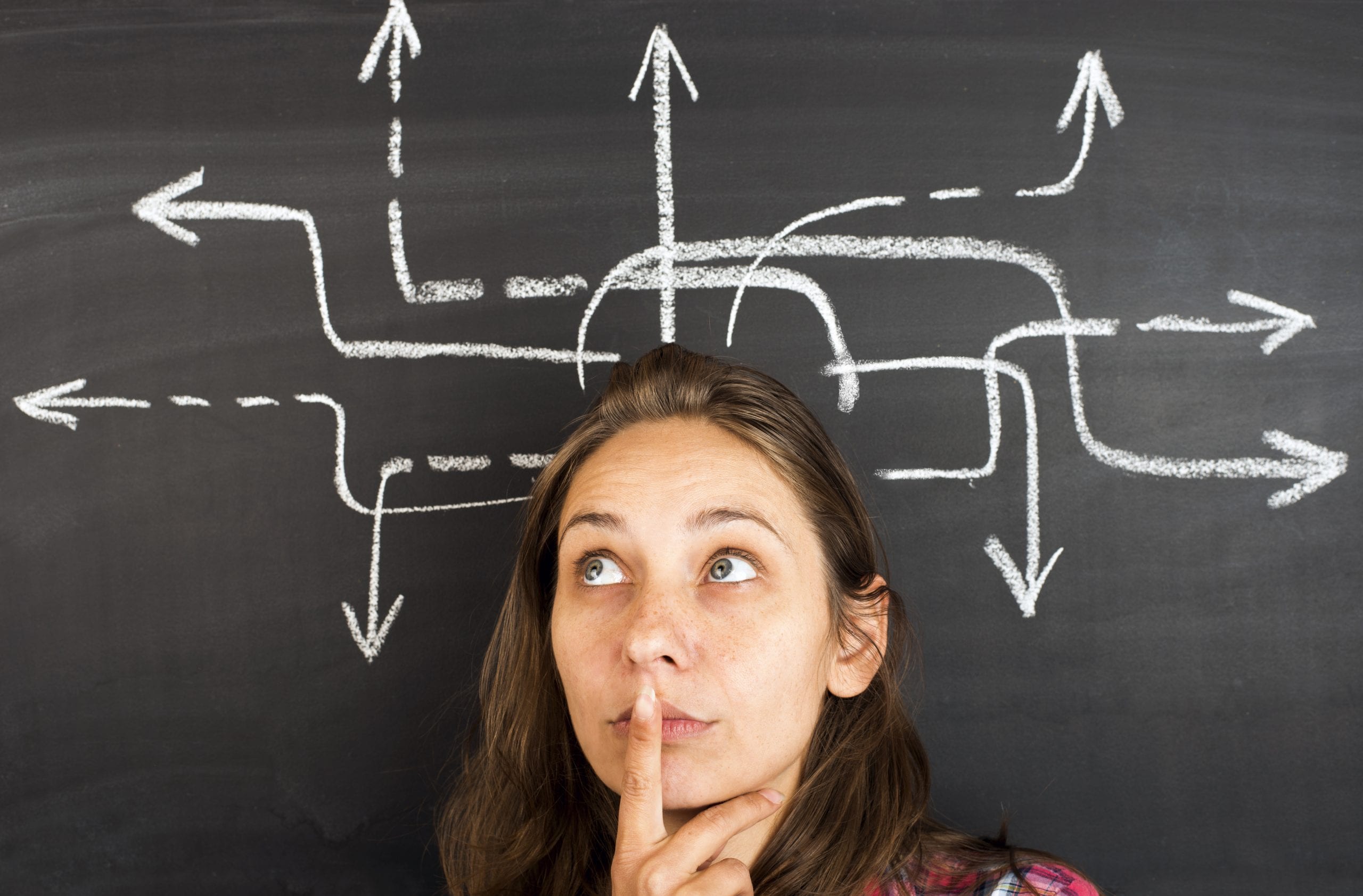 Your team is discussing a new project, what do you say?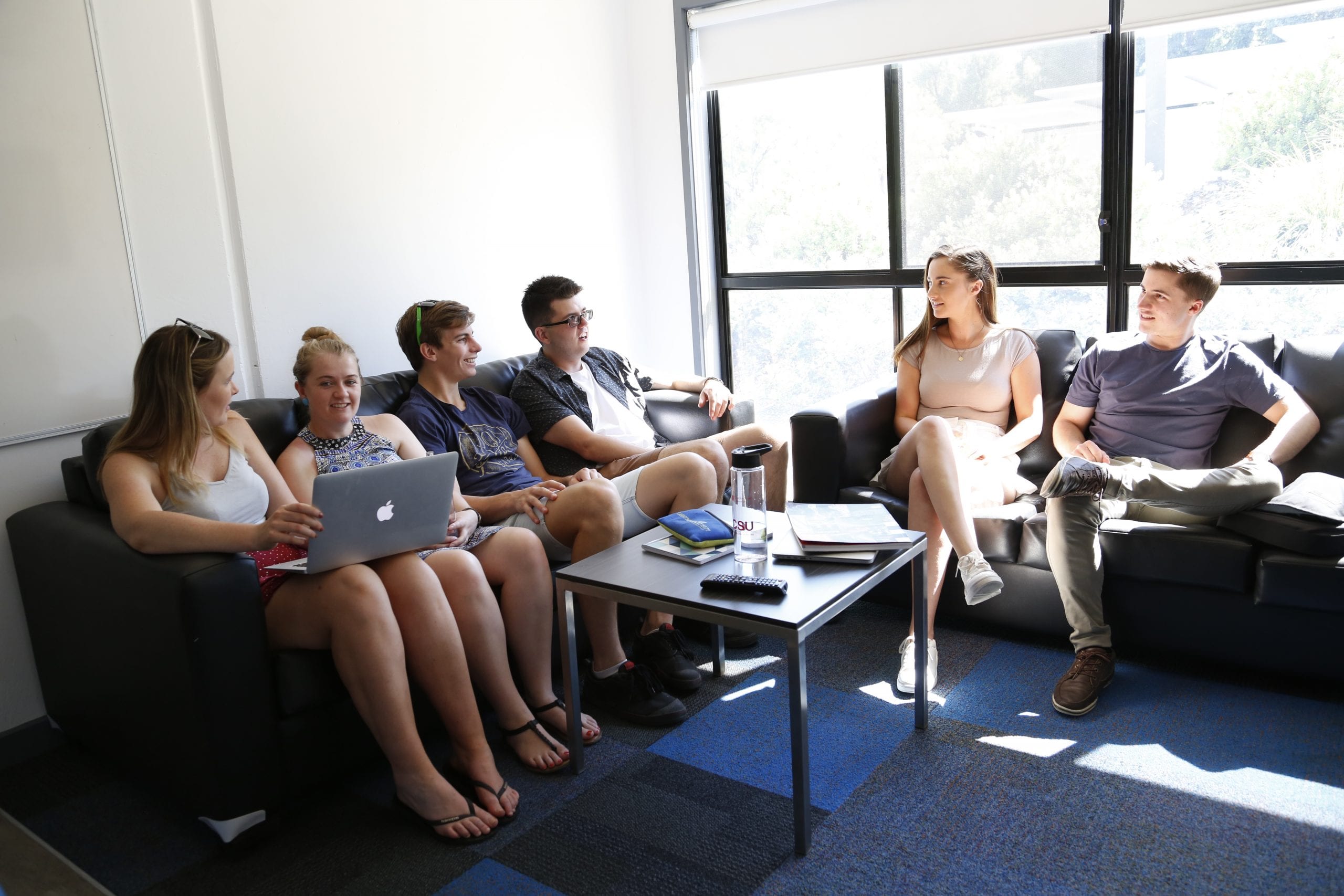 Teams work best when they: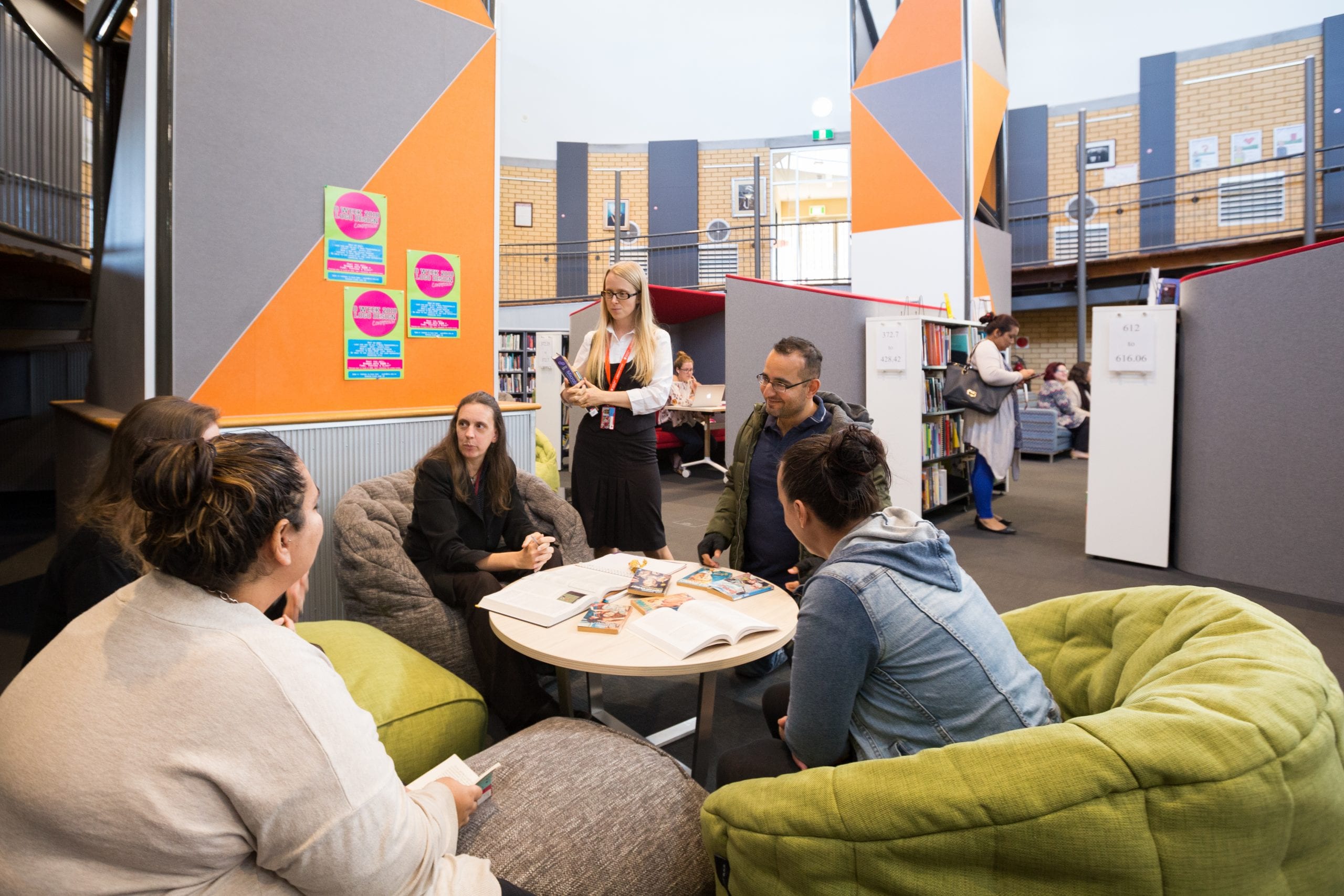 How would you get the most out of a team?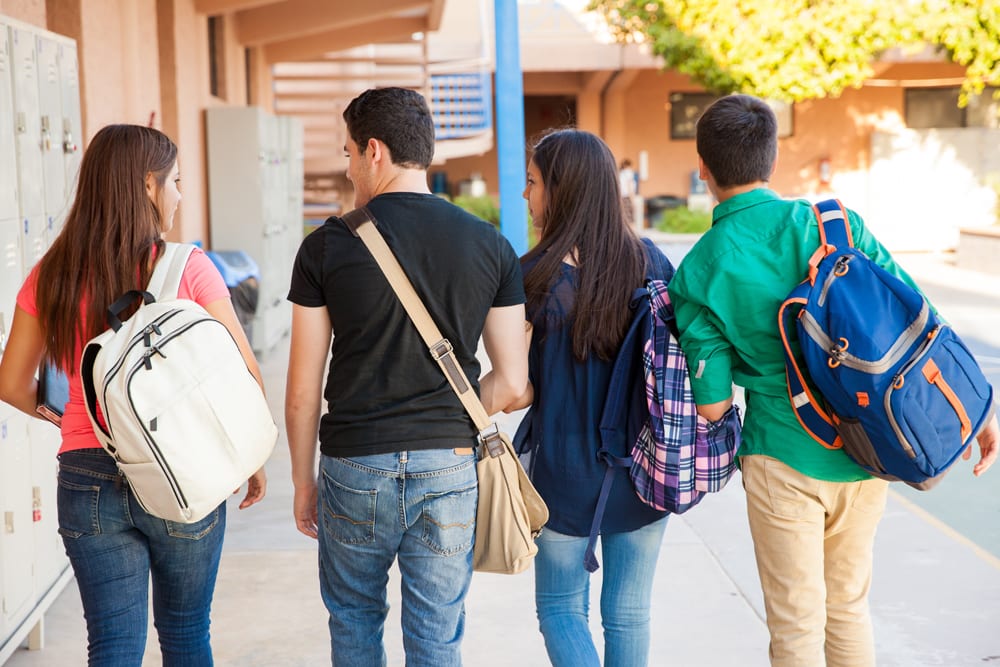 Everyone should have a say in setting the teams goals: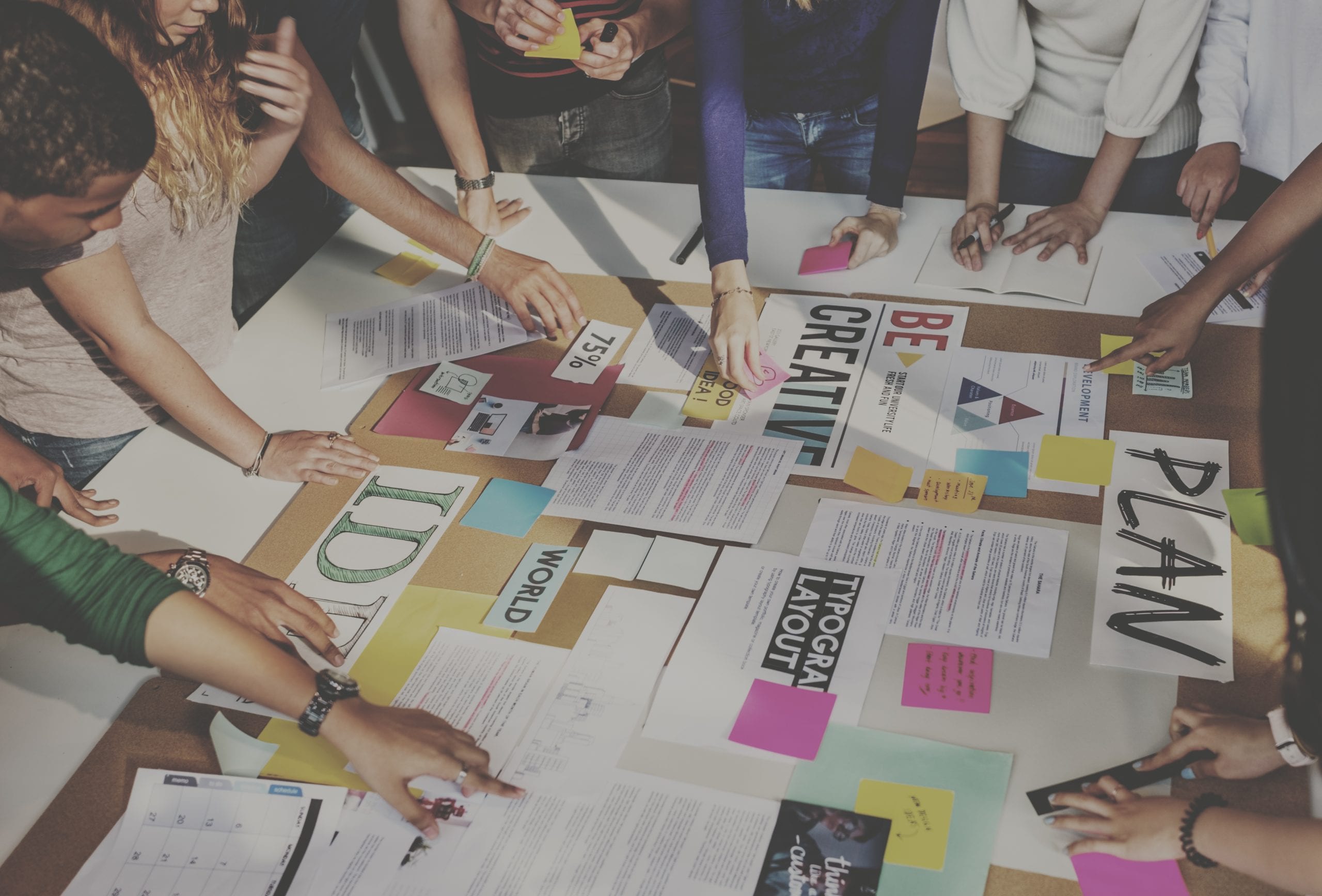 It's best to motivate people by: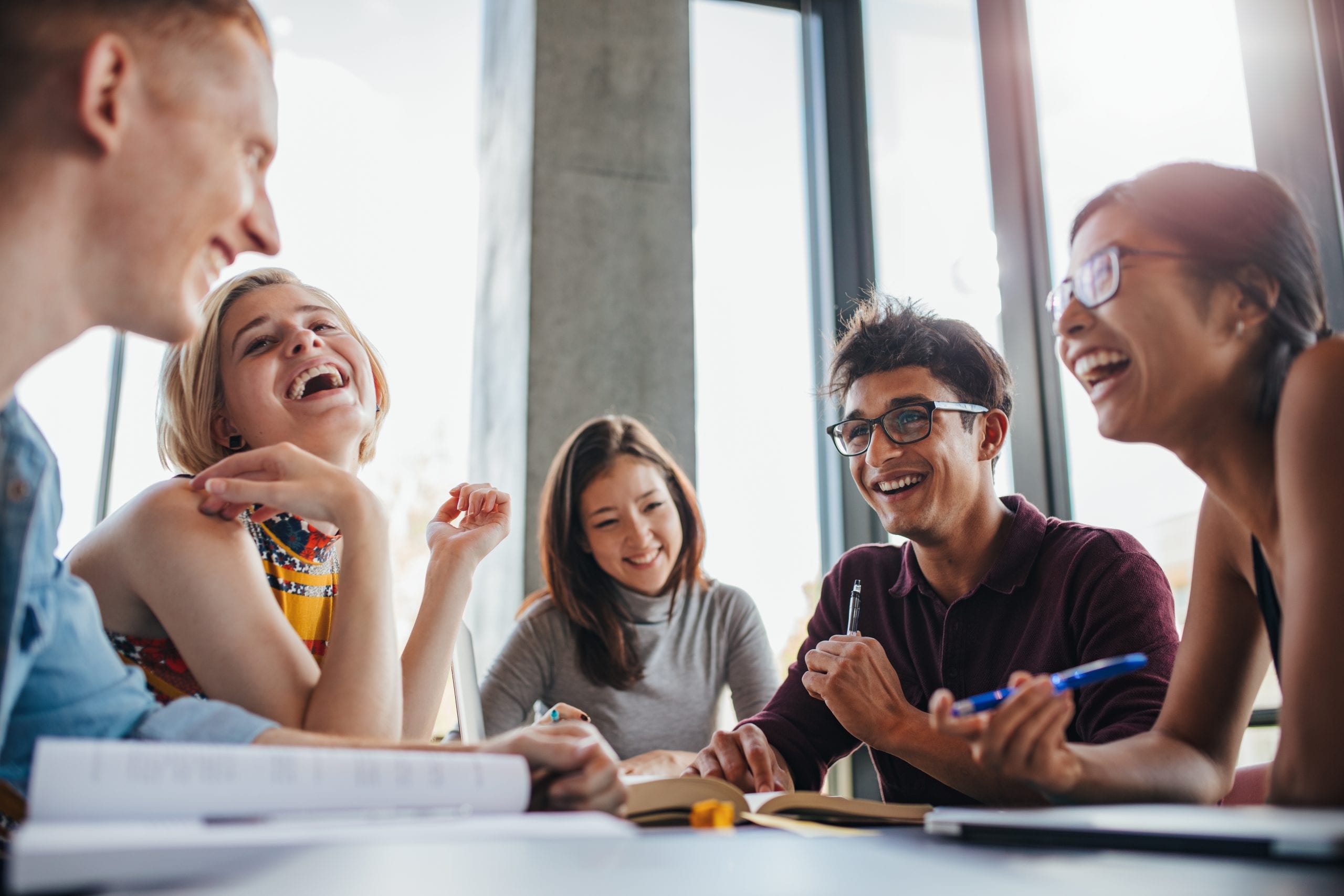 What type of leader are you?

The Visionary Leader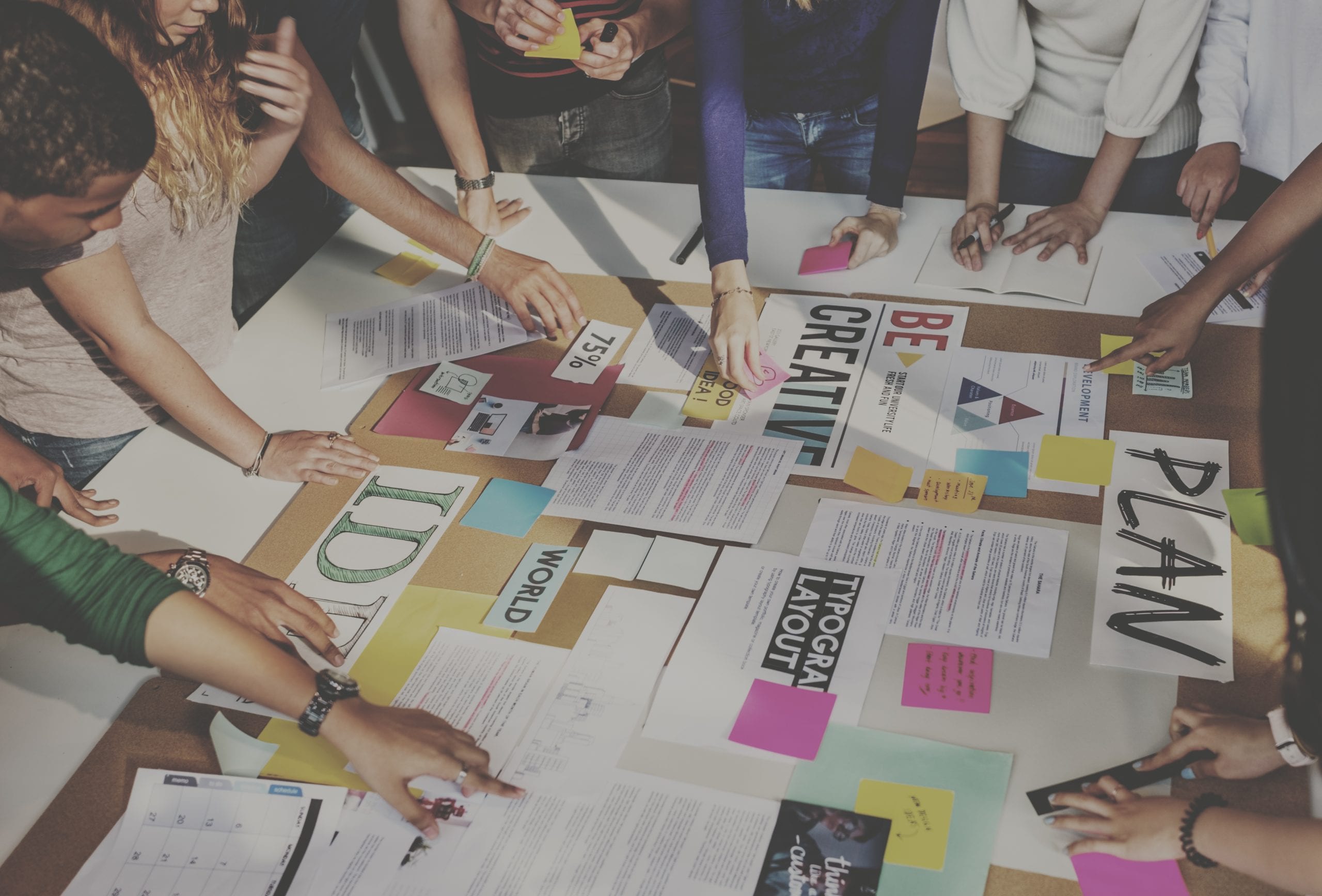 A Visionary Leader can identify the big picture, a plan to accomplish it and delegates smaller tasks to the team.

The Participative Leader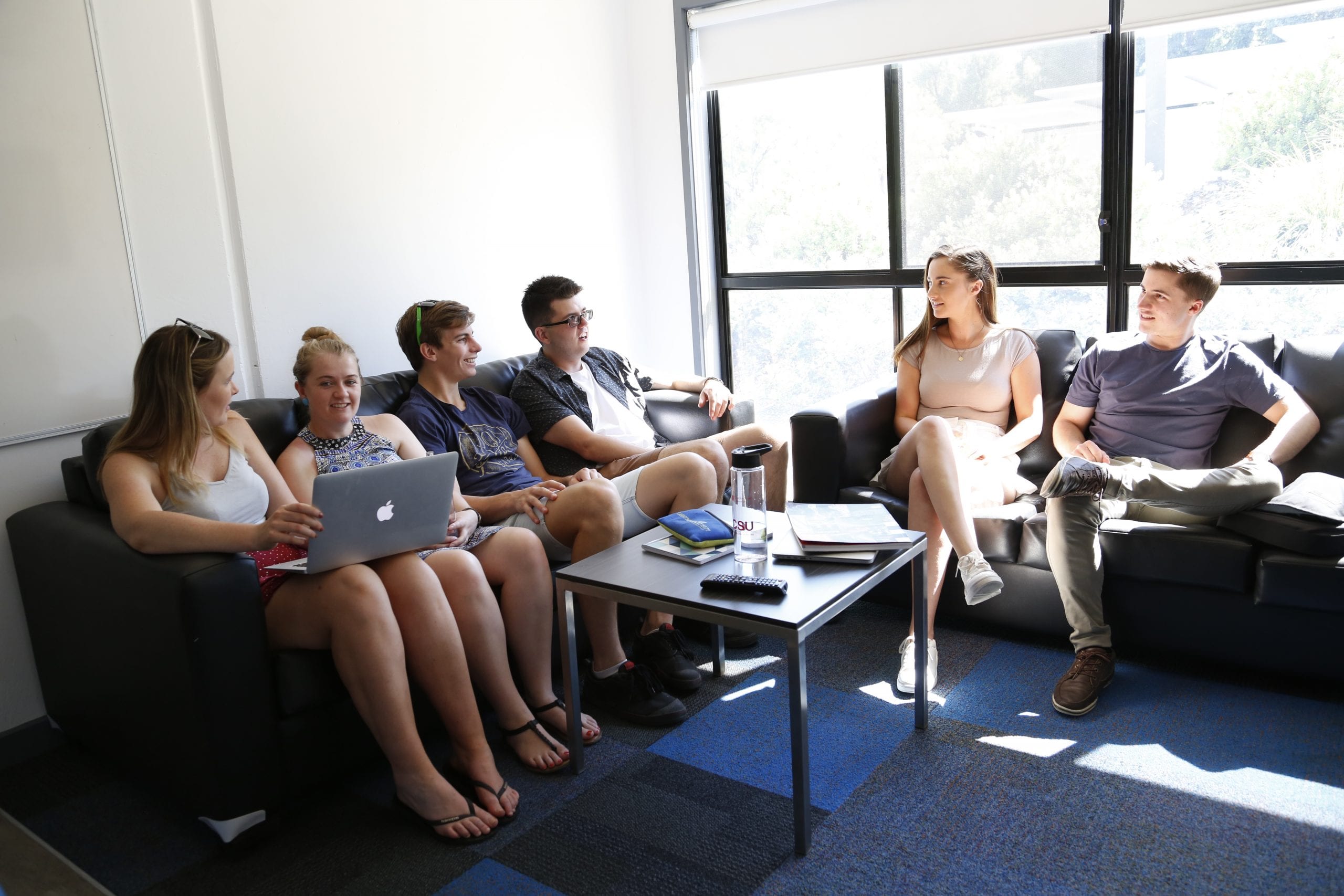 The Participative leader values the input of team members, but the responsibility of making the final decision rests with the leader.

The Autocrat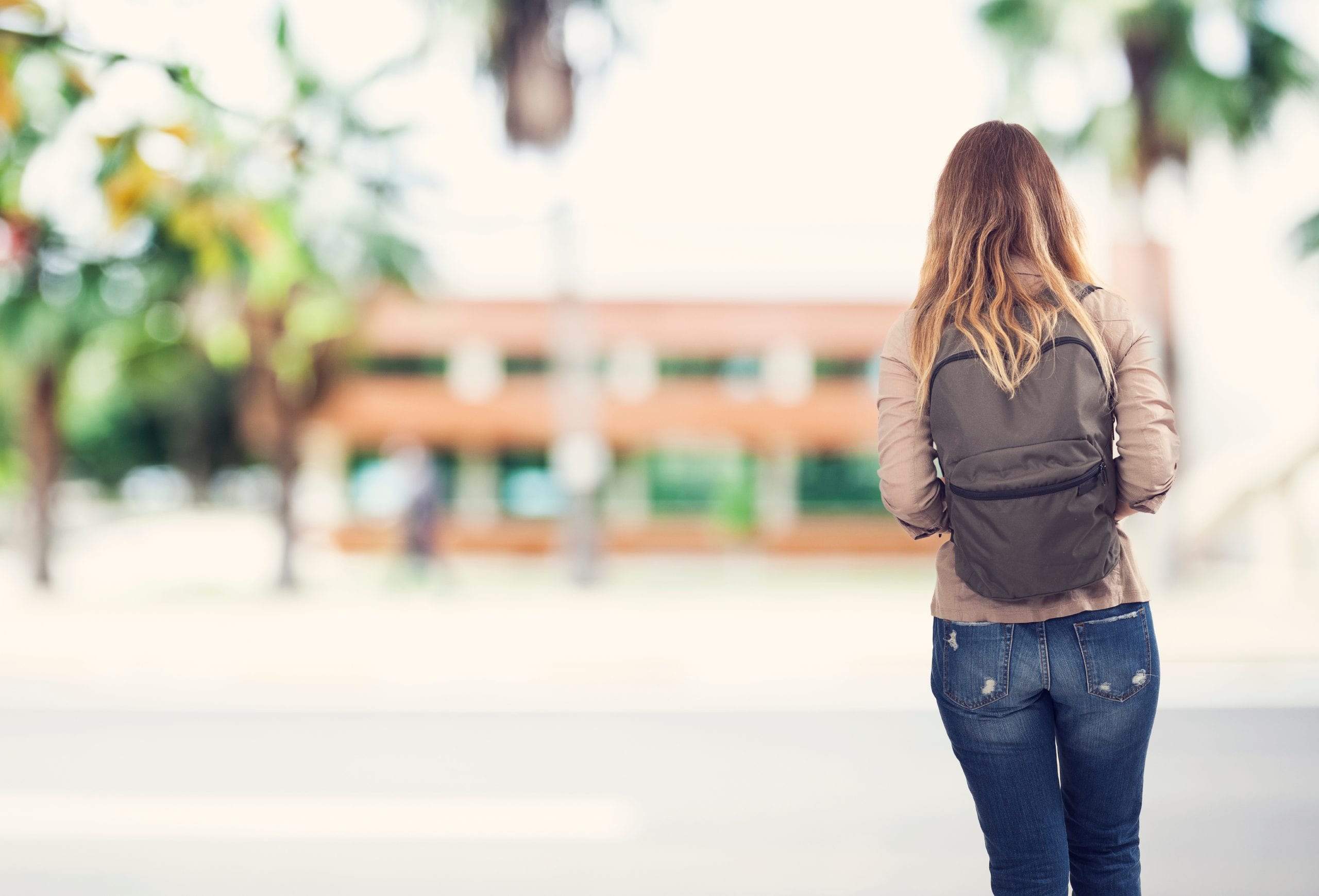 The Autocratic leader generally makes decisions based on their own ideas without the input of others and work tends to be very structured.

The Laissez-Faire Leader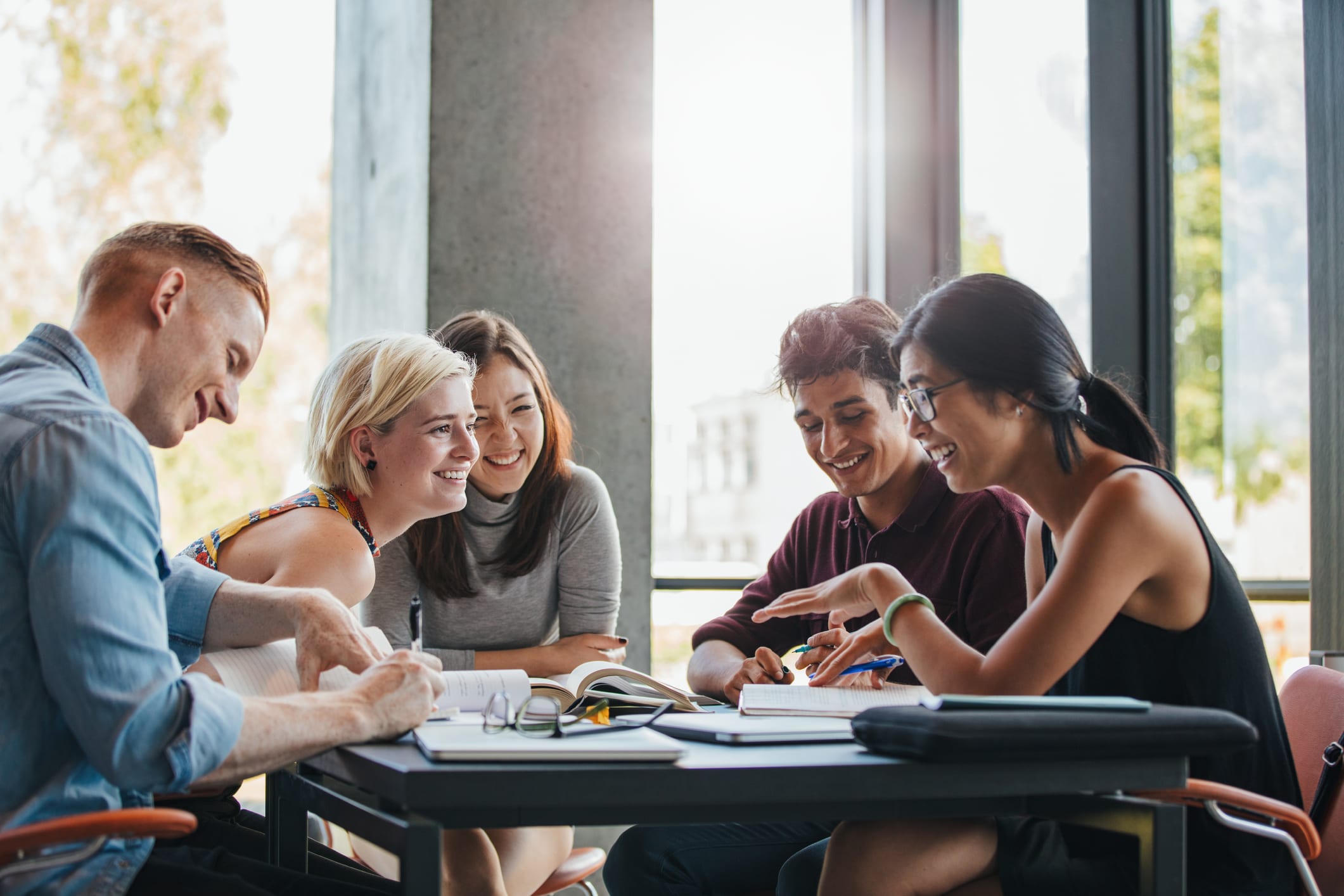 The Laissez-Faire Leader: A Laissez-Faire leader is hands-off and allows team members to make decisions.
Become a great leader:
If you are interested in leadership and want to learn more about what it takes to be a great leader join STRIVE – a student leadership program for all CSU students who hold a leadership role within CSU or in the community!