By James Wilkinson
Why don't we ever do what we love? It seems that there's always some voice in the back of our brains, from the chatter of the TV, from the depths of the internet, from the parents over your shoulder… all trying to guide our lives in a certain way. We love to joke that we are strong, independent women (or men!) but we rarely take the path that we truly would like to walk down.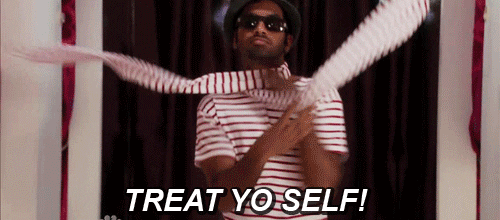 Personally, at first I wanted to be a Physio, because I liked sport. Then I wanted to become a lawyer, because money isn't all that bad – and I worked really hard to get the high school marks for that. Then as all my friends went with university degrees that fit with whatever ATAR they had, I decided to pass. I put the marks, the city I grew up in, the comfortable friendship groups behind me and took up something I had genuine interest in – Advertising/Marketing – and I did it all for me.
Yeah nah, well I think my planned degree should be the one for me
Too many people wander aimlessly down the path of life in their degrees, not ever feeling like they are a part of the industry that they are trying to break into. Speaking to many mates from an array of universities over the years, I have learnt something quite disturbing – very few degrees will make you love what you do. So you need to think verrrrrry carefully before committing to four years of torture to a degree you don't really care about, all because you got a 99.76 ATAR – the motivation (and your happiness levels!) will undoubtedly wear off if the passion isn't there.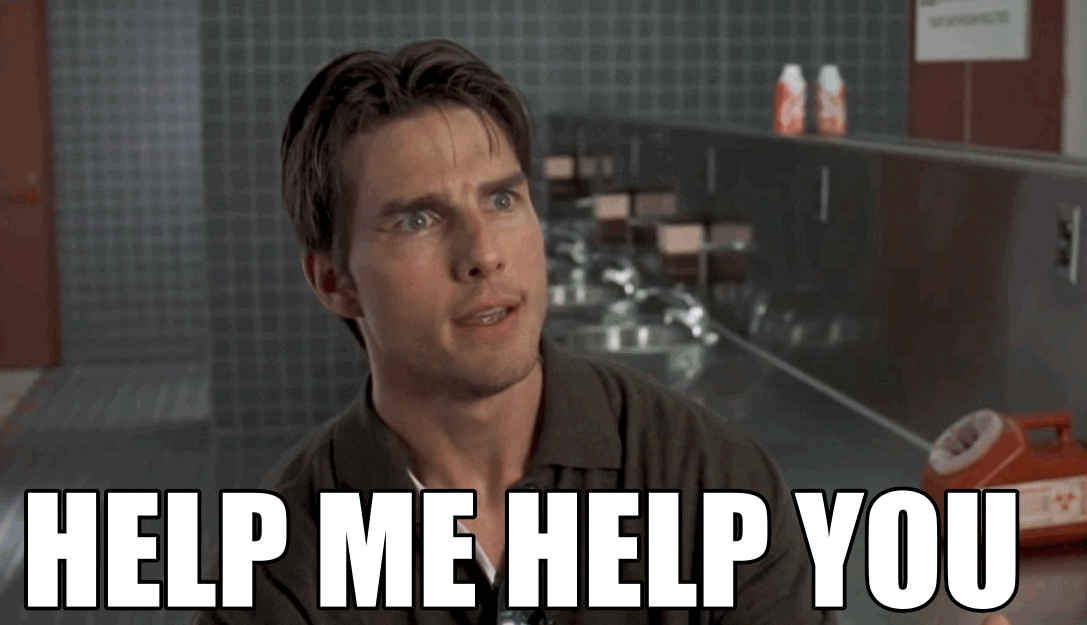 Unfortunately the best career advice I can give comes from a Baz Luhrmann song (yes that singin' and a dancin' director Baz…)
"Don't feel guilty if you don't know what you want to do with your life.

The most interesting people I know didn't know at 22 what they wanted to do with their lives – some of the most interesting 40-year-olds I know still don't."
It's hard to know what we want from our futures, whatever stage in life we are at. Which is why we need to put ourselves in the best environment possible in order to have a better chance of nailing the career we can come to love. Remember, DO. YOUR. RESEARCH.
Ok, enough with the 'feels', how do I actually find out if I'm cut out for this degree?
For me, it was at CSU that I was able to develop myself professionally and personally and figure out what I truly wanted from my future. The intimate, hands-on learning courses I did with my lecturers and peers enabled me to discover importantly – the things that I am good at, as well as what I needed to fix. The diverse array of people from all walks of life gave me an incredible university life to back up a great education, and the on-campus life away from the bustle of the metropolitan was a more relaxed pathway to my career (with bloody cheap rent too!).
One of the greatest strengths of this University was how much you came to know about what you studied in the many disciplines that CSU offers. I had friends switching from Paramedics to Sports Medicine to Early Education as they discovered their passions, AND being so much happier for it than hustling through a degree that they 'think they should do'.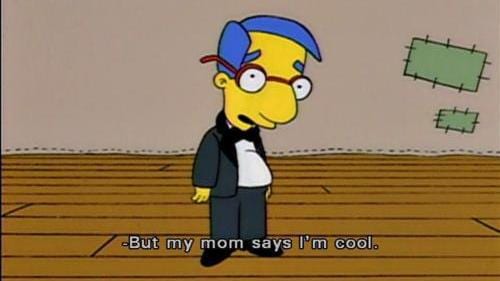 But let's be honest, one of the really great things about it all was the nights out… I mean… that CSU graduates get jobs! The bubble that many of us get stuck in through high school has us thinking that no great uni could be all the way out at Bathurst or Wagga Wagga or Albury… but this is so incredibly wrong, people don't understand until they come here; it's the personalised approach to teaching that we receive which makes this the most amazing experience – it is why us CSU grads are the most industry ready of any institution! And often you don't realise this until you hit the big smoke city life after finishing university…
Thanks author guy, let's wrap this up and find out the future I deserve
Sure thing reader.
So how soon can you figure out if you're cut out for what you think is your chosen career?
Pretty quickly – if you put yourself in the right environment. Even quicker if you go somewhere away from the status quo and rebuild yourself for the world you will soon step into. Hopefully you make the decision, like myself, and many before me for a degree that cares about you here at CSU.